18 January 2016
Words by Rachel Surgeoner
We all know the drudgery of the back-to-work routine after a relaxing holiday. You wish your office chair would recline into a day bed and find yourself have visions of poolside margaritas at the water cooler. The struggle is real.
The good news is, instead of plummeting into depression, you can take the opportunity as a fresh start to change how to approach your day-to-day and train your brain to tackle the post-holiday-blues.
Here's a look at five common back to work struggles and how to overcome them.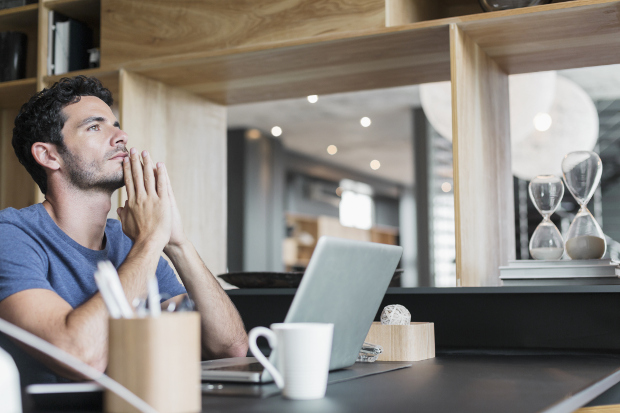 1. Email Avalanche
Rather than spending hours pawing over the emails you received while you were away, file them instead. You don't necessarily need to drastically hit the delete-all button, by archiving these emails for reference, you can then sit back and simply wait for a follow-up email, if something is important that person will always chase it up, especially seeing you set an out-of-office auto reply.
Tip: always set an out-of-office auto reply.  
Go Incognito and keep your out-of-office on for a little longer, giving yourself some breathing room to get up to speed before flicking the email switch back on.
Keep your diary clear on your return and avoid scheduling external meetings.
Spend time to comprise a short list of actions for first day or two, as well as a more long-term project list.
Tip: This is time best spent alone to work these out, at a coffee shop or in a quiet room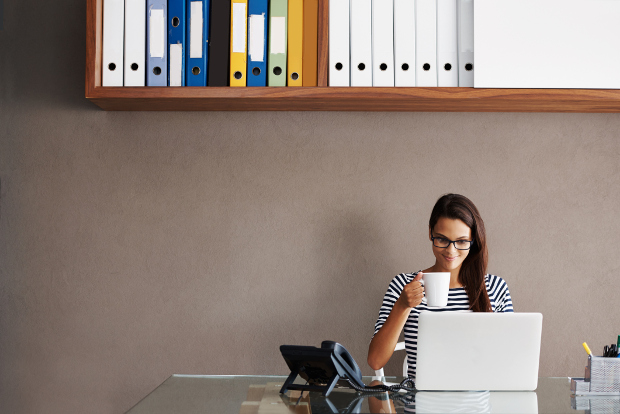 2. Feeling Overwhelmed
Research suggests 'email apnoea' happens when workers become so stressed by their inboxes they hold their breath. Shallow or intermittent breathing, feeling anxious and lacking energy are all signs that you might be holding too much information in your head. Try to manage your intake of information:  
If you have multiple accounts, compile all your email into one
Have a physical in-tray at home and at work and carry a mobile 'in-tray' such a zip folder in your bag
Scale down to just one notebook, not several for different projects
When you get an email, ask yourself, do I need to do something? If yes, either do it in two mins or less, delegate it, or defer it to a to-do list, an email 'actions' folder or your calendar. If no, either bin it straight away, file it for reference or create a folder for 'someday'.
Tip: Turn off all mobile notifications (with the exception of one if it's really important). No badges, alerts, beeps or vibrations. This will help you get focused and breathe a sigh of relief!
---
Looking for more ways to achieve balance? Life Hacks: Finding The Perfect Work-Life Balance
Or how to mix business with pleasure? Top Global Destinations To Mix Work And Play
---
3. Feeling Uninspired
While this is traditionally a good idea before you go on leave (so you can come back to a clean and de-cluttered space), it's not always realistic when tying up loose ends before hitting the out-of-office button. Re-energise your work space when you return by clearing out non-essential items.
Tip: Find a positive image that inspires you – it might be a topical island or a mountain range. You can either visual this 'happy place' in your mind when feeling overwhelmed or place this picture on a nearby wall to remind you to take time each day to stop, mediate and be inspired.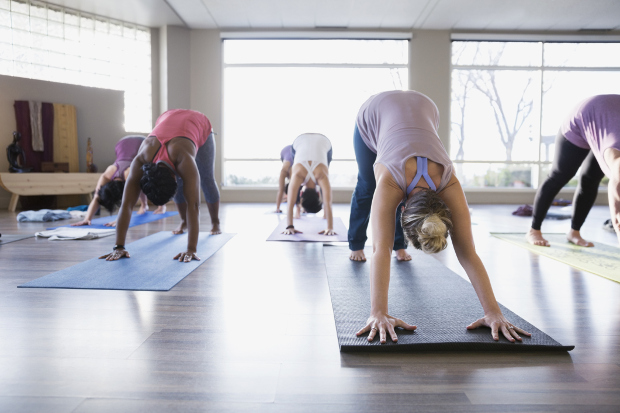 4. Lacking Motivation
Mindfulness is a hot topic in the Western psyche right now. Aside from positive affirmation journals and #blessed posts on social media, mindfulness is much more about reducing stress and increasing our emotional intelligence. When you're finding it hard to focus or you're feeling overwhelmed after you've returned to work, make a point of scheduling time to invest in your mindfulness and wellbeing.  It may, in-turn, extend that holiday feeling.
Tip: Take time for yourself each day. Avoid eating lunch at your desk or on the run. Take a full hour break and fit in a walk, a yoga class or a catch-up with a friend over a healthy meal.
5. Can't Wait For Your Next Holiday
Coming back to work after a nice leisurely break can often leave you feeling restless. Particularly when you reminisce about your favourite holiday memories. It probably won't be long before you're feeling anxious about getting away for your next holiday. Sure, 'living in the now' is a good idea for when you're back at work; however, it doesn't hurt to have something to look forward to. Plan some future time off so you know when your next break is going to be, giving you small, achievable milestones to break up the working year. 
Other Travel Articles You Might Like...