20 December 2015
Words by Simon Reeve
Whether eating dinner in the Sahara with a wandering Tuareg nomad, or cruising by boat into the stunning harbour of the tiny Greek island of Symi, every moment of my journeys has gifted me with incredible experiences.
My travels have taken me to more than 120 countries and around the globe three times. I have hunted with the Bushmen of the Kalahari, tracked lions on foot, and eaten some spectacularly weird food. I know that travel and holidays can leave us with memories that will last a lifetime.
But for many of us, holidays are becoming a missed opportunity. We spend ages planning our trips and waiting for them to start, only to fail to make the most of them. Increasingly, I see other travellers immersed in phones and tablets, too busy catching-up with work emails or distracted by social media to enjoy properly and engage with their surroundings.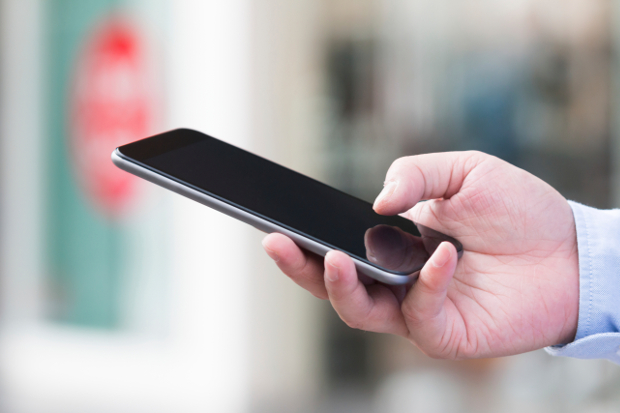 Don't get me wrong, technology can be a wonderful thing. But because we can be constantly connected we're having trouble switching off abroad, and we risk missing out on fantastic travel experiences. Too many travellers are telling me they spend most of their holiday trying to unwind, and then by the time they have, it's time to head home.
While filming in Israel for a television series about pilgrimages I was told about a donkey ride. It takes less than an hour, but the organisers found there was such a demand from tourists to remain connected to the internet that they had to install battery powered Wi-Fi routers on the donkeys. It's bonkers, because clearly if you find it difficult to switch off for a short donkey ride you might strugglet o get the most from the rest of your holiday.
So, if you struggle to switch off on holiday I have a few suggestions. First of all, set yourself some targets. They can be as simple or challenging as you like: eat in five local restaurants or ski a black run. Talk about them in advance and savour the options.
When planning your next trip, remember the further you stray from the tourist trail the more authentic and memorable the experience will be. If you can, aim for extreme, whether it's very exhilarating, exciting, beautiful, or thrilling. Do something really unusual and different, and you'll have less time to worry about home.
Before you go, set rules. Tell work you will only be contactable from 9am to 10am,and get your companion to enforce this.
Finally, once you've arrived, get out of the hotel and immerse yourself in the culture. Find local haunts and eat in neighbourhood restaurants. Get out of your comfort zone - you want to come back with tales, after all. Remember, don't be a hamster on a wheel, switch off and enjoy the moment.
This article was written by Simon Reeve from The Independent and was legally licensed through the NewsCred publisher network.
Other Travel Articles You Might Like...