9 February 2016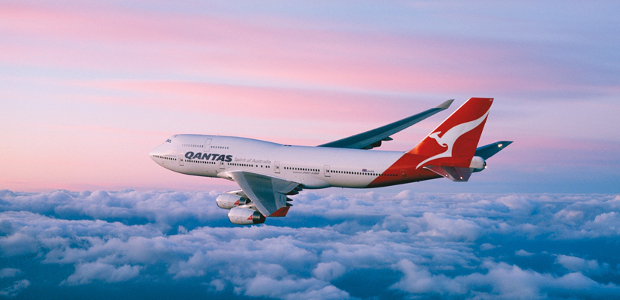 Words by Carlie Tucker
Did you know there are frequent flyer programs exclusively for businesses? Did you know many of these programs allow you to accumulate points for your business while benefitting your employees as well? And did you know that Qantas' Aquire is one of these programs?
If you've been thinking of signing up, February is the time to do it. Aquire is making it even easier to boost both your business account and your employees' Frequent Flyer accounts with a limited time offer that doubles your points with each Qantas booking until 29 February 2016.
This offer is exclusive to Aquire members only. Simply log in to your account and register your business ABN. Then, all you have to do is book an eligible flight by the end of February (travel dates apply) and you will double your earned Aquire Points with each booking*.
---
Looking for new ways to accumulate points? Surprising Ways To Earn Frequent Flyer Points
Or ways to use those points? Make The Most Of Your Frequent Flyer Points
---
The benefits are passed on to the traveller as well. Simply enter the passenger's Qantas Frequent Flyer number when booking to earn them 50% more Status Credits*. It's that easy to benefit both your business and your employees through the month of February!
Along with double points, Aquire members will also receive exclusive airfare discounts on eligible domestic flights. This includes:
15% on selected Domestic Business and Business Saver Fares
10% on selected Domestic Economy Flex fares
5% on selected Domestic RedeDeals and Economy Saver fares
For more information on this exclusive offer or Frequent Flyer programs, contact our Travel Managers on 1300 797 826 to book a personal meeting to discuss your options. Not only can they assist you and your staff with Frequent Flyer questions, they can make sure you access the full range of benefits available from your business loyalty program.
*Terms and conditions apply