3 March 2015
Words by Ben Stower
The more you travel, the more you begin to notice what convenient items other travellers pack into their bags. However, you don't have to leave it until your eighth flight before realising life on the road would be much easier with a personal Wi-Fi terminal.
Take a look at our list of top items for business travellers, and check off a few before your next trip.
1. Antibacterial Wipes
No longer only considered the weapon of choice for the germaphobic traveller, antibacterial wipes are a cheap travel accessory perfect for keeping sickness at bay. Leave a pack in your carry-on for wiping down any surfaces and you won't have to present to clients between phlegm-filled coughs.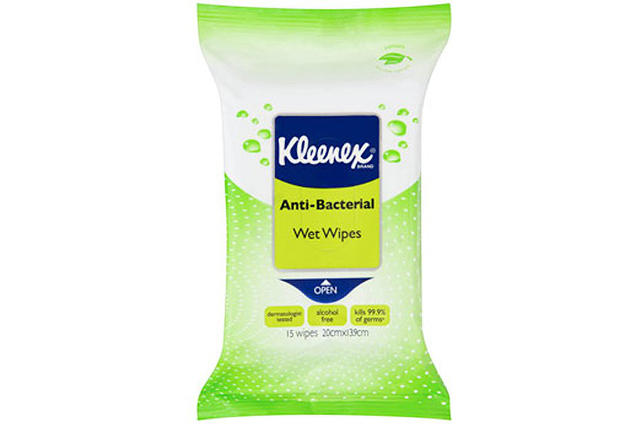 2. Soft Scarf
Only MacGyver could think up more uses for a scarf. Wear a soft scarf aboard your flight and you'll be able to convert it into a pillow or even use it as a form of bubble wrap on fragile items. When you land, simply return it to its role as neck warmer and fashionable accessory.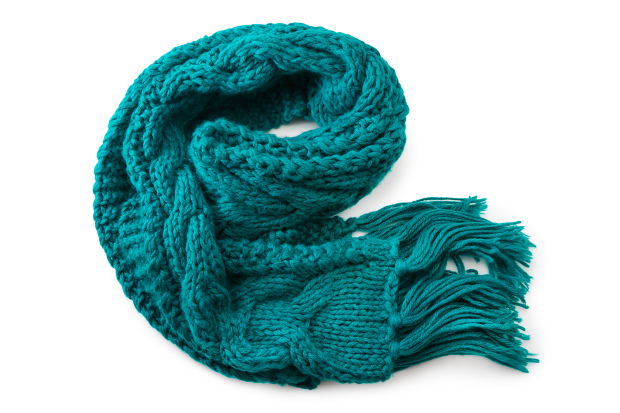 3. Bento Box
Frequent flyers can't be blamed for getting sick of airplane food, but they can be blamed for not doing something about it. The solution is a bento box, perfect for keeping home-made snacks fresh and un-squashed in your carry-on.
4. Suit Or Garment Carrier
Despite their best attempts, traditional suit or garment carriers leave your clothes looking worse than jet-lagged after a long flight. You don't want to be in a new city, hours from a big meeting and pull out a wrinkled suit or dress.
Go with one of the newer carrier models such as SuitPack, designed by a regular business traveller who was sick of having to deal with wrinkled suits. The specific folding strategy and hollow cavity of the bag help prevent creasing.
5. Fragrance Atomiser
Your perfume or cologne bottles often won't meet the maximum-allowed millilitre requirements for carry-on liquids. To avoid this annoying situation you can purchase a Fragrance Atomiser. Compact and refillable, the Atomiser holds more than 50 sprays and is very easy to use with a dual-filling mechanism.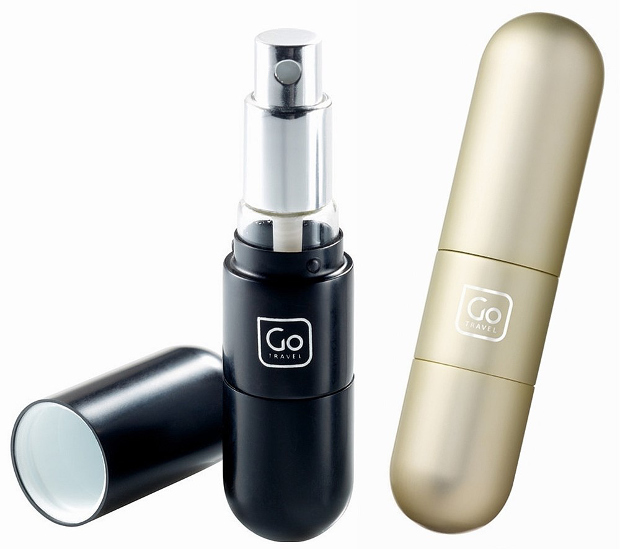 6. USB Roll-Up Travel Charger
This simple-yet-effective charger allows you to juice up a maximum of four different usb-chargeable devices at once. So if your phone, tablet and camera are all dead, there's no need to worry. Its roll-up ability also makes it very space friendly in your suitcase or even a handbag.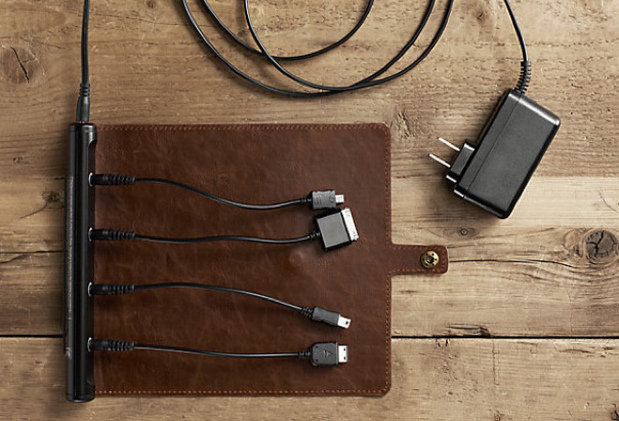 7. Removable Tablet Keyboard
For space efficiency it can often be better to take your tablet instead of a laptop when travelling. However, constantly having to type on a touch screen can be both time consuming and irritating. Add a removable keyboard and you'll have the best of both worlds. Most keyboards also function as a protective case.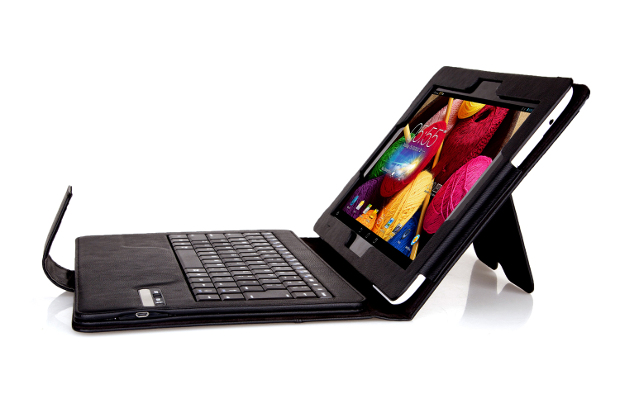 8. Emergency Phone
Communicating in the business world is practically dependent on phones, so if yours dies while you're travelling, don't be surprised to feel the world disintegrating into ash and brimstone around you. Stop the apocalypse with an emergency phone, such as the model by SpareOne, which runs on standard AA batteries.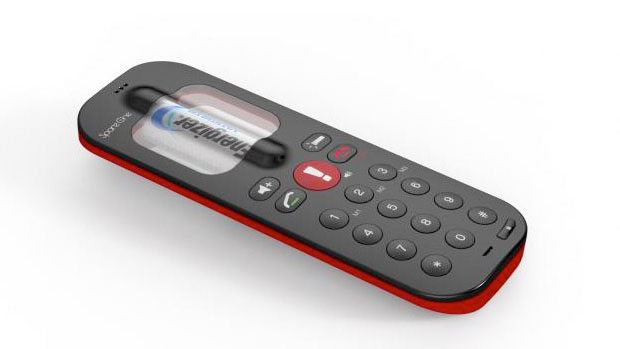 9. Personal Wi-Fi Terminal
All the biggest mobile service providers have their own version of a personal Wi-Fi terminal. These handy devices, called MiFis, are battery powered and deliver 3G internet at high speeds in most areas. The amount of data available is determined on a pre-paid sim card plan, which is usually quite cheap, and they're rarely bigger than your mobile phone.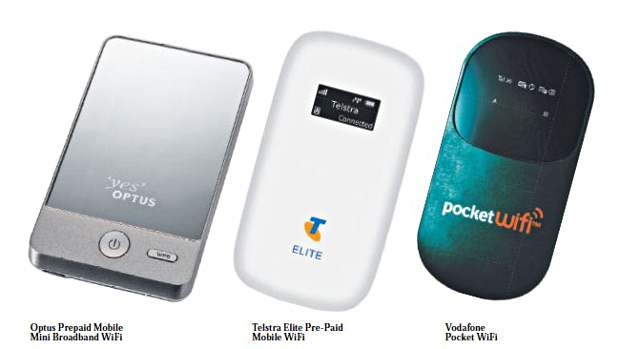 Other Travel Articles You Might Like...
Request an appointment with a Business Travel expert