1 June 2016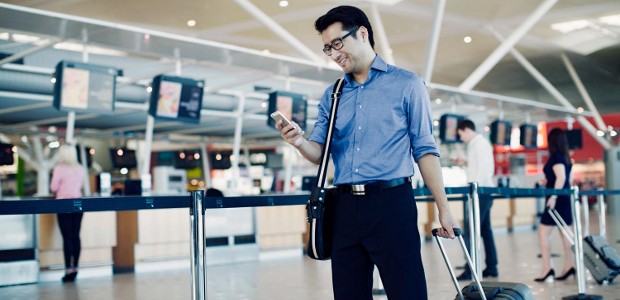 Words by Carlie Tucker
The end of the financial year is rapidly approaching, which means business travel budgets are likely at the forefront of agendas across the business world. With strategies to review, calculations to be made and reports to reconcile, many small businesses are likely set on getting the most out of these last few weeks. FCBT is here to help!
We've extended our Boost Your Budget offer until the 16th of June, which means there's still time to take advantage of this exclusive Virgin Australia airfare credit. Even better, it couldn't be easier to take advantage. Here's how it works:
Book a return Virgin Australia airfare with an FCBT Travel Manager by 16 June 2016.
Your company will receive a 10% credit to use on your next Virgin Australia airfare.
For example, for every $1,000 you spend on airfares, you will receive a $100 credit to use on your next flight.  That's all there is to it! At FCBT, we understand the pressures that come with running a small to medium size business, and we're dedicated to easing those pressures with reliable service and bespoke business travel strategies that suit your exact needs.
---
Do you need more help with managing your business travel?
Why FCBT Is A PA's Best Travel Tool
11 Surprising Things Your FCBT Travel Manager Can Do
---
In addition to our exclusive offers, our clients work with a dedicated Travel Manager. That's a single point of contact that knows your travel needs inside and out. With one email or phone call, you can rest assured that your flights, accommodation and/or rental car is taken care of. Frequent Flyer expertise and a 24/7 safety net no matter where you are in the world also come standard.
We're here to support you wherever your business travels take you with no obligation. There are no lock-in contracts involved or minimum spends. Our focus is firmly on building lasting relationships to help make your company's business travel as easy as possible.
To find out more about how FCBT can help you with all your business travel needs, or to take full advantage of this Boost Your Savings offer, contact one of our Travel Managers on 1300 797 826.
Other Travel Articles You Might Like...