21 July 2017
Every 1 July just like 1 January, a New Year dawns granting the opportunity for you to start afresh, this time with some Financial New Year resolutions. So forget the commitment to the gym, or taking up Mandarin/violin/photography lessons, losing … kilos, use the New Financial Year as the chance to set up some realistic, achievable and holistic professional goals.
Number 1 – Slow down
Make an effort to just stop and spend more time planning and structuring your day in order to get jobs done. Try things like packing ahead of time and getting to the airport with plenty of time to spare so you are not stressed reaching your destination. Bring in some mindfulness to your working day and notice the difference with your ability to resolve problems, tackle challenging issues and people.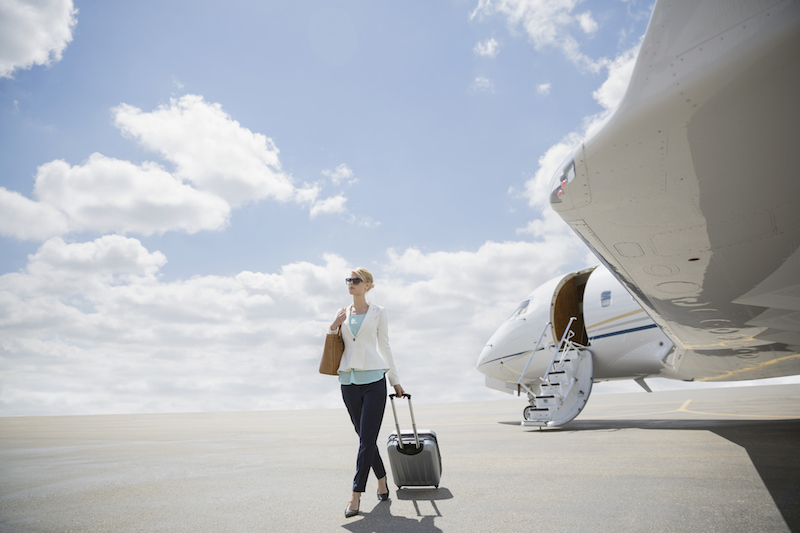 Number 2 Maximise your travelling time
Once those plane doors close that time on the plane can provide the perfect downtime to do some precious thinking. And distance can be a great way to gain a more objective perspective to work out how to address larger scale problems at the office, or create new ideas and concepts that can get lost in the day-to-day busyness of the office environment. Use the time to catch up on some rest, or just give yourself a break and indulge in that television series you have not had a chance to get into – read something, just for the hell of it.
Number 3 Mix Business with pleasure
 "Bleisure Travel" refers to the blending of business and leisure activities by extending your trip or enjoying at least one personal adventure while traveling.
Do some research before you depart to get a sense of your business destination to see what and where you can get to outside of your work meetings and appointments. Use your frequent flyer points to upgrade your accommodation or to extend your stay in a destination. Better still use points for family or friends to join you for a portion of your trip – your fare to get there has already been taken care of.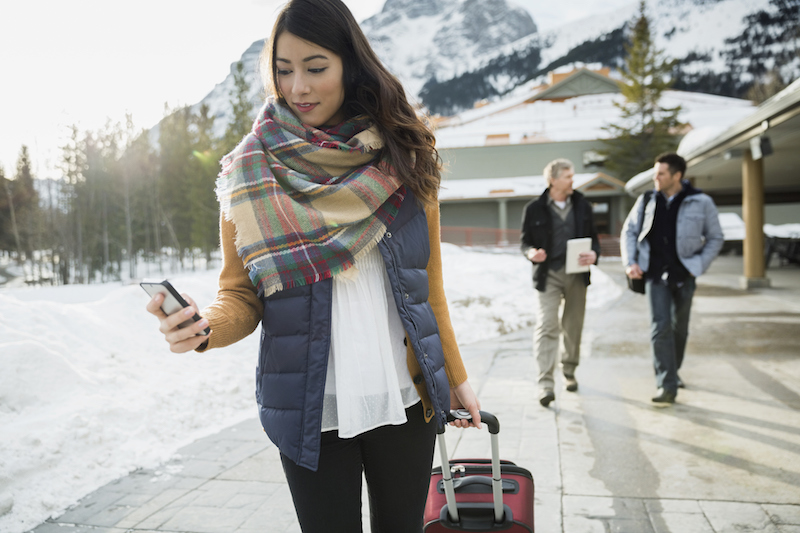 Number 4 Schedule travel outside of deadlines both personal and professional
Achieving deadlines is challenging enough at the office – adding in different time zones, wayward wifi and Internet access can just heighten an already stressful environment. Also be mindful when organizing the time slots for business trips to schedule outside of personal family commitments – colleagues are more understanding than you think if a work trip is likely to prevent you from attending an important family event. Just think about the lyrics from "The Cat's in the Cradle", where work always trumped family – you don't want that happening to you.
Number. 5: Invest in personal relationships
Seguing from that, business travel has a bad rap for being lonely, but there are many ways to nurture personal relationships while on the road. Schedule phone or Skype dates at times you know where neither of you will be distracted. Use your work trip to catch up with an old colleague or long-lost friends when you visit their city. 
Other Travel Articles You Might Like...
Request an appointment with a Business Travel expert