27 November 2018
One of the most significant costs for some small and medium-sized enterprises (SMEs) is travel, specifically interstate flights and accommodation. So to help you keep costs down and productivity high by saving time- here are a few tips to consider when planning your business travel policies and best practice: 
1. Create a Transparent Company Travel Policy 
The most important company travel-related decision you could make for your business is to create a set of clear guidelines on travel expenses. The company guide should cover everything from the dollar amount limit on food, car and taxi travel, hotels and domestic flights, through to what sorts of expenses are acceptable for different roles of employees within the business.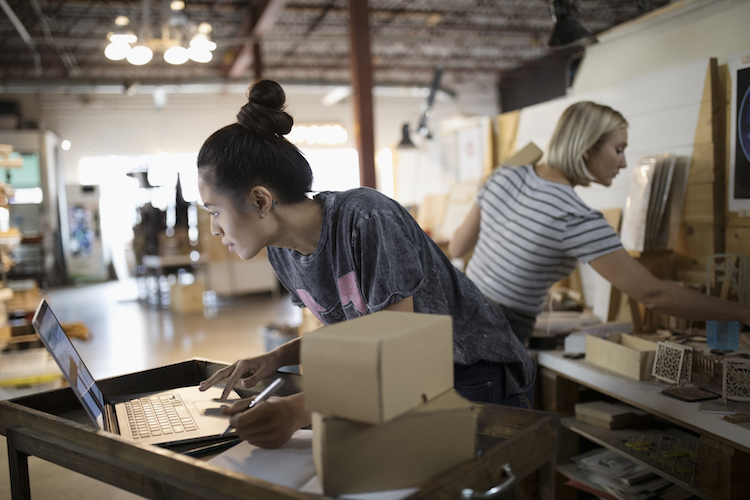 2. Expense Reporting
To ease this process, it's important that a comprehensive reporting system is set up for submitting expenses for approval. This will also allow a clear visibility of how much is being spent and that reporting of spend is accurate. This will, in turn, improve staff efficiencies, and give travelling staff greater peace of mind while on the road about being reimbursed for expenses incurred in a simple and timely manner. Business travel costs can also be deducted as a business expense, so make sure you take advantage of any tax deductions.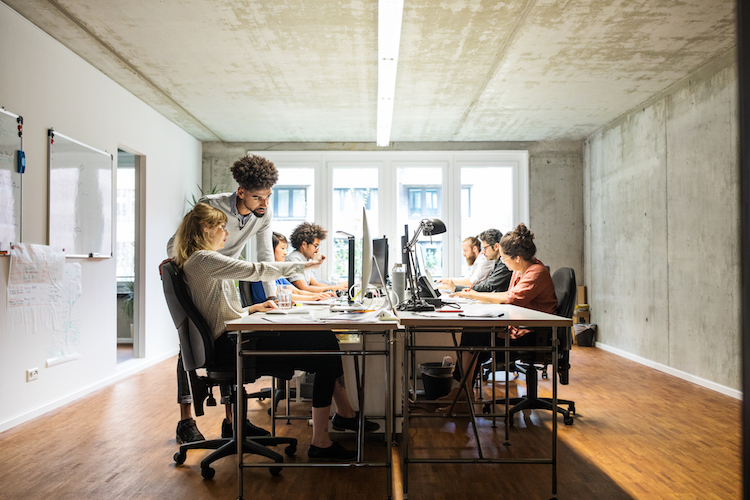 3. Plan repeat travel in advance
If there are certain events that happen each year that people in your company need to travel for, consider making it a company policy of everyone going having their travel details locked in by a certain date, for example, 2-3 months in advance for yearly events or 2-3 weeks for conferences. Of course, this can't be done for all meetings, courses and other events but works well when booking in advance becomes a company-wide habit.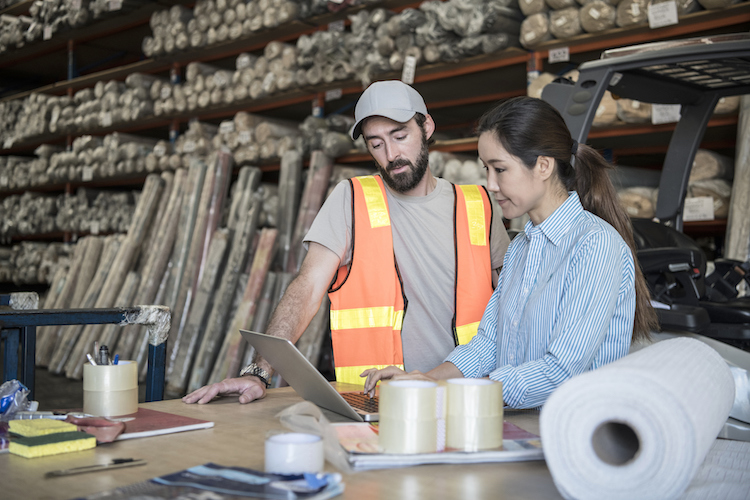 4. Place your loyalty where it counts
Airlines and large hotel chains reward their repeat business customers with points, status credits, free stays and other added benefits. Make sure that your business takes advantage of this by providing guidelines on preferencing certain hotel chains were possible and choosing one airline's small business loyalty program such as Qantas' Business Rewards or Virgin's Accelerate.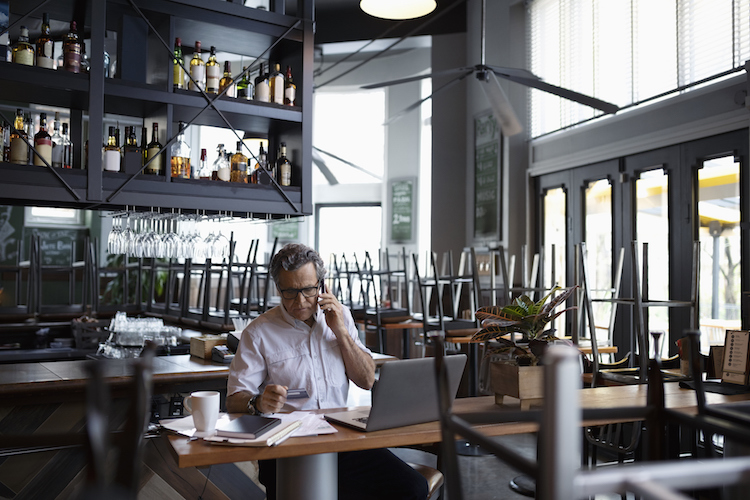 5. Leave it to the professionals
Spending hours booking flights, hotels and organising travel itineraries is a waste of time that could otherwise be spent growing your business. The easiest and surest way to streamline this process while saving your business both time and money is by outsourcing to a dedicated travel management company like Flight Centre Business Travel. With 27/7 support, specialised business travel experience, tailored services and over 350 dedicated Travel Managers across 80 locations Australia-wide, Flight Centre Business Travel has you sorted. Call our Business Travel Experts today on 1300 797 826.  
Using a Travel manager also provides the peace of mind that a true travel expert is on your side when you need it the most – such as unforeseen last-minute itinerary changes or a cancellation request.
Other Travel Articles You Might Like...