Flight Centre Business Travel Has The Airfare Lowdown For Business High Flyers
31 July 2017
Flight Centre Travel Group's (FCTG) business travel consulting brand 4th Dimension has just released the 2017 FOCUS report with all of the very latest trends and predictions for the aviation sector.
This intel is absolute gold for the business traveller or travel booker, as your FCBT Managers now have access to specific data to enable your business travel plans to continue to deliver savings over the next 12 months.
4D's Australian Aviation and Airfares report will
Provide a definitive guide for travellers and travel bookers as it captures and analyses airline and hotel patterns across the domestic and international travel sectors.
Assist you to better understand your 'demand management' for travel and the ROI that your business travel generates.
Enable travel buyers to forecast and budget for the year ahead as the industry continues to focus on cost management and traveller experience.
The report outlines that:
Australia has the 7th largest domestic travel market with around 1.5 million seats available weekly and just two key players, Virgin and Qantas and their lower priced subsidiaries servicing this market.
This monopoly makes it no surpise that Sydney-Melbourne fares (the most popular route by far) are expected to remain higher throughout 2017.
Further the report highlighted that there was a strong demand for accommodation in Sydney, Melbourne and Auckland throughout 2016, as leisure and business travellers arrived in huge numbers for work, conferences and holidays.
This increased demand fuelled accommodation rate rises in those cities, with hotel rates increasing two or three times more than flight costs.
Looking ahead to the second half of 2017 and into 2018, room bookings in these metro hot spots are expected to continue, causing demand to outstrip supply in some cases during peak periods.
So this is the type of information that travel buyers and bookers can utilise to adjust the timing of business travel to avoid peak times, and be far more cost effective.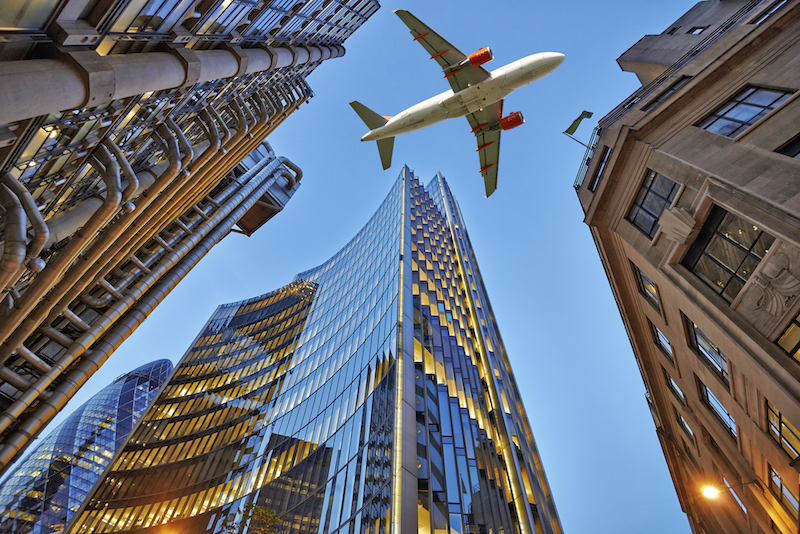 Note that the 4D team will continue to work locally and globally with all airlines to ensure comprehenisve market assessments and forecasting. Additionally, the 4D FOCUS report on the Asia Pacific aviation sector, due for release later this year, will be available to FCBT to assist you if you have Asian business travel plans for 2018.
Other Travel Articles You Might Like...