14 October 2015
Words by Tara Young
We as workers of the 21st Century, in all of our extensive diversity, share one thing – we are all incredibly busy. And being busy is no longer the domain of high-flying executives – it is simply the way of things for us all. In fact, it is so universal that now no one can wear their busyness as a badge of honour, so how do we cope?
By prioritising, delegating, and/or outsourcing. Flight Centre Business Travel is one of those outsource options that can attend to all the little details of your business travel, so you can tick it off your to-do list and know that it has been done properly. It's one simple thing you can outsource, in order to clear your head space, so you can focus on what you really need to get done.
The Details
Although simple, even with a domestic flight booking, there are lots of things to remember, and they have to be remembered every time you travel.
So you have gone to the airline website to book flights for your colleagues/boss/CEO or yourself, but did you remember to uncheck the Travel Insurance? Because you're a regular business traveller, there is probably an annual policy and you don't need to add this additional cost.
Did you select the favourite seat? Hopefully it is available. Enter the credit card numbers and appropriate frequent flyer/loyalty program details?
Do you have all those details at the ready?
Did you search for the best accommodation deal, in the right part of the city you need to be?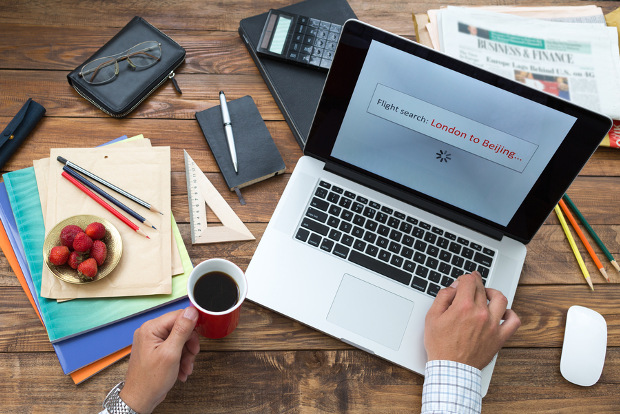 And if you are organising car hire:
Did you remember to check your loyalty program? Do you even have a loyalty program? This will determine how you book your car. Hopefully the booking is for yourself and not one of your employees. Otherwise you may have to organise their credit card information instead, which could lead to complaints.
Did you uncheck the excess reduction, as this is already covered by your organisation's annual policy?
If you did all of this for your two-day business trip, how much time did you or your colleagues spend on it? Twenty minutes, probably longer?  What is your hourly rate? Couldn't your time be more effective in another part of the business?
Online booking fees for flights cost about $17-$19. For $20 per domestic booking, an FCBT Travel Manager can take care of all the finer details for you. All you have to do is board the plane, pick up your car at the airport and check into your hotel room. Time is money in the business world, and your time is better spent where it matters. 
Expense Reports
FCBT service benefits include another way to help keep your head space available for your business, in that they reconcile all your monthly travel into a comprehensive monthly report, tailored for your business, with all expenses listed and allocated to cost centres in Excel format, which you can upload to your accounting system. All you have to do is make one simple payment on your 30-day trading account.
You don't have to worry about finding the receipts for all of the organisation's car hire. What about the receipt for the hotel? Many know all too well the hassle of rifling through a month's worth of emails and expenses, organising confirmations and receipts to allocate them to cost centres in your accounting software.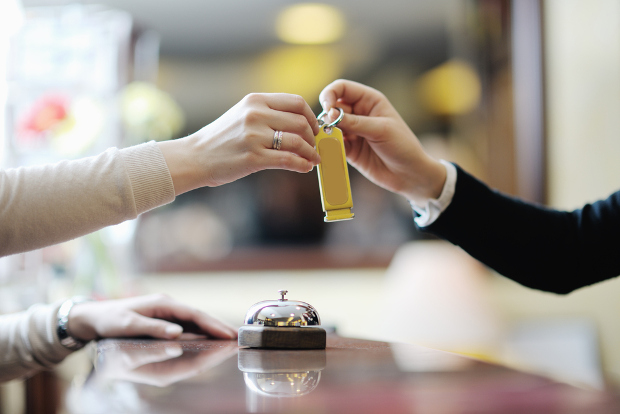 Quick And Easy
Compare this to sending an email or making one phone call to your dedicated, professional Travel Manager, advising them of the dates you want to travel and where you are going. Within two hours, you receive an email confirmation that everything is booked and ready to go, with all the following done:
Your Travel Manager knows who you prefer to fly with and where you like to sit in order to get some work done on the flight, as they have been booking your regular trip for months now. They will also alert you and rebook your flight if there are any cancellations or changes.
Your Travel Manager also knows your frequent-flyer program and associated preferred hotel and car hire that can ensure you and your company generate maximum points. They checked their wholesalers and suppliers to find they can book you in through a corporate program that gives you free Wi-Fi and breakfast for the best rate of the day.
Check-in is as easy as picking up the key and heading to your room, because your Travel Manager arranged a charge back to your corporate travel account.
The Travel Manager knows you prefer to drive a particular type of car, so they checked the car companies to arrange your car hire with express pick-up at the airport. All you have to do is get off the plane, walk to the parking bay number, and drive off.
You get quite a lot for an FCBT $20 domestic booking fee, so if you want to save time ticking off your to-do list by delegating, give Flight Centre Business Travel a call on 1300 797 826.
* Images courtesy of Shutterstock
Other Travel Articles You Might Like...