9 August 2015
Words by Soo Kim
EasyJet has been named the favourite airline of Skyscanner customers in a new poll released last week.
Norwegian Airlines was the second favourite followed by two surprising Russian entries – the low-cost carriers Siberia Airlines and Pobeda. Ryanair, Europe's largest budget carrier, completed the top five in Skyscanner's selection of the world's best performing airlines.
Other lesser-known budget airlines to make the cut included the Spanish carrier Vueling Airlines in sixth place, while the Australian airline Jetstar rounded out the top 10. AirAsia, United and Wizz Air fell between the two airlines, in seventh, eighth and ninth place, respectively.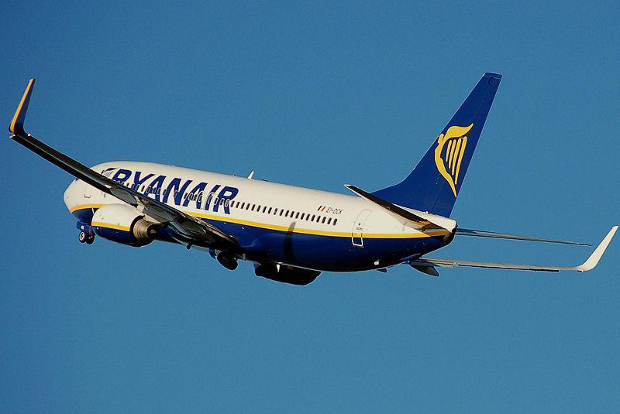 To qualify for the survey, each airline needed to have feedback logged from more than 500 customers, rating the airlines on factors including price accuracy, flight availability, hidden fees, ease of use of the site, as well as customer complaint data relating to the booking or post-booking period.
London Daily Telegraph readers, however, might disagree with the latest shortlist. The results of last year's Telegraph Travel Awards, one of the most comprehensive and reliable surveys of its kind, named British Airways its readers' favourite short-haul airline for the fourth year in a row, followed by Swiss, Icelandair, Jet2 and Guernsey's Aurigny Air in the top five favourites.
Singapore Airlines, which operates the hugely popular Airbus A380 superjumbo from Singapore's Changi International airport, was voted favourite long-haul airline by Telegraph readers for the third year in a row. Emirates, now the world's largest long-haul airline by passenger kilometres flown, was a runner-up, followed by Virgin Atlantic, British Airways (BA) and Air New Zealand in the top five of Telegraph readers' favourite long-haul airlines.
EasyJet's latest top ranking may come as no surprise to Nick Trend, Telegraph Travel's consumer travel expert, who said "the hero of the era of no-frills flying is easyJet " earlier this year.
"It has always understood the importance of clarity and simplicity in its fares," he said. "EasyJet drove the no-frills revolution without annoying its passengers. And it provides the model that Ryanair and BA are now copying. The future for travellers, it seems, is bright, and it has turned out to be orange" he added.
This article was written by Soo Kim from The Daily Telegraph and was legally licensed through the NewsCred publisher network.
Other Travel Articles You Might Like...