Frequent Flyers: Avoid These Mistakes To Get The Most Out Of Your Membership
13 April 2015
Words by Carlie Tucker
Frequent Flyer Points are often hard earned and should be well spent. After all that effort in accumulating them, you want to make sure that you're getting the most out of each little point. This includes avoiding these common mistakes that can trip up even the most seasoned of frequent flyers:
1. Join The Right Program And Stick To It
With all the providers out there vying for your loyalty, it's no secret that a little research is required when deciding on which Frequent Flyer program is the best fit for your business. Though, where your Frequent Flyer game may be weak is sticking to your preferred provider.
Once you've settled on a program, stick to it and its associated airlines, hotels, credit cards, etc.  Not only will it be easier to amass more points to turn into flights, hotels and more, but airlines and hotels are much more likely to recognise loyal customers when it comes time to hand out those free upgrades.  
2. Maximise Earning Potential
Deceivingly simple, maximising all opportunities to accumulate points is somewhat of a talent. Even if you've been collecting points through flights and hotels for years, you could only be scratching the surface. With many airline programs offering a global network across a number of industries, you could be earning points by doing something as simple as shopping.
For example, did you know that Virgin and Qantas Frequent Flyer members have the opportunity to triple their points when booking a SmartSTAY hotel and/or SmartDRIVE rental car through FCBT? Qantas members can also take advantage of point earning credit cards with all major banks and through your Optus phone plan. Have a look through your Frequent Flyer plan and keep your ear to the ground; you could be missing out on surprising ways to earn even more points.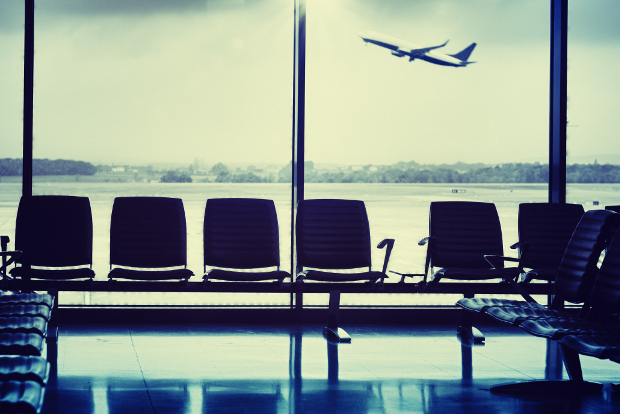 3. Don't Devalue Your Points
Once you've put in the work to accumulate as many points as possible, you want to make sure you spend them right. It may be tempting but don't just jump online for a spending spree.
The value of each point is somewhat fluid. Spending them in different ways assigns a different value to your points, so you want to make sure that you're getting the most bang for your buck. Generally speaking, swapping points for upgrades or free flights offers the highest value per point.
4. Don't Let Points Expire
If you've mastered the art of accumulating points, one potential mistake is letting them expire before you can spend them. Each program will have their own policy when it comes to validity periods. Make sure you thoroughly understand these periods before you sign up.
Certain programs, such as Virgin, are pretty generous with their spending deadlines. Others, such as Etihad, will let you convert points to cash or pre-paid credit cards – an excellent option for points that are about to expire. It also pays to have a plan when it comes to spending your points. If you're staying on top of them and spending when necessary, chances are you won't run into the issue of too many points with an expiry date looming. 
If you have any questions regarding Frequent Flyer programs or how you to make the most out of your points, call our Travel Managers on 1300 797 826 to book a personal meeting with one of our business travel experts. Not only can they assist you and your staff with any questions, they can make sure you access the full range of benefits available.
Other Travel Articles You Might Like...