30 August 2016
Words by Sam Aldenton
This list of top business reads kicks off with 2016's top-selling books just off the printing press (or in some cases fresh off of wordpress), in addition to a few classic must reads. The following 10 books cover subjects such as success, management, investing, power, perseverance, economics and a whole host of interesting takes on the world around us as it relates to business.
Originals
By Adam Grant (2016)
The youngest-ever tenured professor at the Wharton School explores how to challenge the status quo without risking it all.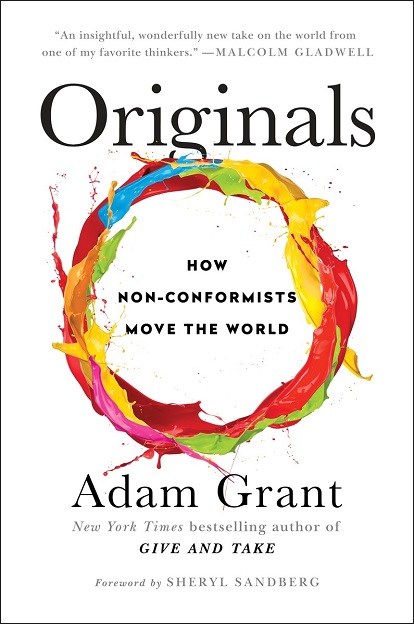 The Inevitable
By Kevin Kelly (2016)
This book forecasts the twelve technological forces that will shape the next thirty years according to one of the co-founders of Wired Magazine.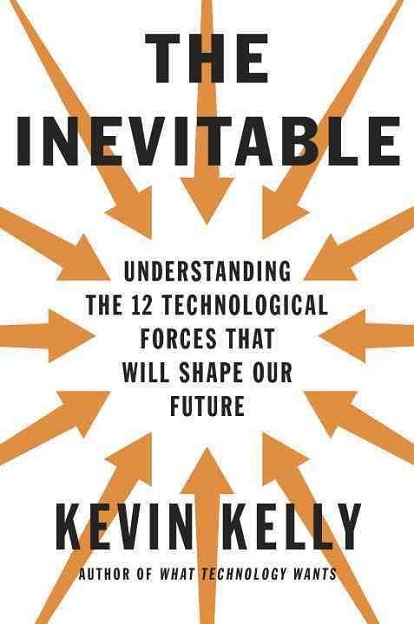 TED Talks: The Official TED Guide to Public Speaking
By Chris Anderson (2016)
The head of TED explains everything from how to craft your talk's content to how you can be most effective on stage. The book equips you to unlock empathy, garner excitement and spread knowledge.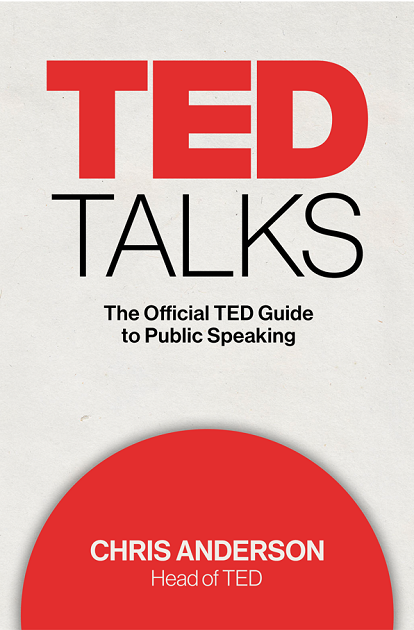 Grit
By Angela Duckworth (2016)
This New York Times bestseller by a psychologist is about what goes through your head when you fall down, and how that—not talent or luck—makes all the difference.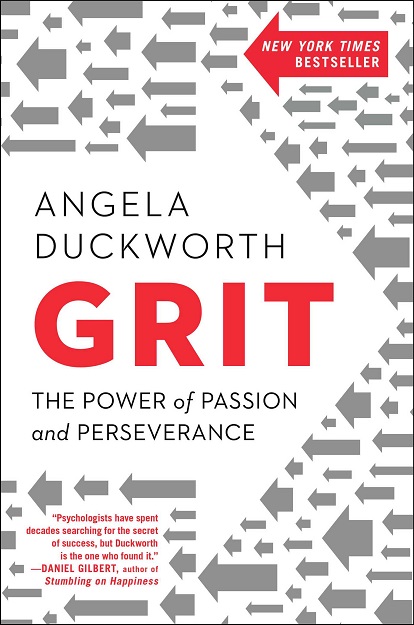 Superbosses: : How Exceptional Leaders Master the Flow of Talent
By Sydney Finkelstein (2016)
A Tuck university professor interviews more than 200 thought leaders to find out what it means to be a great boss.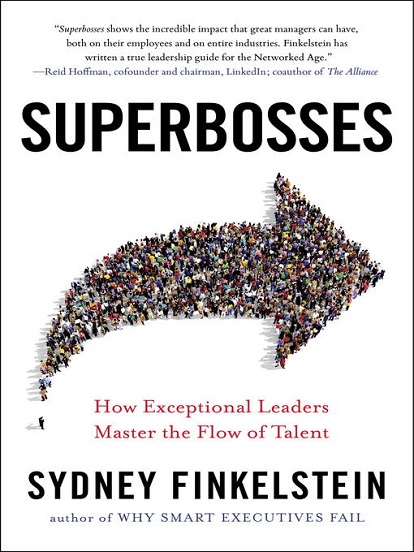 Freakonomics
By Steven D. Levitt and Stephen J. Dubner (2009)
Turns conventional wisdom on its head through the principles of economics applied to everyday life.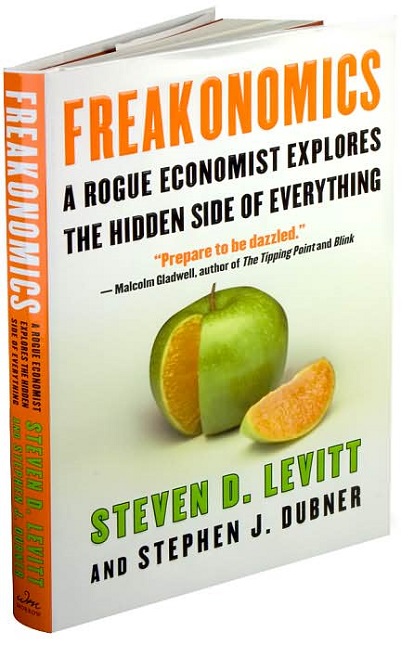 Lean In
By Sheryl Sandberg (2013)
Released in 2015, this has fast become a staple read which looks at why women's progress in achieving leadership roles has stalled and what the root causes are. It then offers compelling solutions to empower women in achieving their full potential.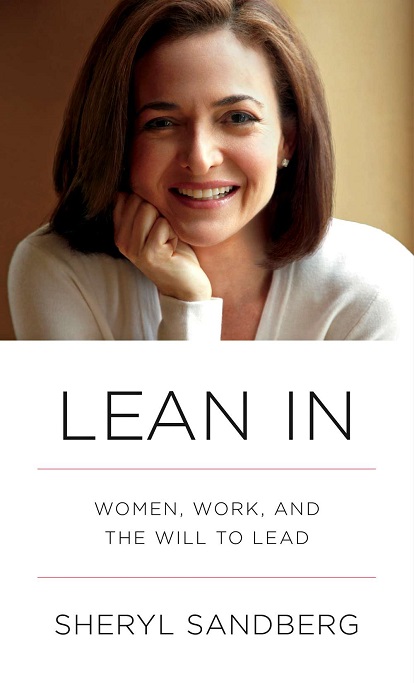 The Essays of Warren Buffett: Lessons for Corporate America
By Warren Buffett and Lawrence Cunningham (2013, 3rd Ed.)
This international best-seller has been translated into a dozen languages as Cunningham clarifies all the principles of Buffett's philosophy of business and investing into a highly readable and topically grouped volume.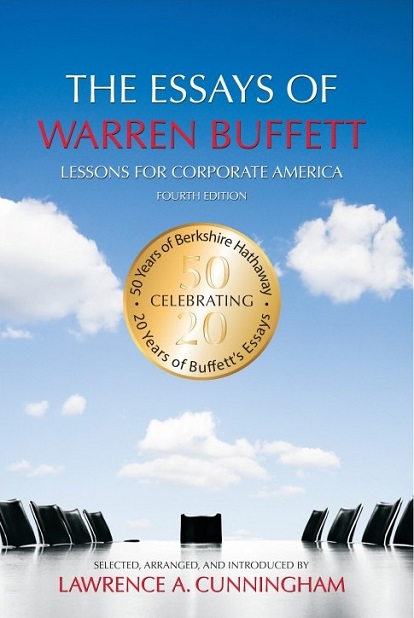 Outliers
By Malcolm Gladwell (2011)
This book looks at the origin stories of successful people to better understand why some people succeed while others don't. It looks at how culture, location, family, generational traits and idiosyncratic experiences of one's formative years help determine success.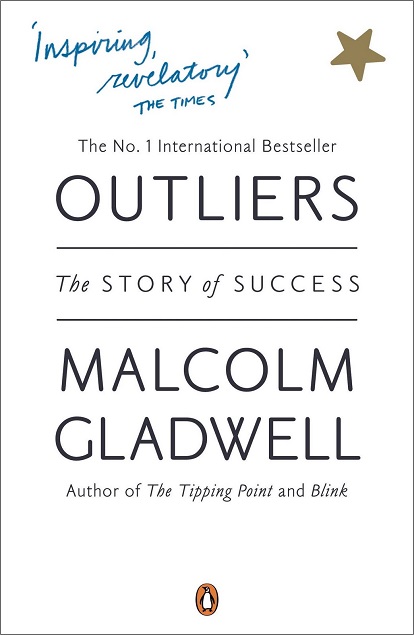 The Hard Thing About Hard Things
By Ben Horowitz (2014)
This tome gives an insider's perspective on what it's like to lead and scale a startup with real and honest start up management advice from the cofounder and general partner of Andreessen Horowitz, one of Silicon Valley's most successful venture capital firms.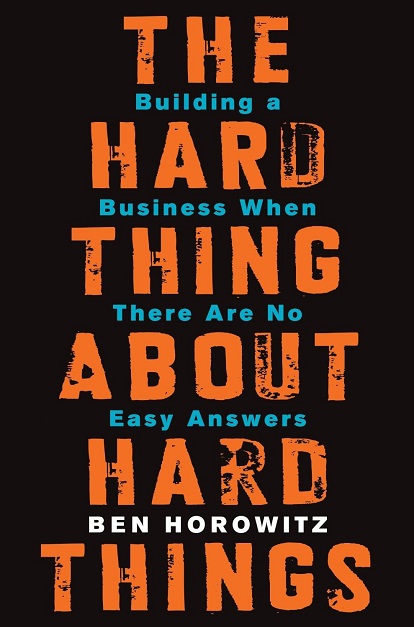 Other Travel Articles You Might Like...
Request an appointment with a Business Travel expert