6 July 2015
Words by The Daily Telegraph
Heathrow's Terminal 1 building will close today, 47 years after it was opened by the Queen. The final departure will be a British Airways flight to Hanover - appropriate given that BEA (the forerunner to BA) was the first airline to fly from there.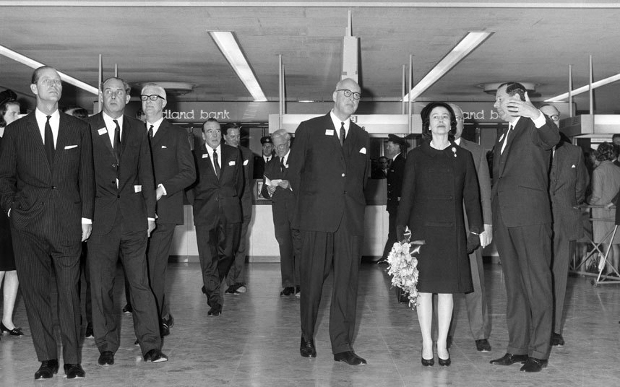 Here are a few photos from the Heathrow archive that show how dramatically different the terminal looked back in 1968.
Check-in desks in the Sixties. Much of the space is taken up by those colossal luggage scales.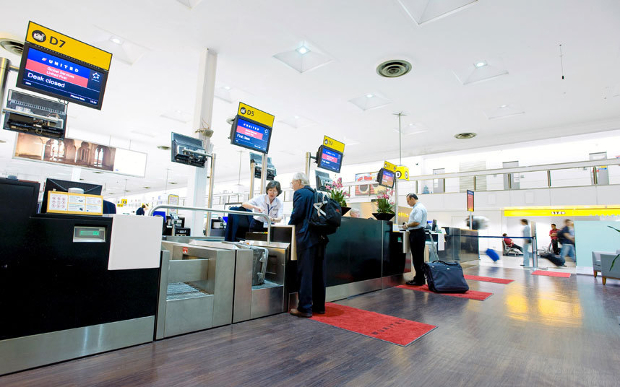 The experience today is rather different.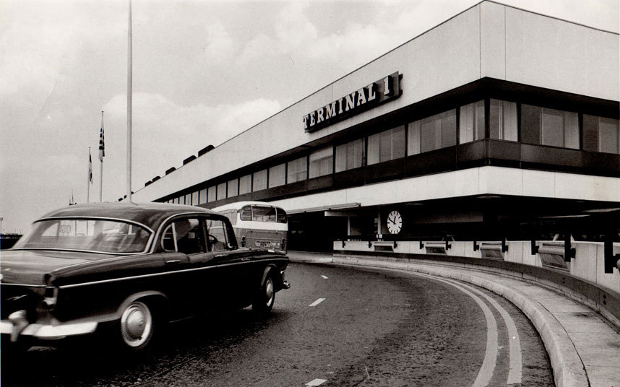 The entrance to the terminal building back then.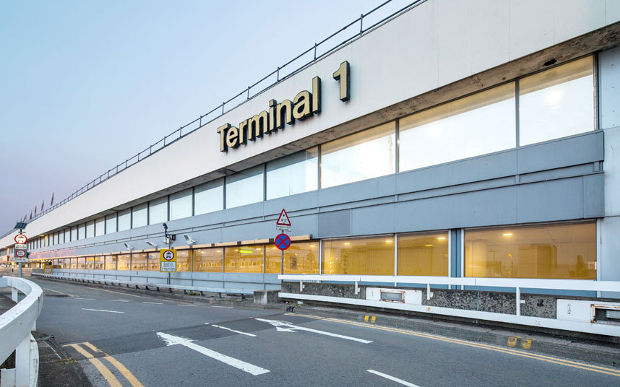 The Sixties concrete has been superceded by a 21st century sheen.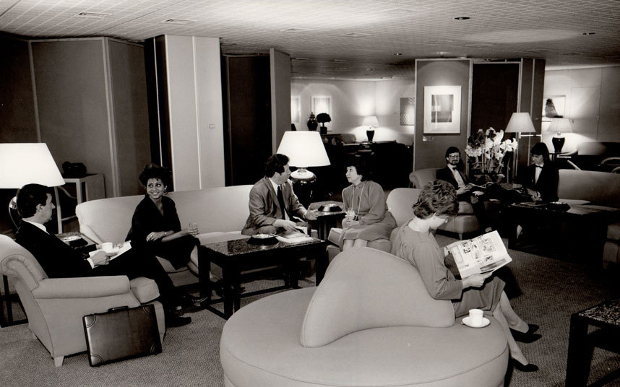 Flying still felt glamorous back then, especially if you found yourself mingling in the business class lounge.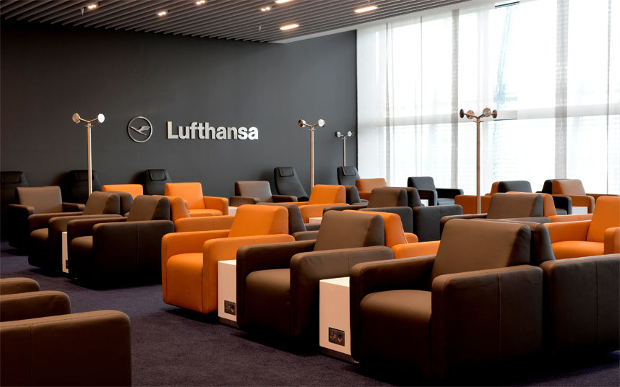 Wi-Fi access and power sockets are the most important features in today's versions.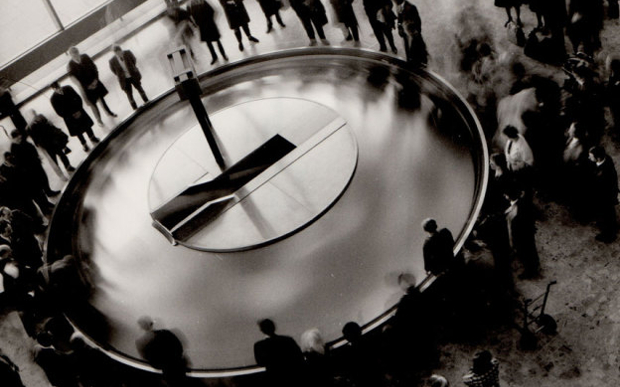 Even the baggage carousels were sexier back then.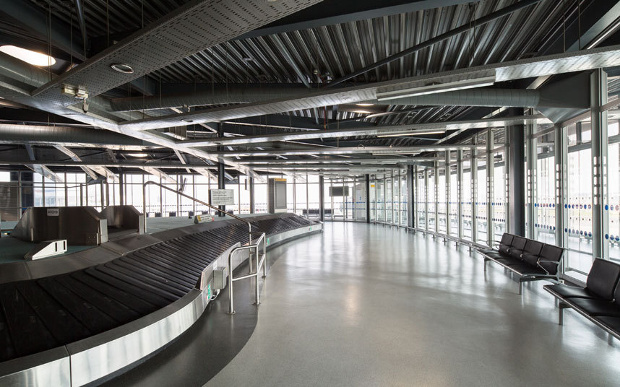 Today's giant conveyor belts just don't quite match up.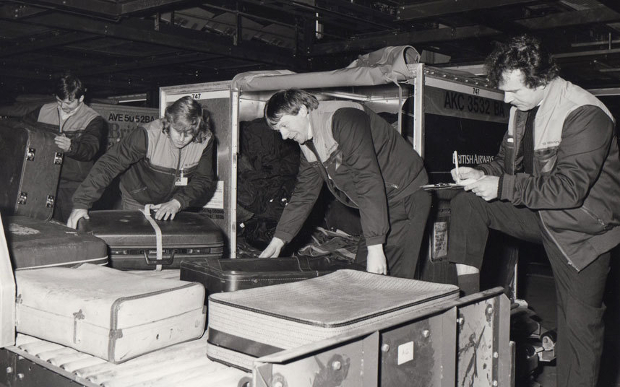 The Sixties baggage handlers toiled day and night.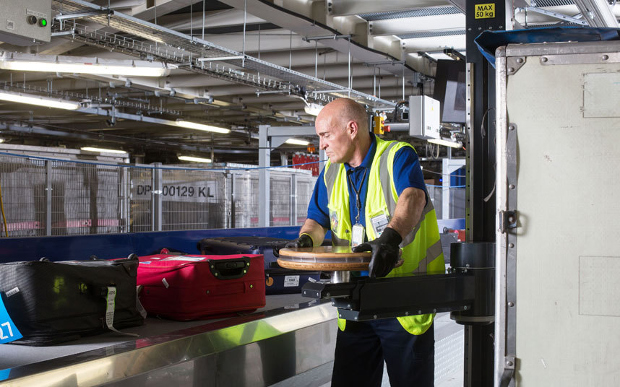 Today they've got fancy machines to do some of the work.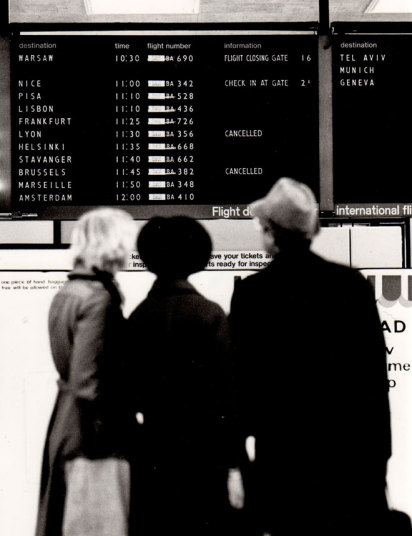 The departures board was once a simple affair.
Now it's packed with all manner of information.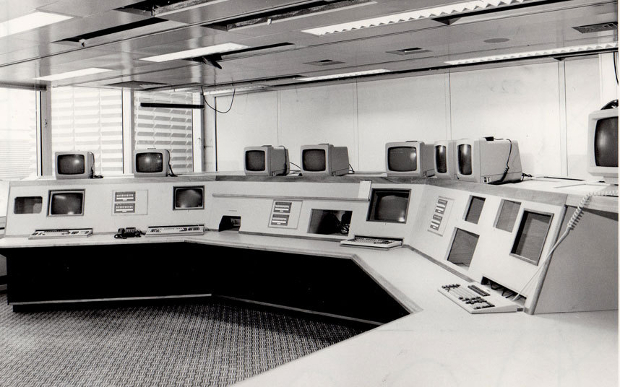 The height of technology back in 1968.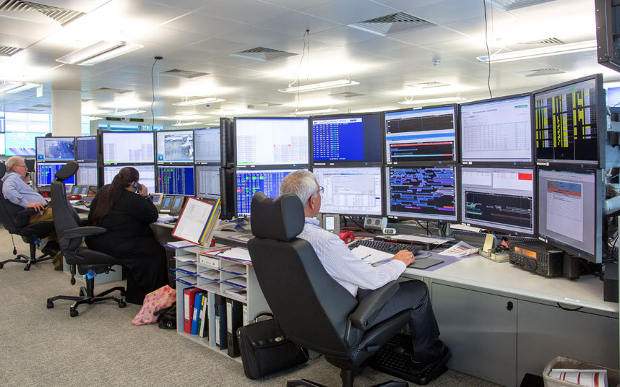 Staff in today's terminal each have 10 screens to look at.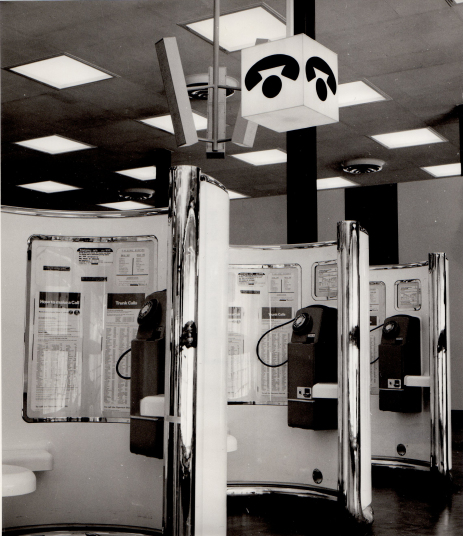 Terminal 1 was once the biggest terminal in Europe when it opened, and went on to handle up to nine million passengers a year, but it as been slowly phased out in recent months, and currently handles just 17 flights a day.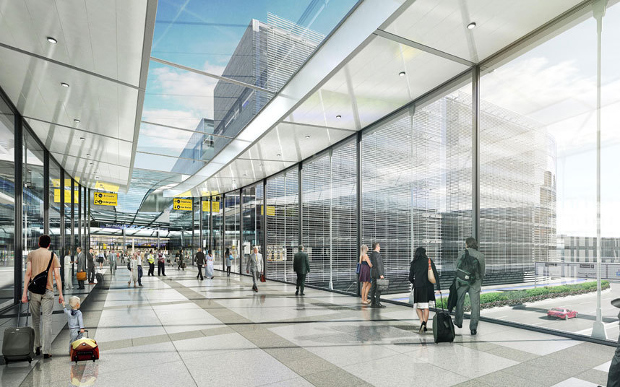 "The closure marks another important milestone in the transformation of Heathrow," said John Holland Kaye, the airport's CEO. "Terminal 1 has served Britain well for nearly 50 years, but will soon make way for the expansion of Terminal 2, giving Britain a world class airport that we can all be proud of."
This article was from The Daily Telegraph and was legally licensed through the NewsCred publisher network.
Other Travel Articles You Might Like...