15 March 2015
Words by Nick Trend 
Nick Trend, consumer travel expert, advises a reader on excess insurance policies for holiday hire cars.
Liz Percival writes:
I have just booked hire cars through Holiday Autos for Cyprus and Spain and the company keeps sending me emails saying they recommend that I buy excess insurance at £4.99 (A$9) per day. Is this necessary?
Nick Trend, car hire expert, replies:
Excess insurance for hire cars is a notoriously tricky area. It is always expensive compared with the risk it is covering, and usually used as a way of inflating the basic cost of the car so that the headline selling price can be kept as low as possible.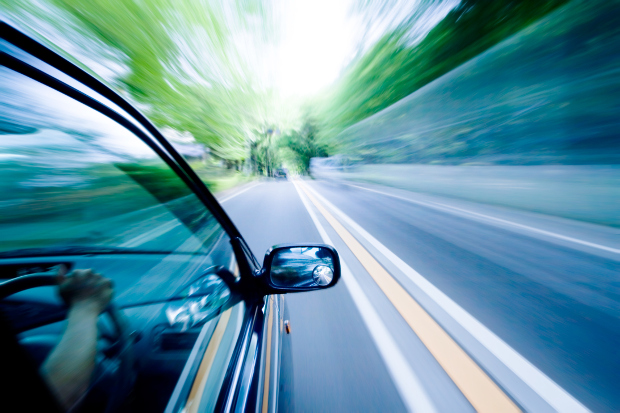 How does it work? When you pay for the car, there is normally an excess of anything between €300 (A$515) and €2,000 (A$3,500) that is not covered by the standard insurance. So if there is any damage to the car, you will have to pay up to the amount of this excess.
You don't say what the excess is on the car you have booked – I looked at the Holiday Autos website and options in Cyprus included Right Cars with a €1,500 (A$2.200) excess and Europcar at a much more attractive €500 (A$800).
But you might feel that a premium of A$150 to cover a risk of, say, A$790 for two weeks is too expensive to be worthwhile. If you do this, check scrupulously for any pre-existing marks or damage to the car, and make sure they are recorded with the hire desk before you drive away.
Taking your own set of photographs is a good idea. Alternatively, you could buy a policy covering the excess from another source selling policies independently. The holidayautos site says that if you do this, the rental agent will take a deposit on your credit card to cover the risk.
 
This article was written by Nick Trend from The Daily Telegraph and was legally licensed through the NewsCred publisher network.
Other Travel Articles You Might Like...