13 October 2016
Words by Emma Lee
Any frequent traveller is aware that a good hotel can be a game changer. A well-run establishment can make life on the road easier in a million different ways, from luggage storage right through to fresh milk for your morning coffee. Although all hotels offer a standard of customer service, there are ways to leverage a relationship with staff to ensure a more pleasant stay for both you and the team.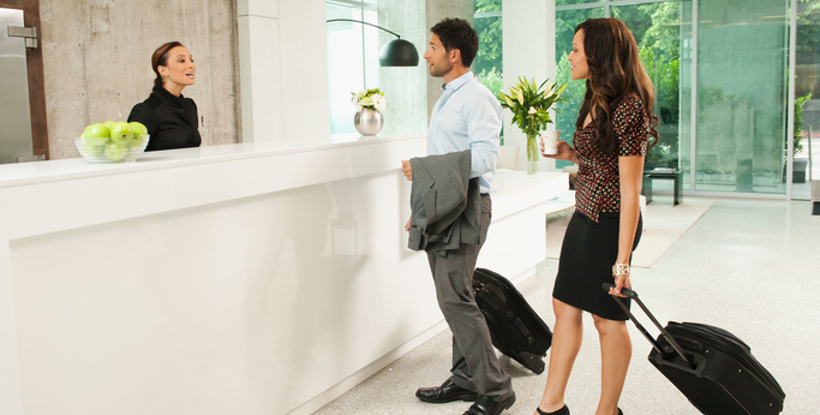 Make a connection
After a long journey it can be a huge effort to make small talk at the front desk, but creating a favourable impression when you first arrive will ensure that staff members will attach a pleasant memory to your name. They will then be able to place you as 'the nice lady from Brisbane' and be more than happy to help you with your next request, whether it's prioritising a delivery of extra towels or going the extra mile to make sure your mail is delivered promptly.
Give any excess food and beverage to staff
Although this is appropriate in some hotels more than others, most frontline staff are young, hard working, and on modest salaries, and will appreciate that spare bottle of wine you received from a client more than you could imagine. Making a point of handing over your goodies to a team member will also serve to strengthen your positive connection for next time.
Treat your room like your home
At home you probably wouldn't leave rubbish on the floor, eat spaghetti on white sheets or use a bath towel to polish your shoes, and having the same consideration at hotels will go a long way towards making life easier for all involved. Plus, once you've made that connection with Reception, they'll no doubt be able to provide a shoe shine service in a jiffy.
---
More useful travel tips
9 Airport Hacks To Make Your Business Travel Easier
Sleeping On The Plane: The Good, The Bad And The Ugly
Staying Fit On The Road: 5 Easy Ways To Beat Stress
---
Remember that frontline staff don't make the rules
Although good hotels empower their frontline staff with the resources to problem solve, some issues are truly out of their hands. In this case you can request to speak to a manager, but try not to make it seem as though the original team member is in trouble. The phrase 'I understand this is not your fault' is a good way to soothe ruffled feathers and set a good tone for the future of the conversation.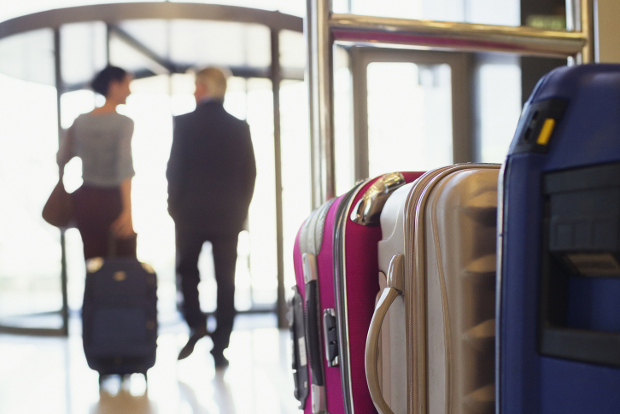 Check out on time
Unless you have requested a late checkout, make every effort to leave at the appointed time. The housekeeping team are often on a strict schedule, and overstaying your welcome puts pressure on both Front Desk and operations. Checking out on time with a smile on your face is a great way to wrap up a pleasant stay.
Research security policies
In many countries it is necessary for hotels to record the passport details of every foreign guest, including infants. If front desk is busy, they may ask to keep your passport for a time, until they are able to record your data. Although it is fair to question any handling of your passport, it can slow down proceedings considerably, and also cause staff to feel uncomfortable. A quick Google search will reveal the norm for your intended destination, and ease the check in procedure. 
Other Travel Articles You Might Like...