24 June 2016
Travelling frequently for work can mean sacrificing the usual comforts of home, but that doesn't mean you have to go completely without. There are plenty of quick fix solutions available right in your hotel room ... if you know where to look. Here are a few handy tips to keep in mind for your next trip: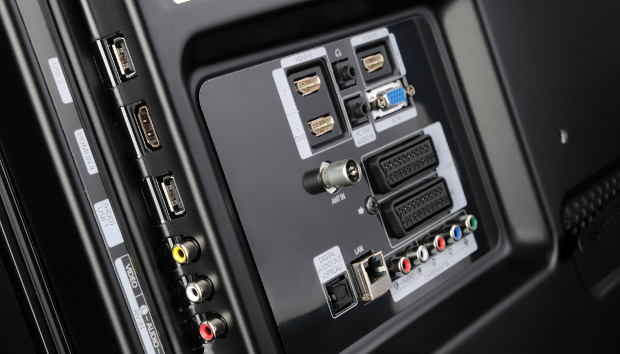 Check the TV for a USB port
One of the best features of a great business-friendly hotels is additional power outlets to charge mobile devices. Unfortunately, not all hotels can accommodate this. If you find your room is without extra outlets, check the side of the TV for a USB port. Most newer models will have one, which is a great way to charge your phone.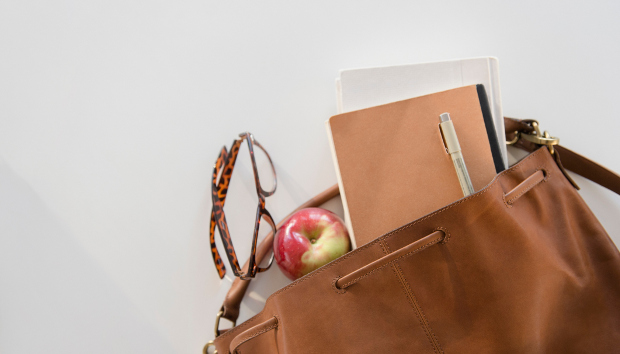 Hit up the free continental breakfast
Many hotels will offer a complimentary continental breakfast option, and while most are pretty basic (a few dry cereals, tea and coffee), they almost always have fresh fruit. Even if you plan on getting your morning start elsewhere, stop off to pick up an apple or banana for later. It's a healthy and effortless snack you can pull out in the afternoon when you need a little pick-me-up.
Dryer sheets freshen everything
Tossing dryer sheets in your luggage at home when not in use is a great way to keep them fresh between trips. Leaving them in there while you travel is also a good solution to a musty hotel room. If the windows won't open, or you just feel like the air could use a little lift, grab that dryer sheet and tape it over the AC unit before turning it on to circulate a fresher scent. 
In a pinch, you can use the iron to make a snack
Did you know you can use your in-room iron as a heat source for cooking in a pinch? If you're looking to save a few bucks while travelling, or you just want a late night snack, head to the grocery store to grab some aluminium foil and everything you need for a toasted cheese sandwich. Put your sandwich together, wrap it in foil and use the hot iron to toast it.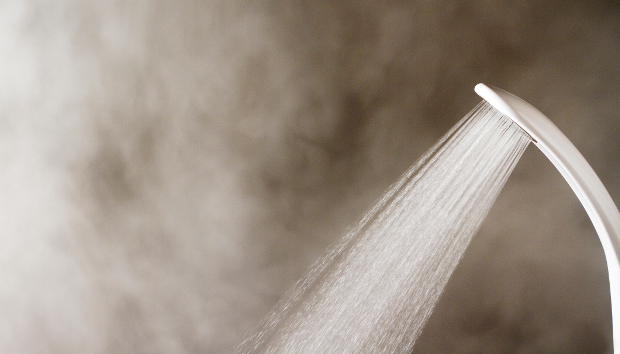 Don't let that steam go to waste
Speaking of irons, if your clothes got a little crinkled in your bag, there are a few different ways you can remove wrinkles on the road. If you have more delicate fabrics (such as silk), avoid the iron by hanging your clothes in the bathroom while you have a hot shower. The steam will help release the wrinkles without ruining the fabric.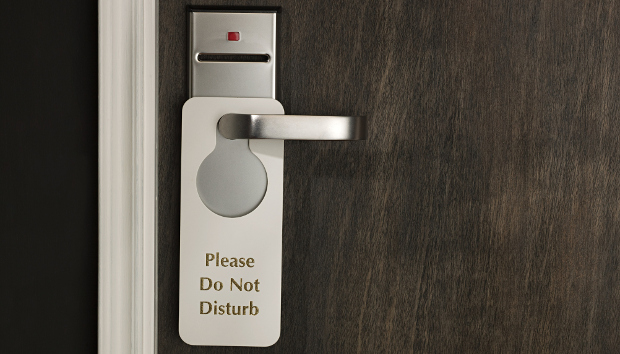 Don't forget to do not disturb
If you're weary of people entering your room while you're not there, make use of the Do Not Disturb sign. Hang it on the door before you go to keep hotel staff out. It's also a great safety tip, as it gives would-be intruders the impression someone is in the room.
---
Find out what makes a great business hotel. 9 Features Of A Great Business Hotel
Or a few things to toss in your bag. 8 Practical Things You Should Be Packing
---
Grab that shower cap
Surprisingly, hotel shower caps are very versatile little bonuses. If you order in, they can be used to cover leftovers to be put in the fridge. You can also put them over your shoes before packing them as a makeshift shoe bag. It's a great way to keep those shoe soles off your clean clothes.
Put those business cards to work
Business cards are great for networking on the road, but they can also come in handy in your hotel room. If the power in your room requires a key card to run, slip one of your business cards in the slot to keep it going. It's a great way to cut down the chances of walking out of your room without your key. For solo travellers, it can be a great safety trick as well, allowing you to turn the lights on and do a quick scan before completely entering the room.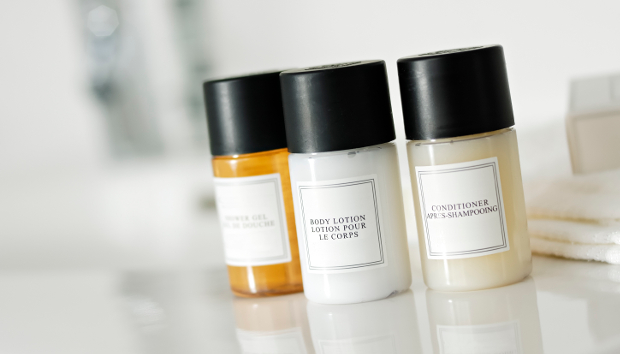 Moisturise everything
Every hotel room comes complete with tiny bottles of shampoo, conditioner and body lotion. You can definitely toss these in your toiletry bag as a parting gift, but they can also come in handy in many other situations. Forgot your shaving cream? Body lotion and conditioner can be used for a smooth shave. Need a shoe shine? Slather some lotion on your loafers and buff it to a nice shine. Forgot your make-up remover? Rub some conditioner over your skin and wash it off.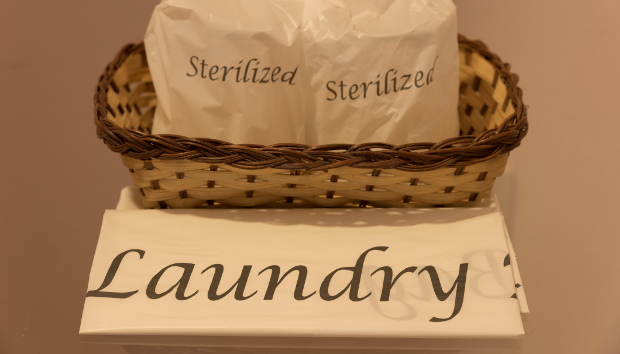 Use the laundry bag
If you want to separate your dirty clothes while travelling, the hotel laundry bag is a great solution. Toss your clothes in this plastic bag as you go to have them ready to throw in the washer with minimal effort when you get home. Alternatively, this plastic bag is great for separating wet swimmers, wrapping toiletries so they don't get all over your clothes or storing dirty shoes.  
Images courtesy of Getty
Other Travel Articles You Might Like...
Request an appointment with a Business Travel expert