11 October 2015
Words by Natalie Paris
The average price of hotel rooms in Britain has fallen in comparison to last year, despite rising rates elsewhere in the world.
The drop follows a five-year high of consumer spending on holiday accommodation, according to new research.
The Hotel Price Index looked at prices paid between January and June by all hotel guests across the UK compared to the same months in 2014, and found that the average price had fallen by one per cent.
This drop may not seem much but, over the same period, the average hotel in Doha increased by 34 per cent to A$312 a night, in Fort Lauderdale by 31 per cent and Orlando by 25 per cent.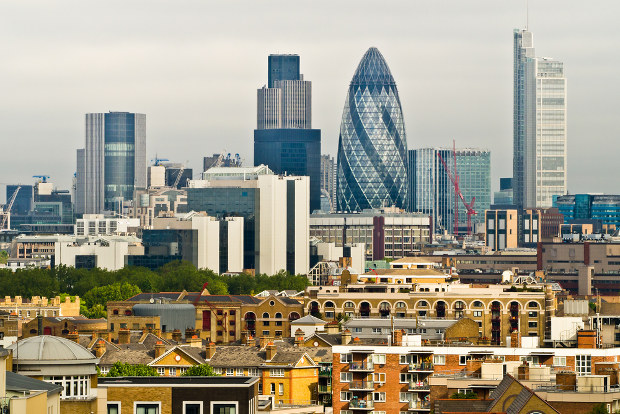 The one per cent fall in prices was reported in London, a decrease from A$286 a night to A$282 a night, making the capital the second most expensive place to book a room in Britain, while the most expensive destination was once again St Andrews, home to the prestigious university in Scotland, where it costs an average of A$320 a night earlier this year, despite prices falling by five per cent from last year.
Other cities at the pricier end of the scale include Oxford – the third most expensive destination with a A$265 a night rate; Bath, at A$259 a night; and Windsor and Cambridge, both at A$238.
Prices rose most on the Isle of Wight and in Coventry, by 15 per cent in both, to an average of A$163 a night recorded this year on the Isle of Wight and A$134 in Coventry.
Wales seems to have become a hotter destination for hotels this year, with rooms more expensive on average than in early 2014 in Cardiff (up by 14 per cent) and Swansea (up by 9 per cent).
The cheapest destination in the UK for hotel rooms is Bradford, where the average price is A$113, still very affordable even though it is 10 per cent up on last year.
Blackpool was the second cheapest, at A$125 a night, followed by Scarborough, at A$130 a night. Hotels in the Midlands featured heavily in the list of ten cheapest cities in Britain for hotel rooms.
The prices are not expected to last, however. With the Rugby World Cup taking place in England at the moment, prices for the rest of the year are expected to increase in some destinations during the second half of the year.
This article was written by Natalie Paris from The Daily Telegraph and was legally licensed through the NewsCred publisher network.
Other Travel Articles You Might Like...
Request an appointment with a Business Travel expert