5 January 2017
While most of us strive to do our best in the workplace to prove our skill set, sometimes the best skill is recognising when delegation is the best course of action. Not only great for relieving some of the pressure on yourself, but you may be surprised at the benefits your team can reap from delegation. Not only does it ensure tasks are completed in a timelier fashion, but it helps build team capacity while providing a sense of ownership and responsibility.
The secret to success when it comes to delegation is doing it properly. We're not talking dropping your workload onto the rest of your team, but rather recognising whose skill set is better suited to each task. Effective delegation is all about efficiency, communication and building a team that can work toward a common goal.
So, how is it done? While it's easy enough to delegate, these tips and tricks can help ensure a successful outcome.
Analyse And Prepare
Before you can delegate anything, you need to understand what it is you're delegating and the expected results. Is it something you can do yourself, or do you have a team member better suited to complete the task? Figure out the purpose of the task, what needs to be completed and a solid plan of action. Fully understanding the work ensures you will be able to effectively communicate what needs to be done, leaving less room for mistakes and misunderstandings.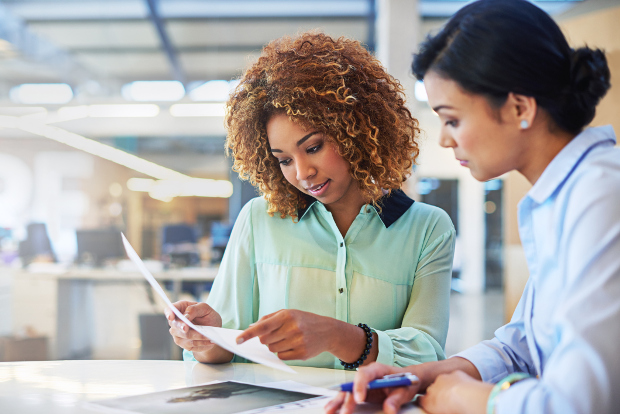 Understanding And Commitment
When delegating to someone else, confirming they understand what is expected of them is a key step that is often overlooked. It's important to have a two-way conversation about all aspects of the task at hand. Be clear and upfront about expectations and designated requirements. It's also important to ask questions to ensure all aspects are not only understood but that everyone is on the same page and committed to carrying the process(es) out accordingly.
---
Discover more workplace tips and tricks.
Make Your To-Do List Work For You
Singletasking: The Newest Trend To Get You Ahead
5 Easy Steps To A Positive Workplace Culture
---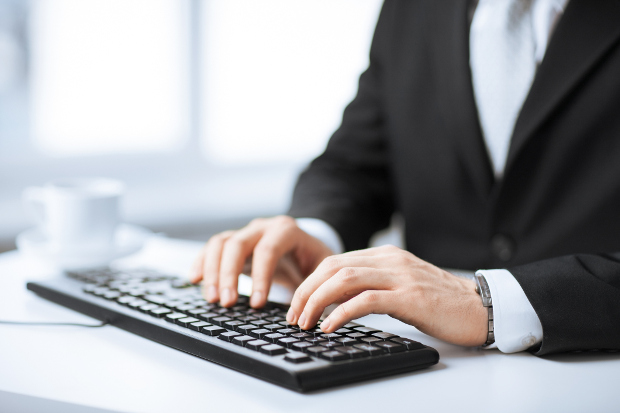 Keep A Record
Another important step in delegation that tends to get overlooked is keeping a record of all steps in the process. Not only does this help everyone keep track of who is responsible for what, but it keeps the line of communication open across the board. It's easier to stay on the same page when everyone can see the process and the progress. Plus, if you do run into any complications or you need to look back on any part of your project, it's easy to look back and pick things up.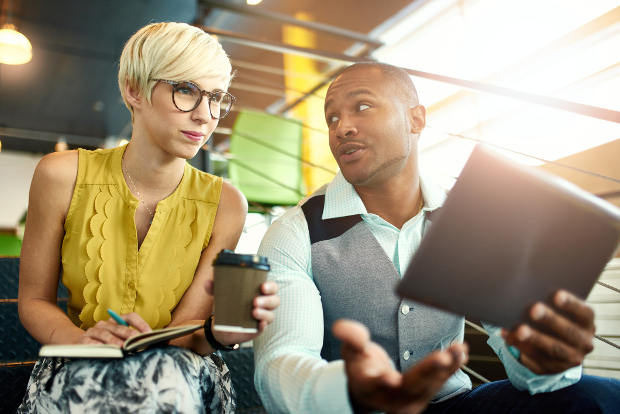 Communication Is Key
A common theme across all of these delegation tips is effective communication. While most people understand that clear communication in the initial stages of delegation, it's easy to forget to keep that level of communication up throughout the process. Once you've delegated a project to your team, make sure you make yourself available for any questions along the way. Also, make an effort to reach out to check on the progress of each task. Ask questions and provide feedback when necessary. Keeping that two-way communication open is the best way to ensure that everyone involved stays on track.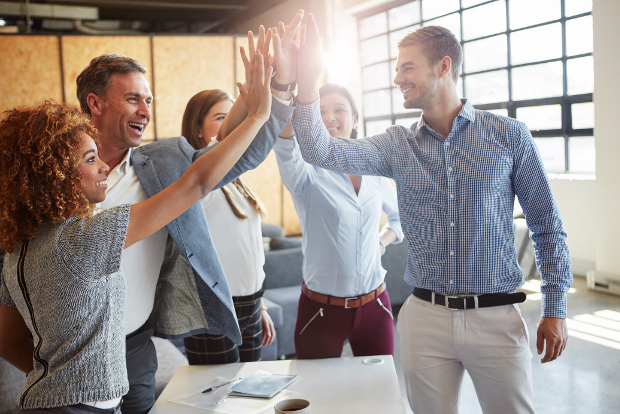 Appreciation And Reward
Another key part of the delegation process that's easy to overlook is showing your appreciation for a job well done. When your team completes a project, mark the occasion by taking a moment to say thanks for the hard work. Share the recognition for the work and spread the accolades.  It's as simple as shooting off an email or giving a shout-out in the morning meeting. It doesn't take long, and demonstrating that you appreciate your team is a great way to inspire them to care about what they do, take pride in their work and put more effort into it. 
Other Travel Articles You Might Like...
Request an appointment with a Business Travel expert