2 January 2018
Berlin is one of the most fascinating startup cities in Europe. It's vibrant, it's affordable and it attracts creatives of all types, so naturally, it has become an incubator for interesting new ideas and startups. Whether you're visiting on business, to get a taste of what it's all about or simply passing through, here's a glimpse at how to spend a free day in Berlin to experience the local culture, must-do sights and stops.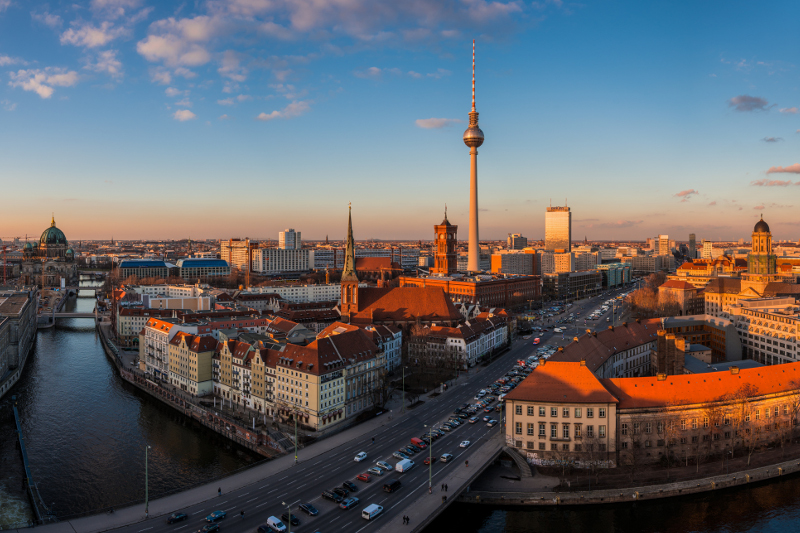 8am
Grab your Berlin Welcome Card for attraction and transport discounts and take a walk along the riverside Landwehrkanal or Tiergarten (a central park). Finish up at funky Kurfürstenstraße for breakfast, where Einstein's is a popular pick.
9.30am
If you have the time, the Berlin Zoo is billed as the most important animal collection in the world with 1,500 species, or else jump aboard the efficient UBahn and head to the German Museum of Technology for a taste of Deutsche hi-tech and history. Yep, that's a DC-3 aeroplane on the roof.
10.30am
You may need to shortcut through Tiergarten to get to Brandenburg Gate and the Reichstag historic zone, but visiting early will set the scene for the day and give you an insight into the soul of Berlin and the momentous events that have gripped the city over the years.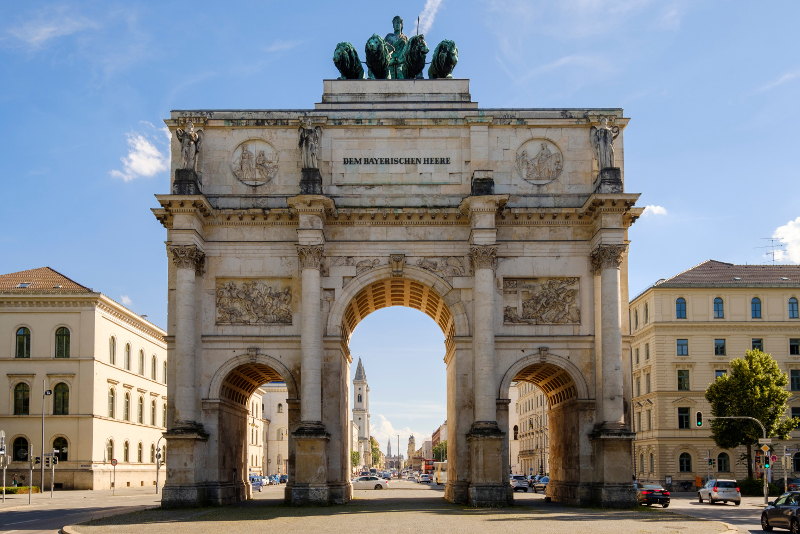 11.30am
Keep walking east into what was once bleak East Berlin, stopping for a little Berlin celebrity-spotting at Madame Tussauds, where local luminaries Angela Merkel, Karl Marx and Marlene Dietrich await. Move onward past Unter den Linden and you're in the culture zone, with the German Historical Museum's enthralling exhibitions.
12.30pm
Start thinking about lunch as you head across the Kupfergraben (canal), with the majestic Berliner Dom cathedral looming up ahead. Historic Alexanderplatz is a transport hub with plenty to choose from, including lunch with a view in the 368m-high TV Tower, built in 1969. Happy hour at Bar 203 starts at 2pm.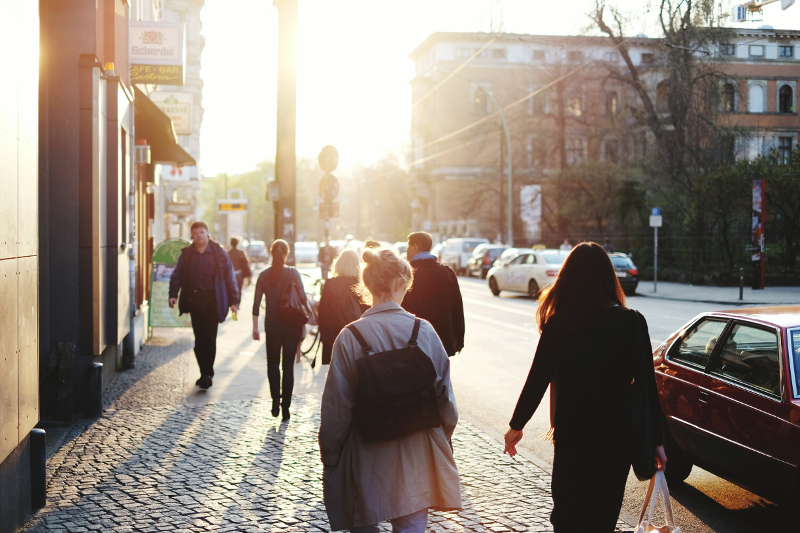 2pm
If you have a taste for the nostalgic, head to the nearby DDR Museum for a glimpse of pre-unified German life and wonder what it was like before the wall came down.
3.30pm
You can't leave Berlin without paying a visit to Checkpoint Charlie, the former barricade between the East and West where you can recreate your own Bridge of Spies climax. Grab a coffee in the once-forbidden zone.
4.30pm
To complete the history lesson, get a feel for what the wall looked like. Head to the restored Nordbahnhof (station) where a section remains adjacent to the brand-new museum on Bernauer Street.
6pm
Take a short stroll to the Natural History Museum (Naturkunde), where life-size dinosaur exhibits lurks. (Sorry, the story of the dinosaur egg hatching there is a myth.)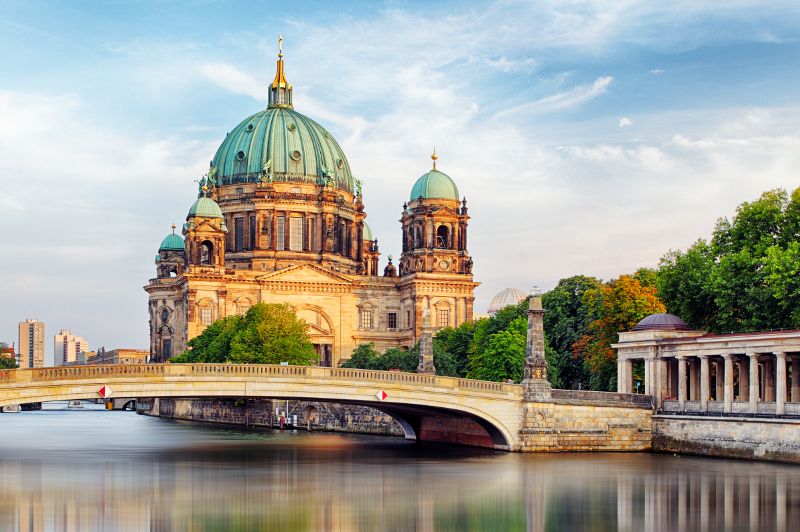 7pm
If you've booked in advance, you'll have your tux and sequins ready for a performance at the Staatsoper (opera) back at Unter den Linden. It's an institution, held in the painstakingly restored 18th-century theatre.
10pm
If you missed lunch at the TV Tower, head back for an evening cocktail, or perhaps take a twilight tour of the zoo. Then, kick on at one of the trendy local bars if you're up for a late one - you never know who you'll meet!
Other Travel Articles You Might Like...
Request an appointment with a Business Travel expert