12 January 2016
Words by Jessica Holmes 
It is hard enough eating well at home but when you're travelling on business, it becomes much harder. You have places to be, work to do and you may not even know where the nearest healthy food option is. Can you turn to familiar favourites and visit fast food chains without sacrificing all your hard work? It won't be easy but we believe you can. Here are our tips on what to order and what not to order and what to avoid altogether.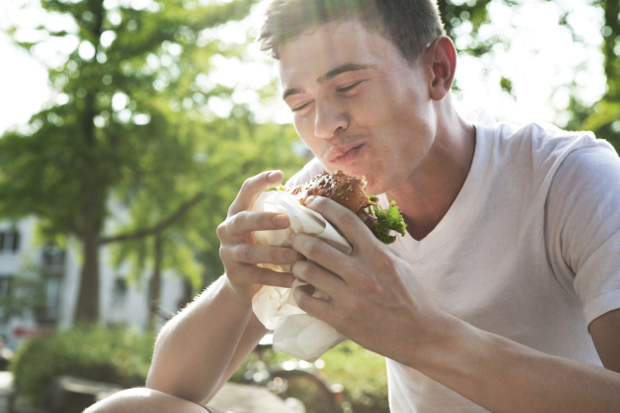 McDonald's
McDonalds is not what it used to be. The typically greasy fast food chain has come a long way to clean up its act and serve health conscious choices, alongside their fatty favourites. The trick to McDonalds is not just the fat content of their burgers but the fact that most customers will order a whole meal – consuming well over 1,000 calories for a large Big Mac meal. The good news is these days you can pick and choose what to have. 
Swap: The McChicken Burger for the Grilled Warm Chicken Salad
Skip: The fries
Watch out: The Crispy Chicken Wraps can have more calories than a Big Mac.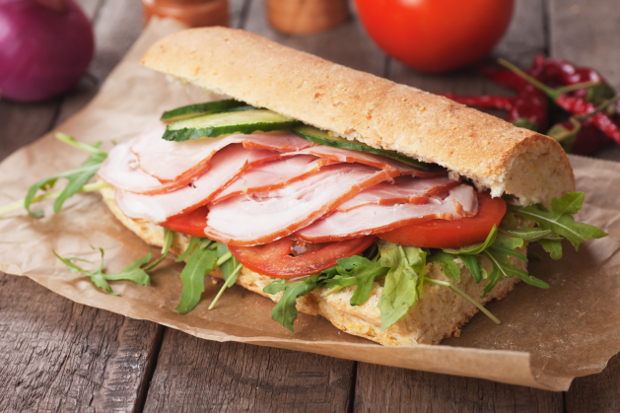 Subway
Compared to many fast food chains, Subway is a great option for busy travellers looking for a tasty feed on the run. While some of the sandwiches are surprisingly calorie-laden, there are plenty of options that go easier on the waistline. Pick a sandwich from their 6 grams of fat or less menu and opt for a 6 inch over a foot long – who makes a foot long sandwich at home?! Go easy on the cheese and the sauce and don't even look at the cookies! 
Swap: The Chicken Schnitzel sandwich for the Chicken Teriyaki sandwich
Skip: The cookies
Watch out: The sauces can be calorie-laden – ask for a small or half squirt. 
---
Find healthy food options at the airport. Healthy vs Unhealthy Eating At Airports
More healthy habits for the road. Top Tips For Staying Healthy On The Road
---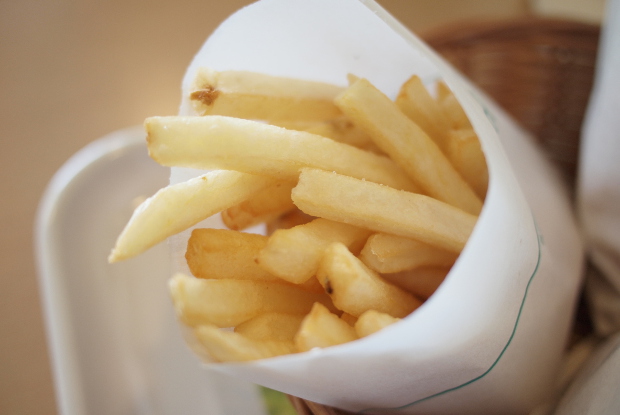 KFC
KFC beckon us all with its crispy fried chicken and melt-in-your-mouth buns. Unfortunately KFC hasn't adapted their menu to include many healthy options. Despite what people believe about the Twisters, a regular Twister wrap has more calories than a Zinger burger. The best way to minimise the damage when visiting KFC is to pull it apart and order your meal piece by piece – do not opt for one of their boxed meals, which top the burger off with fries, more chicken and soft drink. 
Swap: The Zinger Stacker Burger for a piece of Original Recipe Chicken and a side salad
Skip: The popcorn chicken
Watch out: the Twisters are not a low calorie option.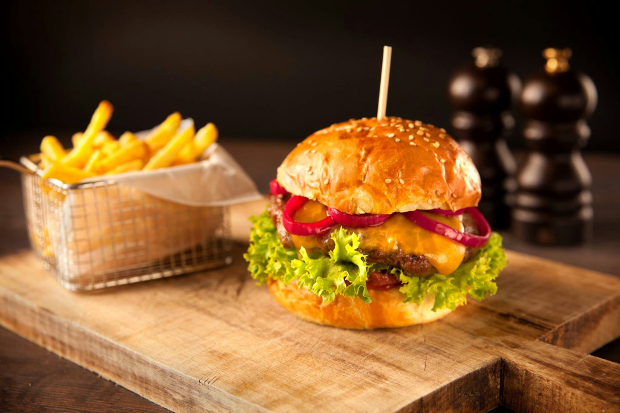 Oporto
Oporto is another popular burger fast food joint offering tasty eats. Luckily, their menu does include a variety of options including those on the lighter side of things. Put together your own meal and you are guaranteed to enjoy a solid lunch or dinner without blowing your calorie budget. Just steer clear of their meal boxes and opt for one of the healthy choices. Likewise the bites and snacks menu, consisting of deep fried fare, is to be avoided.  
Swap: The Otropo Burger for the Chicken Salad
Skip: The chocolate mousse
Watch out: The Chicken Roll has more calories the Bondi Burger.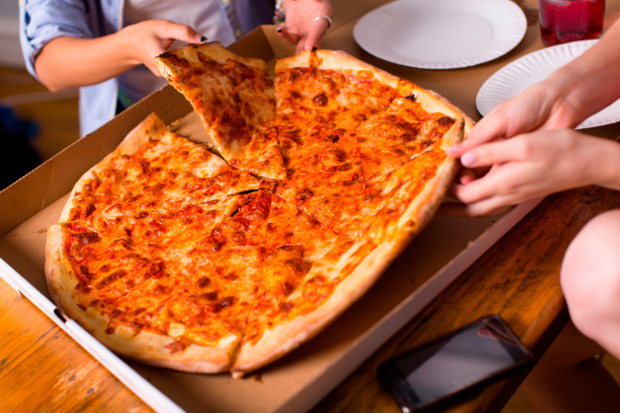 Eagle Boys
Mega pizza chain, Eagle Boys knows how to satisfy your every carb craving. Their extensive pizza menu has gone above and beyond to now include a host of sides, ranging from garlic bread to chicken wings or even potato wedges, but it doesn't stop there. There are also desserts galore, from puffy pastry treats to ice cream and churros. This is one fast food chain that offers minimal healthy low-calorie options but if you have no choice, here's our advice. 
Swap:  The BBQ Meatlovers pizza for the Value Vegetarian pizza
Skip: The garlic bread
Watch out: The sides are chocked with calories. 
Images courtesy of Getty
Other Travel Articles You Might Like...