22 September 2015
Words by Carlie Tucker
With liquid restrictions and limited space in the ol' suitcase making it impossible to take all of your gels, creams, lotions and conditioners, it can be frustrating trying to maintain that dewy glow while you're travelling. Am I right, fellas? 
Seriously though, beauty regimens are no longer just the realm of women, as men are becoming increasingly aware of the harsh effects travel can have on your skin. In an effort to assist in creating a streamlined version of your everyday routine that will take you from a long flight straight into your meeting looking bright-eyed and bushytailed, here are a few must have grooming products for men on the go: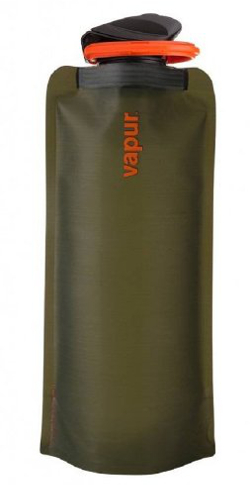 1. Water is a man's best friend
Keeping yourself hydrated whether you're on the plane or at your desk is the first step in a healthy glow. Not only great for your skin, drinking plenty of water will also help stave off fatigue. Invest in a water bottle that you can toss in your carry-on and refill when you're on the plane. Collapsible versions are ideal if you want to save a little space.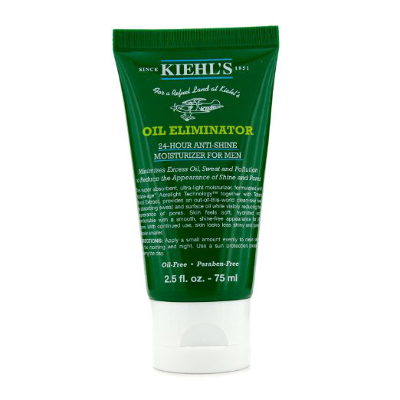 2. Moisturise
Any time spent on a plane can leave your skin dried out thanks to reduced cabin humidity and the constant blow of recycled air. A good moisturiser is imperative if you want to keep your skin looking fresh. Oil free will cut down on shine, while UV protection is a must! Keep it less than 100 millilitres and you'll be safe to carry-on no matter where you're flying.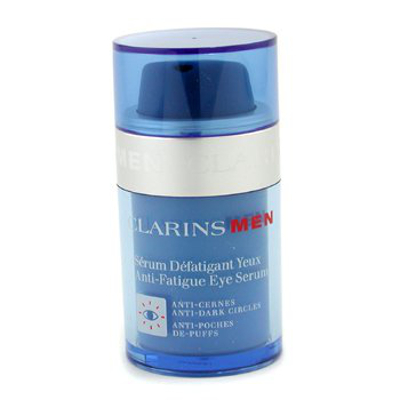 3. De-puff those eyes
If you want to hide any signs of fatigue, start with your eyes. Combat puffiness and dark circles with a quality serum and you'll step off your next long haul flight looking like you've just had a solid eight- hour sleep. Simply dot under your eyes around an hour before you land and you'll be good to go (Also great for the day after a big night entertaining clients).

4. All In One Products
Streamlining is the name of the game, so keep your eyes peeled for grooming products that pull double duty. When it comes to washes, choose a scrub that will work on your face and body, something that will wash your body and double as a shampoo, and/or the classic shampoo and conditioner combo. There are plenty of top quality brands that offer travel size variations, making it easy to test until you find the right fit.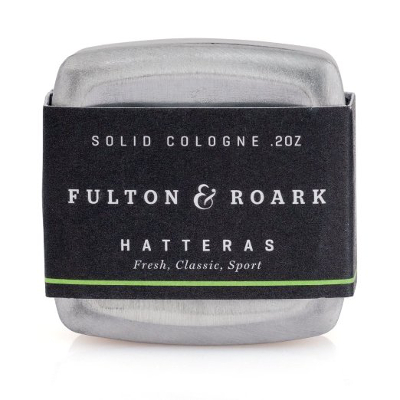 5. Deodorants and colognes
Looking good and smelling good go hand in hand, so make room in your kit for a product or two that will combat any offensive odours. A good roll on antiperspirant is safe to carry on the plane, with clinical variations able to provide protection for up to 48 hours. If you opt for the scented variety, you won't need to pack your cologne. On the other hand, if you can't go without a signature scent, solid colognes are a great travel-friendly option with a subtle scent that won't overwhelm your seat neighbours.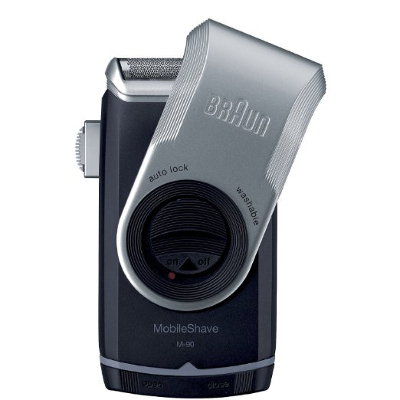 6. Off with his ... 5 o'clock shadow
Your shaving routine is probably the thing that suffers the most when you're on the road, but investing in the right razor can help you keep your facial hair in check while you're travelling. Luckily technology is here to help. Electric shavers are now cost effective and safe to carry on planes. Plus, with battery or USB powered options available, you won't need to worry about chords and international adapters.  
*Images courtesy of amazon.com
Other Travel Articles You Might Like...