2 August 2015
Words by AFP Relaxnews
Maximum size and weight, additional pieces of carry-on baggage allowed, online baggage fee payment ... baggage policies can vary widely from one airline to another, making it difficult for passengers to sort out these complicated and sometimes confusing restrictions.
At the height of the summer travel season, here is a run-down of major European carriers with the least to most flexible policies.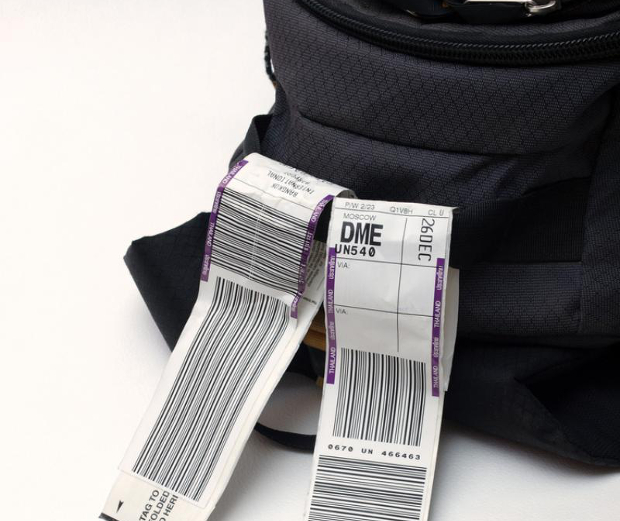 Carry-On Baggage
Not surprisingly, regular national airlines offer the most flexible policies for passengers flying with carry-on baggage only. Most allow an additional piece of baggage, such as a camera or laptop computer. This flexibility is included in the fare.
It should be noted that the maximum allowed weight of these personal items can differ. British Airways is, for example, the least restrictive with a 23kg allowance compared to only 5kg for Thomson Airways.
Unlike their British counterparts, however, TAP Portugal and Air Europa do not allow additional pieces of baggage at all.
Generally speaking, flag carriers and national airlines restrict carry-on bagage to 8kg (Finnair, Lufthansa) and 12kg (Air France). The maximum size is generally the same (55 x 40 x 20cm).
The low-cost carriers have a far less flexible policy.
With the exception of EasyJet and Wizz Air, which do not set a limit, maximum carry-on baggage weight never exceeds 10kg. Bear in mind that baggage fees can soon add up, doubling or tripling the price of your low-cost airfare.
If your baggage exceeds the maximum allowed weight or size, you will have to pay excess baggage charges that can run as high as €60 (A$90) at Volotea, whose charges are the most expensive. Excess baggage charges will generally cost you between €25 - A$33 (Jetblue Airways) and €50 - A$66 (Ryanair). 
To avoid paying extra charges, you should also bear in mind the maximum allowed baggage size. Transavia and Wizz Air are the least flexible, with restrictions of 42 x 40 x 25cm and 42 x 32 x 25cm, respectively.
Iberia Express, Volotea, Ryanair, Jetblue Airways and Norwegian, on the other hand, allow an additional piece of baggage in addition to the passenger's carry-on baggage.
Checked Baggage
When you fly with checked baggage, it's best to pay for any additional pieces during the online booking process. The cost varies between €15 (A$20) and €45 (A$60), but can reach as much as €75 (A$100) on Ryanair when settled at the check-in counter.
Also be sure to check the weight of your baggage. In general, airlines will accept between 20kg and 23kg, but if you exceed the limit, you may be in for a surprise.
Some low-cost airlines don't offer online payment of these fees. In any case, more than half charge extra fees, such as Ryanair (€10 - A$13.50 per kilo) and Vueling (€12 - $A$16 per kilo).
It's no less complicated when it comes to regular airlines. Although they generally allow a maximum weight of 23kg for checked baggage, you might be in for a surprise if you overpack.
Excess baggage charges can reach up to three times the amount charged by the low-cost carriers.
Excess baggage charges will generally cost you between €50 - A$66 (Germanwings) and €150 - A$200 (Swiss). With the exception of Finnair, SAS and Air Europa, online baggage fee payment cannot be settled online.
Copyright AFP Relaxnews, 2015.
This article was from AFP Relax News and was legally licensed through the NewsCred publisher network.
Other Travel Articles You Might Like...