27 September 2015
Words by Hugh Morris
Lufthansa will be the first European airline to introduce Wi-Fi on short and medium-haul flights a year before it is expected to become standard across the industry.
Passengers of the German airline will be able to use their smart phones to browse the internet, update social media and send messages on routes across the Continent and within Germany from next northern summer – but phone calls, on apps such as Skype, will not be allowed to maintain peace and quiet on aircraft.
Lufthansa said such services will be banned "due to customer preference".
Lufthansa is promising to offer passengers in the skies "the same quality and speed [of internet] as they are used to at home", with even video streaming possible. A price on the service has not yet been decided.
A number of airlines offer broadband on long-haul fights but the same service on shorter flights is still quite rare - Norwegian is the only European airline to offer short-haul Wi-FI while it is more common on domestic US flights.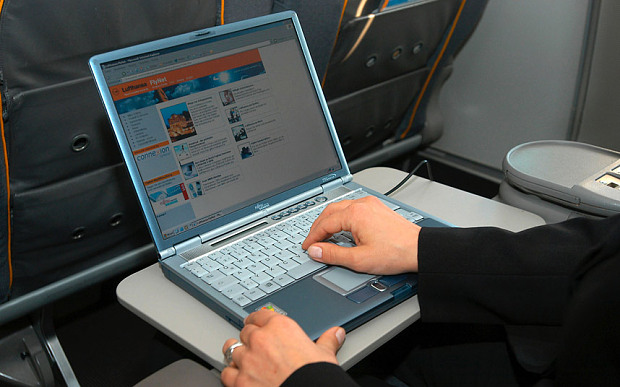 Lufthansa has signed an agreement with German telecommunications company Deutsche Telekom and UK satellite telecommunications company Inmarsat that means it will be trialling a ground-to-air Wi-Fi network with the capacity to cater for the entire European Aviation Network by 2017.
The German airline's move paves the way for other carriers to introduce Wi-Fi on their short-haul flights, with British Airways mulling it over.
BA currently only offers internet on its London City to New York service but Kathryn Williamson, a spokesperson for the airline, told Telegraph Travel: "British Airways is in discussions with Inmarsat about a new era of broadband in the air.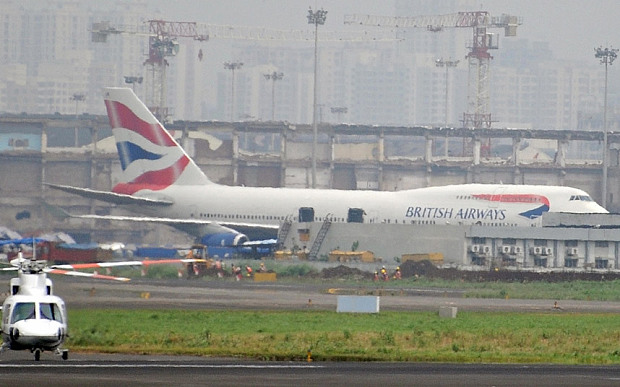 "Starting with UK domestic routes it intends to roll-out Europe's first ground-based 4G broadband network giving customers the internet access they expect on the ground while in the air."
Ms Williamson said she was unable to give any further details.
A round up by travel blog, eDreams, says 55 airlines worldwide offer a variation of on-board Wi-Fi, with only eight providing it for free.
Lufthansa previously boasted the first scheduled flight with internet in 2003, however the service was suspended in 2006 after the necessary satellite went out of operation. While internet has been available on the airline's long-haul fleet since 2010, a new satellite launch by Inmarsat means a return of the service for shorter flights.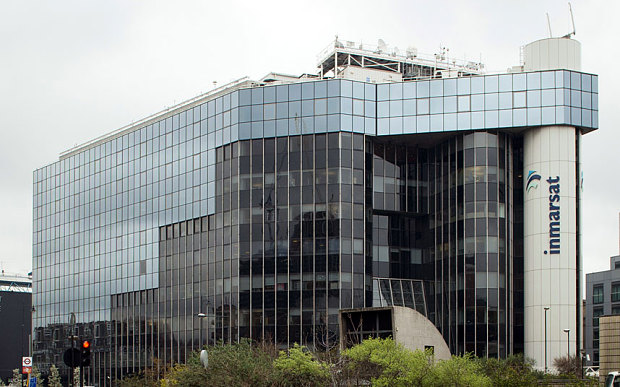 A spokesperson for Lufthansa said: "The new service from Lufthansa and its technology partner Inmarsat is based on the most modern broadband satellite technology from Inmarsat's Global Xpress network (Ka-band) and offers seamless, reliable coverage on short and medium-haul flights.
"Inmarsat recently successfully launched the third satellite in this global constellation and Lufthansa will be its first aviation customer."
The 2017 trial of internet across the European Aviation Network is a precursor to airlines across the continent being able to offer onboard Wi-Fi.
A spokesperson for Inmarsat said the technology involves a custom-designed satellite "to offer innovative mobile satellite services (MSS) to commercial and business airlines flying over the dense European routes, exploiting Inmarsat's 30MHz S-band spectrum allocation in all 28 EU member states".
The satellite will interact with a broadband network on the ground that allows a range of coverage of more than 80km and "able to transmit data to the operating altitude of passenger planes and are flexible enough to deal with the speed of a plane".
The connectivity will switch from the ground to the satellite once the aircraft rises above 10,000 feet. A commercial jet on standard flights cruises at around 30,000 feet.
This article was written by Hugh Morris from The Daily Telegraph and was legally licensed through the NewsCred publisher network.
Other Travel Articles You Might Like...