2 March 2015
Words by AFP Relaxnews
The McDonalds fast food chain is installing 600 charging hotspots in 50 of its British restaurants meaning that anyone with a compatible smartphone or tablet can simply sit it on the counter to start automatically charging its batteries.
Wireless charging technology company Air Charge will be providing the charging pads, which operate on the Qi standard. The company made the announcement during this week's International CES in Las Vegas
The decision to embrace the technology which is still in its nascent stages, in terms of consumer adoption, was based on successful trials in select UK restaurants.
The charging plates, which will be integrated into tables and counters, are water resistant and wipe clean and offer native support to 70 different smartphone handsets currently on sale. For instance, all Nokia Lumia handsets support the Qi wireless charging standard, either out of the box or via an optional back plate.
On the other side of the Atlantic, Starbucks is also attempting to drive the technology forward. It is in the midst of rolling out wireless charging points across its entire US operation.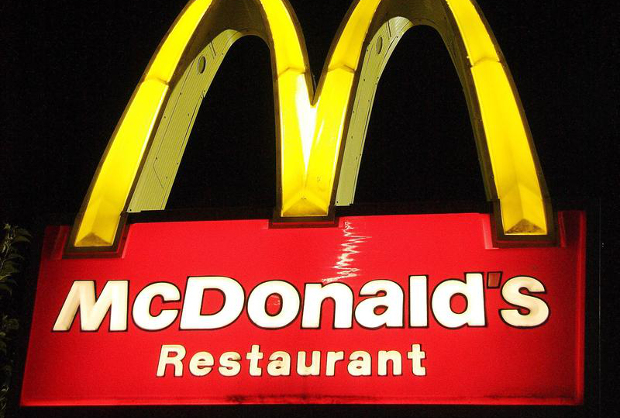 However, rather than the Qi standard, backed by the Wireless Power Consortium, Starbucks has opted for the Power Matters Alliance standard. 

And therein lies the catch: until there is some form of unification over the standards, or until charging plates automatically support all forms of wireless charging, the technology isn't going to become truly mainstream.
Until this month, there were three competing wireless charging standards all attempting to become the global standard
Recently. however, two of the three, the aforementioned Power Matters Alliance (which counts Google as a member) agreed to merge with the Alliance for Wireless Power (A4WP), which counts Dell and Microsoft among its supporters, in order to integrate the two standards in future devices and chargers.
Copyright AFP Relaxnews, 2015.
This article was from AFP Relax News and was legally licensed through the NewsCred publisher network.
Other Travel Articles You Might Like...
Request an appointment with a Business Travel expert