24 January 2017
We all know that Australia is a long way from a lot of places, and with Qantas recently announcing plans for a non-stop, Perth-to-London flight next year, flying times could nudge past the 17-hour mark.  Even domestic flights can take hours, especially if you're doing the 5.5-hour trek from Brisbane to Perth.
So how do you stay productive while in the air? You could choose your airline based on connectivity. Several global carriers offer Wi-Fi in the skies – a key business travel trend for 2017 – and Qantas and Virgin Australia both plan to roll it out this year. But if that isn't an option, don't despair. Here are six other ways to make the most of your flight time.
Happy Mind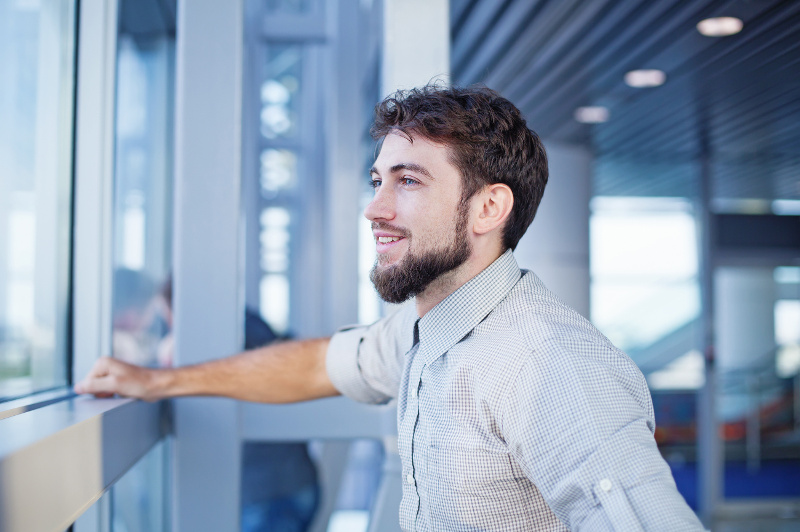 First of all, a positive mindset is essential. If you're already dreading the flight, fretting about your business trip, and worrying about cramped seats, crying babies and nosey passengers, you're in no state to be productive.
You also need to be realistic about what you can achieve on your flight given the vagaries of travel, such as faulty power points that refuse to charge your device, interruptions from passengers squeezing past you to the aisle, meal service times and the like. If you're having trouble getting your head straight, why not try a meditation app? Pop in your headphones and meditate for five minutes. It might even boost your creativity.
Plan, Plan, Plan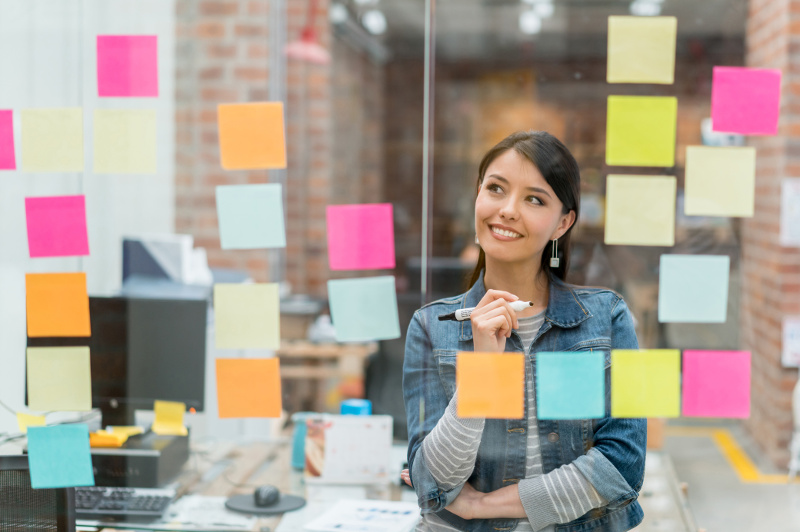 Planning is key to so many endeavours and long-haul flights are no different. Start by making a to-do list of things you need to accomplish on your business trip.
Before you fly, schedule projects you can do in the air, whether or not you can access the internet. You may need to download documents/articles ahead of time. And don't dismiss emails – you can prepare answers in the air and have them ready to send the moment you land.
Flying time is also a good moment to examine plan of attack for your business trip, and look for opportunities to make the most of your time on the ground.
Pack Right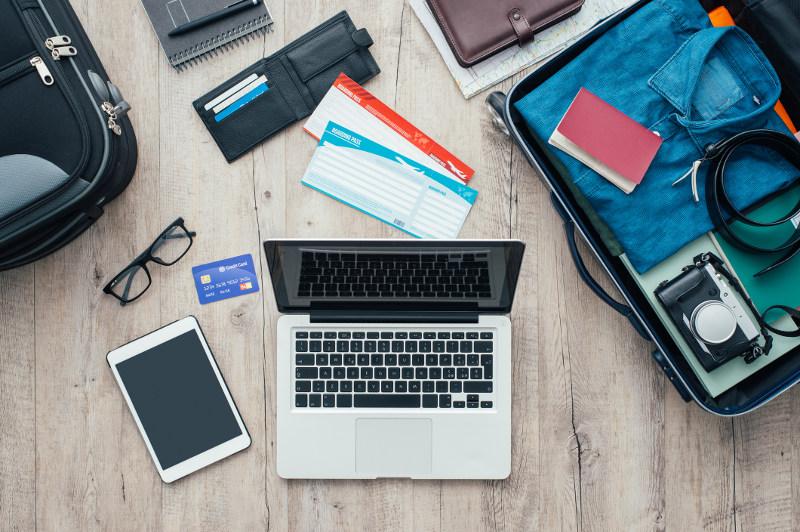 Packing for a business trip is an art in itself, but what you put in your carry-on can make or break your chances of a productive in-flight experience. Top tip – bring the devices most important to you (tablet/laptop etc) and make sure they are fully charged.
Do it at home or in the airport lounge – don't just rely on the in-seat power point, if there is one. A universal plug or portable USB charger may come in handy, but make sure you bring back-up batteries, too. Pack your tech near the top of your hand-luggage for easy access.
Other items of use include a good, old-fashioned pen and paper to jot down any ideas if your tech refuses to co-operate; noise-cancelling headphones to cut down on engine drone and cabin chatter; something to keep you warm (it's hard to concentrate when you're cold); and some snacks, in case you're on a roll and don't want to stop for meals. One useful tip is to develop a template packing list that works for you, so you don't have to think about it every time you're going to fly.
Feed Your Mind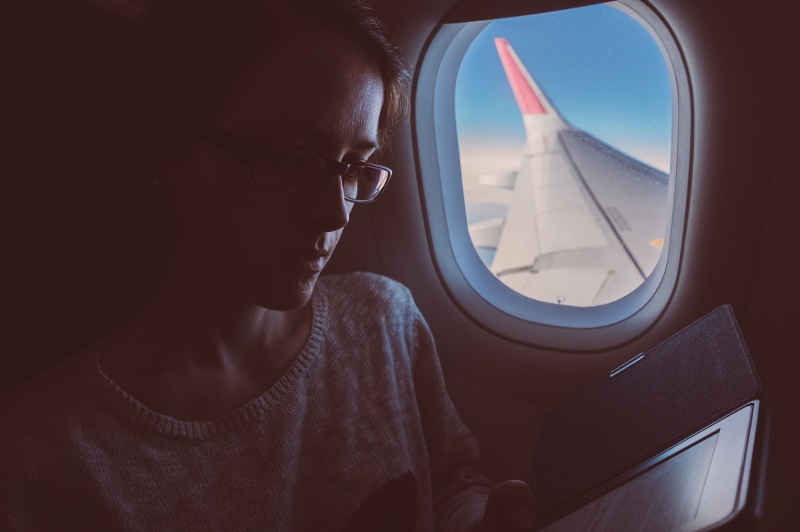 Think about it – 17 hours of enforced stillness is a golden opportunity to read that report you haven't had time for, catch up on all the latest news in your industry, or study a subject that will help you get ahead. Check out the free MOOCs – Massive Open Online Courses – offered by leading universities.
Then there are podcasts (Planet Money is popular), TED Talks ('business' and 'travel' are good starting points for inspiration) ... the list is endless. But you don't have to stick to your field of endeavour. Broad general knowledge will generate ideas, and help you become a better conversationalist so you breeze through those business meetings.
Ideas Are Everywhere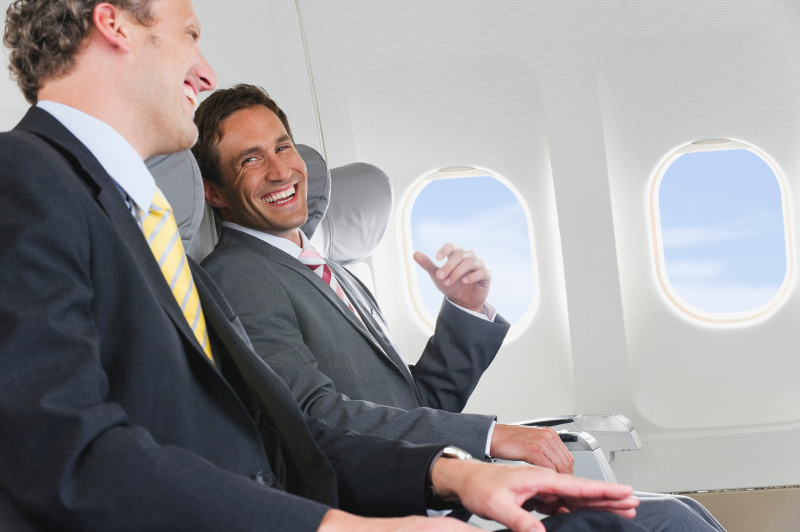 There are plenty of blogs and Instagram accounts shaming fellow passengers or documenting the inappropriate antics of celebrity travellers. But the fact is, you can learn something from everyone you meet. Strike up a conversation with the person in the next seat – who knows? You could find your next business partner, meet the CEO of a fascinating start-up, or gather some amazing intel to help you get ahead.
If you're travelling with a colleague, now is a good time to toss around some ideas for a project – don't be afraid to get creative – compare notes on business travel, find out about the best place for coffee when you land, or just to get to know each other. Knowing who you work with can feed ideas and connections down the track.
If you're more of an introvert, pull out that pen and paper and use the time to write. Journalling is a tool for reflection, which can help you clarify your thoughts about your role, your goals, your values and your personal interactions. Pen and paper is also useful for mind-mapping, a visual-thinking tool that helps to brainstorm, generate and show ideas. Mind maps were developed by Tony Buzan, and you can find plenty of resources online.
Look After Yourself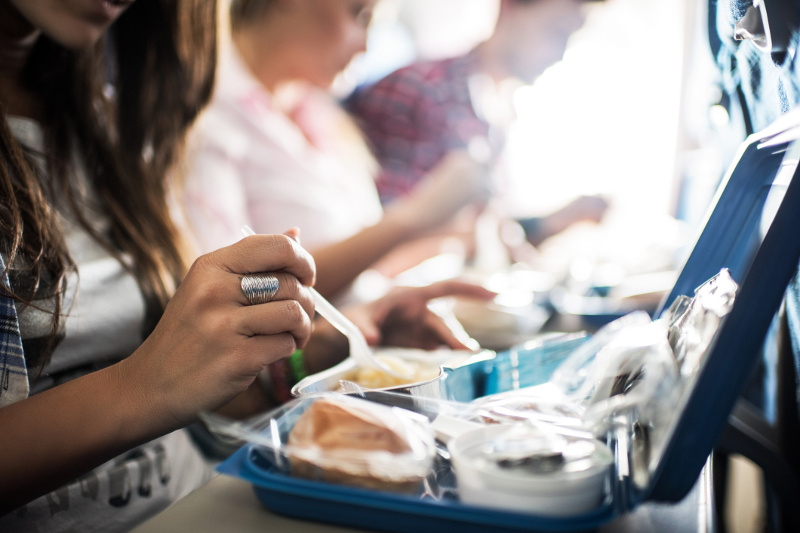 Don't over do it – life isn't meant to be all about work, and there's a reason we institute break times in the working day. Make sure you stop to eat, drink water, and walk around (especially important on long-haul flights to avoid deep-vein thrombosis).
Go easy on the alcohol and if you're travelling overnight, try to get some shut-eye – there are plenty of accessories out there to help with sleeping on a plane, so see works for you.
Other Travel Articles You Might Like...
Request an appointment with a Business Travel expert