14 October 2016
For most of us, whether our professional life is in an office or embracing the great outdoors, we all seem to live and die by the to-do list. A list bearing many ticks can be the marker of career success and provide a great sense of self-worth; its antithesis, the list rewritten with no ticks or lines through any entries, can be the instrument of torture and shame. Often the lists balloon to unrealistic lengths, and we end up feeling overwhelmed and ineffective. This can be attributed to the fact that we are using them as a catchall for absolutely every single task that comes across our desks.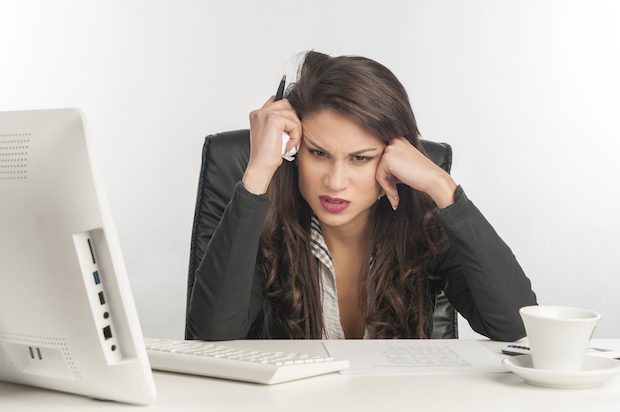 So take heed from a range of business academics and advisors, who can provide some guidance on how to make some small tweaks to your to-do list in order for it to be a much better productivity tool – a help rather than a hindrance.
DO THE FOLLOWING THINGS
1. WRITE YOUR LIST THE NIGHT BEFORE.
Not only does writing the list down before the night before ensure that today's leftover undone tasks don't get forgotten – once written down, you don't have to keep them twirling around in your mind as something else to remember for tomorrow.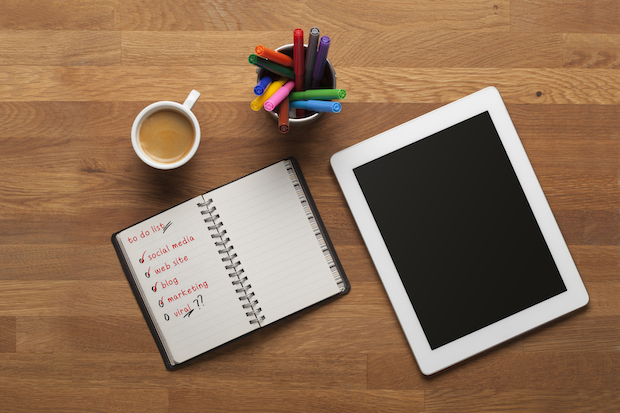 2. SORT OUT THE URGENT FROM THE IMPORTANT OR DOES IT NEED TO BE ON YOUR LIST.
Many times we fill our lists with items that we don't need to do or that really don't need to be done today. These items tend to squeeze out the more important items and might result in working longer hours unnecessarily. An example is if your expenses need to be submitted urgently in order to be processed for you to be reimbursed, is urgent but is it important? – in the greater scheme of things, if it happens next week will that make a big difference – recognising the lack of importance will tend to also remove the urgency and get these items lower down on the list and free you up to tend to other more important tasks.
3. DON'T UNDERESTIMATE HOW LONG THINGS TAKE TO DO.
Put an estimate of how long each task will take to complete in order for you can make realistic decisions about how much you can really fit into your day. Ensure that you actually have timings beside each task - so if your list is going to take 12 hours to complete - you need to seriously rethink it.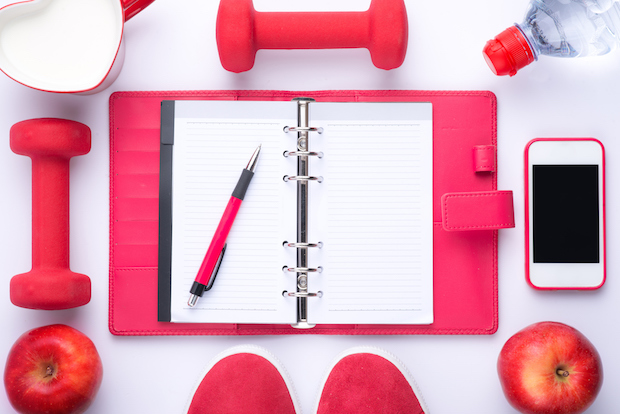 4. DIVIDE AND CONQUER.
Divide your list into two columns. On the left-hand side make a chronological list of the things that need to be done, such as meetings, conference calls, and appointments. On the right-hand side list what are the outcomes anticipated for these meetings etc. You can then check this list and see which tasks you can tackle to make the best use of that time.
5.ASSESS THINGS THAT REMAIN UNTICKED.
If you keep pushing a task to the following day, then you need to look at why. Either it's not that important or urgent and shouldn't be on your list, or there's a problem you need to solve to allow you to complete it. Either way, it's a signal that something is wrong.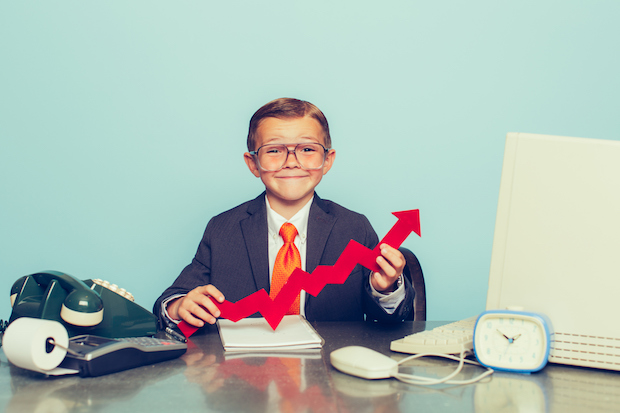 DON'T DO THE FOLLOWING
1.   Confusing quality with quantity. Many people associate self-worth and a sense of achievement with checking things off their To-Do list. They feel if they are able to complete a lot of things in one day, it must mean that they have done a good job and, that they are a good and successful person making a valuable contribution to the world. The problem with this – and it happens frequently, that people head towards completing easy to complete and simple tasks just to feel good about what you've accomplished, rather than other things that may have much greater impact for them or another colleague.
2.   Using the To Do list as a form of torture. Don't self-sabotage with making a list so long with unrealistic timeframes, that failure is almost guaranteed. This negative thought pattern tends to hold you back and make you much less productive – so be realistic with the time allocation for tasks, and be realistic with how you work best and don't time pressure yourself into trying to getting a whole bunch of stuff done in a hurry, just so you can say you have got it done – once again quality versus quantity.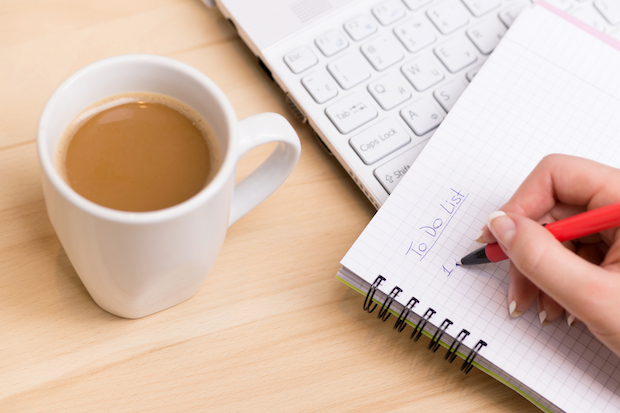 So here are a few to-do and to-don't tips to think about the next time you are about to compile that too long list of tasks – life is too short afterall.
---
For more business tips go to Six Ways to Stop What You're Doing And Positively Procrastinate
And 5 Easy Ways to Stay Productive Over Christmas
---
Images:Getty.
Other Travel Articles You Might Like...
Request an appointment with a Business Travel expert