9 January 2016
Words by AFP Relaxnews
First announced in July 2014, New York is now getting public Wi-Fi hubs throughout the city. Installation began on December 28, the Verge reports.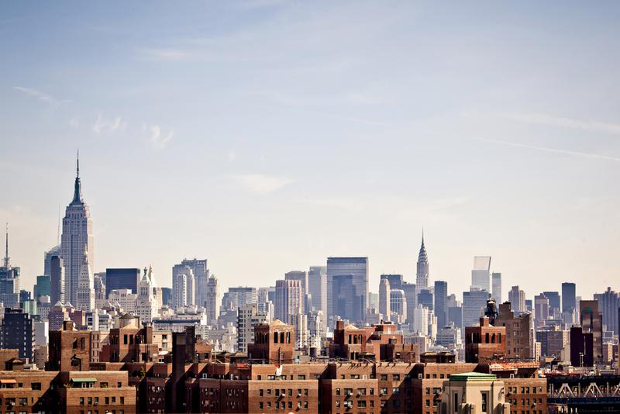 The Big Apple's first free Wi-Fi hub has been installed in the East Village, although New Yorkers will have to wait a few weeks until it can be used. The gigabit Wi-Fi hotspots, called LinkNYC, will replace pay phones. In all, over 7,500 are planned throughout the city.
Once the hubs move out of their beta phase, users should be able to access the internet from up to 150 metres away. The booths will also contain USB charging ports, touchscreen web browsing and advertising screens. Future features include free calls and a headphone jack for privacy.
Copyright AFP Relaxnews, 2015.
This article was from AFP Relax News and was legally licensed through the NewsCred publisher network.
Other Travel Articles You Might Like...