13 September 2015
A new app called Arro is being tested in New York by 7,000 taxi drivers, with a full rollout this week.
According to Crains New York, cab drivers are beta testing a potential rival to Uber: Arro. The app enables clients to order a regular yellow or green taxi instead of an Uber car.
While the app is very similar to Uber, the major difference being that, while Uber increases charges during peak times, Arro does not.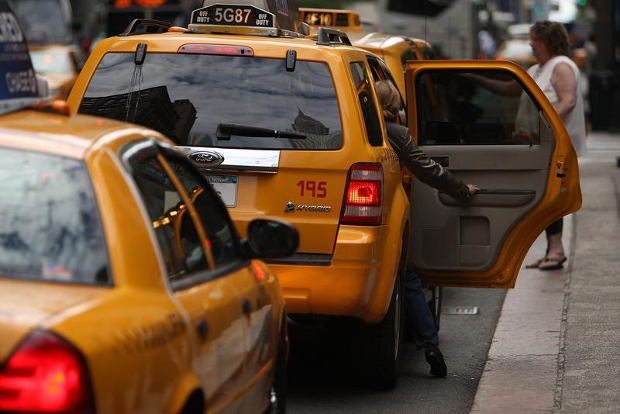 Arro has entered into a partnership with Creative Mobile Technologies, the company that provides the entertainment and payment technology you see on screens inside many cabs, which means drivers do not have to have an integrated smart phone in the car as they do with Uber.
The beta testing involves some 7000 taxi drivers, but is set to roll out to all 20,000 yellow and green cabs.
Copyright AFP Relaxnews, 2015.
This article was from AFP Relax News and was legally licensed through the NewsCred publisher network.
Other Travel Articles You Might Like...