8 March 2015
Words by AFP Relax News
As in the previous year, global hotel prices continued to rise in 2014, led by a particularly significant increase in North America. As a result, New York City became the destination with the world's priciest accommodations, according to HRS Corporate and its latest Hotel Price Radar.
In 2014, the average price for a night at a hotel in the Big Apple was $402, up 10.3 per cent from 2014. Economic recovery in the US seems to be the reason behind the surge, according to HRS. A similar uptick was seen in other major American cities including Washington D.C. ($332, +17.2 per cent) and Miami ($236, +5.3 per cent).
In Europe, the southern half of the continent seems to have seen the highest jumps in hotel prices, with cities like Athens (+35 per cnt), Lisbon (+15.2 per cent) and Madrid (+9.9 per cent) leading the trend.
These figures may be explained by a tourism boom in the countries concerned: Greece saw a 20 per cent increase in visitors last year, while Portugal and Spain both set new records for tourist arrivals.
The European city with the most expensive hotels is London, with an average price of $322 per night (+16.1 per cent), ahead of Zurich at $281. In Paris, prices crept up 3.7 per cent to $271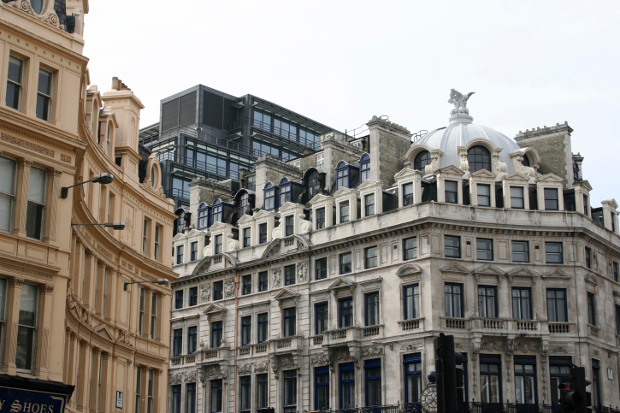 In certain Northern European cities, travellers actually paid less in 2014 than in 2013. This was the case in Oslo (-13.3 per cent) and Moscow (-11.6 per cent).
In Asia, the Chinese cities of Shanghai ($137, +9 per cent) and Beijing ($140, +3 per cent) emerged as the destinations with the priciest accommodations, despite rates far below those seen in the West.
The price index is based on the average hotel rates in 40 major cities according to a statistical analysis of reservation data from HRS's clients worldwide.
Copyright AFP Relaxnews, 2015.
This article was from AFP Relax News and was legally licensed through the NewsCred publisher network.
Other Travel Articles You Might Like...