On The Road With King Content: Todd Wheatland Shares His Travel Tips
26 May 2015
Words by Tara Young
Todd Wheatland, by very nature of his job description – "Global Head of Strategy" of the content marketing company King Content – gets a fair bit of travel in and he has shared his three key business travel tips:
What do you pack?
I aim to travel like George Clooney in that movie "Up in the Air" – very lightly. It just saves so much time and angst – you spend less time in queues and there is less for you (or airlines) to lose.
When travelling for up to a week, I usually manage to make it with carry-on luggage. I will even brave a chilly Sydney winter without a coat to travel somewhere like Singapore, just so I don't have to carry anything extra.
For those trips that are longer, or are in much colder climes, I will check-in a larger bag but it's with gritted teeth.
Oh and I try and pack my runners, some gym gear and maybe swimmers. I don't beat myself up about not getting a work out in, but a lot of times if I am somewhere for a few days, I can get in some sort of morning fitness session.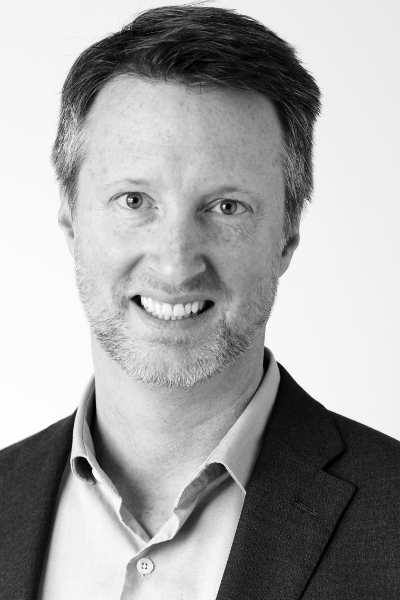 Jet Lag, how do you avoid it?
Book lots of appointments and get togethers for your first day. No matter if I am arriving early morning or later in the day, I find if I have to be in business mode or social it keeps me going until I can make it to bed at the destination nighttime. A few drinks on that first night works for me to sort of adjust my body timing a bit anyway and it helps me to sleep. Plus, hey, it's fun.
How do you engage with fellow travellers?
Be open to conversation, but do always have your earphones at the ready in case your fellow passenger is someone you would normally avoid in any other situation.
I tend to be more social in the air than on the ground – this is where I am very different to George Clooney. I have met the most interesting people on long haul flights; half a dozen or so with whom I have kept in contact.
They include an amazing Indian man, independently wealthy, who was extremely well read but completely removed from the technological age. He had never used a computer and did not own a phone, let alone a smart phone.
He was so charming. It was so refreshing and disarming that he was so fascinated when I pulled out my laptop, to see how I engaged with this piece of technology.
Over the next ten hours, we had a long conversation. He told me that he hadn't been on a plane for thirty years and suddenly he had a need to contact some friends in the US. So he walked into a travel agent and booked a ticket.
The friends didn't know he was coming and, of course, he didn't have a phone. He just had their address. This was such a foreign experience to my own personal and professional life experience.
With travel there are often delays and other inconveniences but there are also a lot of opportunities to laugh. One of my favourite funny one-liners came from an experience when flying United.
At the time I was seated in one of their new business class backward facing seats while the stewardess was stowing an item in the overhead compartment.  The stewardess suddenly lost her footing, and landed chest first on my face. Both of us were extremely embarrassed and a true credit to her professionalism was that without missing a beat, she said, "United is a full service, Sir."
Other Travel Articles You Might Like...