12 April 2015
Words by Berit Baugher
There's nothing like a 15-hour flight to make you feel the full effects of aging 15 hours (or years). Cramped seats, dry air, noisy and nosy neighbours.
It can be hard to relax.
We're taking back our air time with TSA-friendly products made for personal pampering on the go. Add a glass of cucumber water, a little Enya, and you're on your way to a calm, relaxing — and dare we say — indulgent ride.
1. Travel Safe Surface Spray
Who knows what's living on your tray table?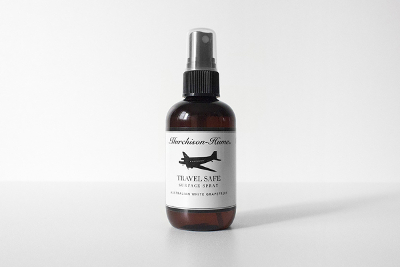 Give your seat and surrounding surfaces a quick spray and wipe to ensure a germ-free flight.
2. Dachi Tea Co. Curious Voyager Tea Subscription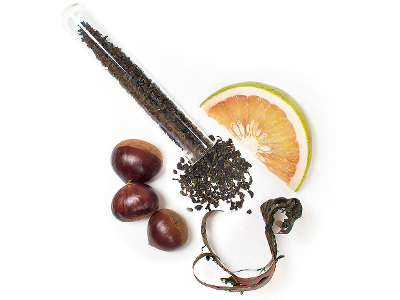 Set the tone for a peaceful flight with your own supply of loose-leaf artisan tea packed in a portable tea tube.
3. BeautyRX Anytime Pads
Remove makeup and refresh skin with gentle, alcohol-free toner pads.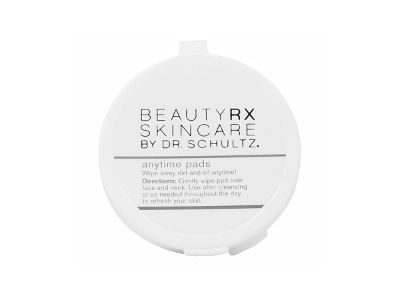 The small size and handy container make it a cinch to carry on.
4. Cocovit Coconut Oil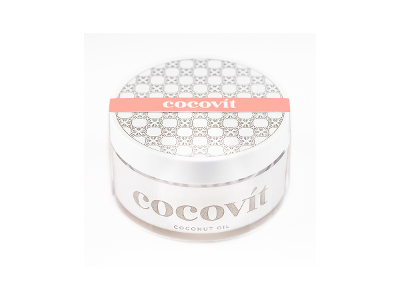 A TSA-friendly container of our favourite multipurpose beauty product.
5. DuWop iGels
Tired eyes and dark circles are a given after transatlantic flights.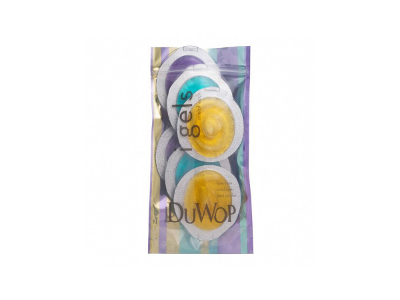 Reduce and refresh with a set of reusable cool gel discs discreetly hidden under your sleep mask.
6. Korres Sleeping Facial
Walk off your flight with brighter, more hydrated skin.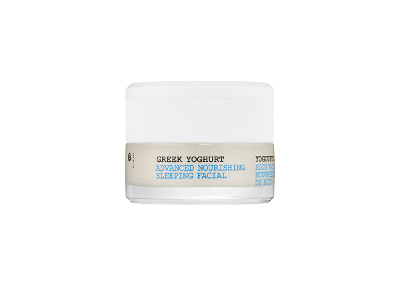 The leave-on mask goes on like a normal moisturiser, blending in and working its magic while you doze (or catch up on your favourite TV show).
7. Mecca Cosmetica Lip Treatment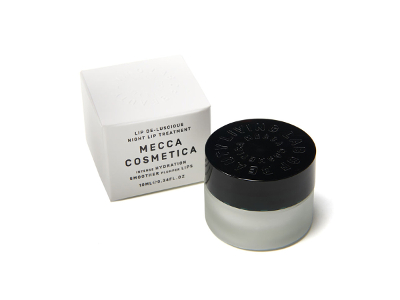 Avoid post-flight chapped lips with a repair treatment made from shea butter and vitamin E.
8. In Transit Spray On Moisture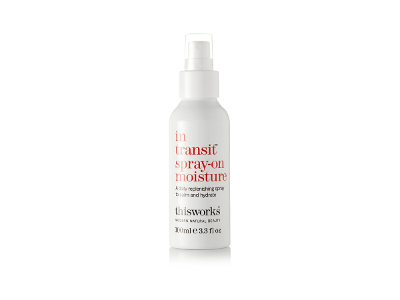 Skip heavy-duty moisturising cream for an easy-to-use spritz infused with plant oils and sea minerals.
9. Soul Sunday Facial Oil
The aim of the game: glowing skin.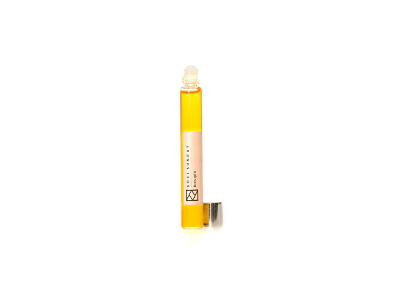 The flower-infused facial oil comes in a sleek roll-on tube for easy application in transit.
10. Mio Clean Slate Workout Wipes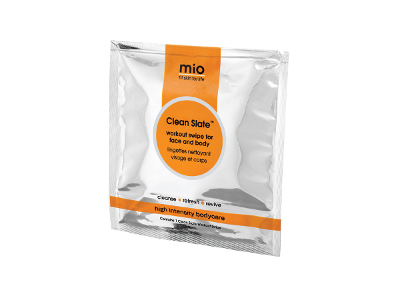 When a warm shower isn't on the agenda, remove sweat, dirt, and airplane grime with jumbo cucumber-and-mint cleansing wipes.
11. The Stowaway Kit
Don't let the photo fool you: This cosmetics collection is tiny.
But while the make-up kits may take up minimal space in your carry-on, they deliver maximal results on your face.
This article originally appeared on Fathom.
This article was from Fathom and was legally licensed through the NewsCred publisher network.
Other Travel Articles You Might Like...