17 May 2015
Words by AFP Relax News
A breakthrough by researchers at the Cockrell School of Engineering at The University of Texas at Austin brings professional levels of geopositional accuracy to a typical mobile device such as a smartphone.
The system uses software to boost the capabilities of the standard GPS hardware in a smartphone and is sensitive enough to be able to measure the tilt or orientation of a person's head to within one degree, meaning that it could revolutionise everything from geo-tagging an image to playing a virtual reality game.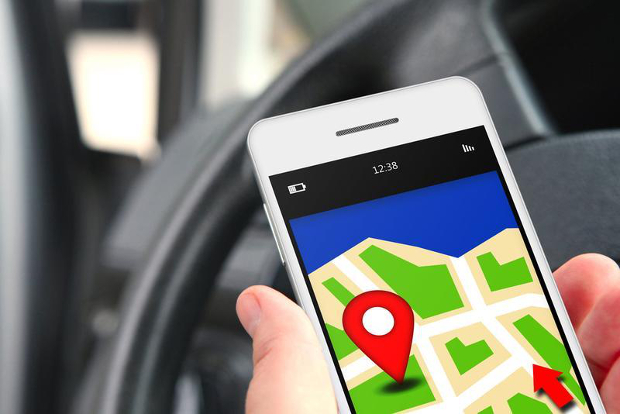 "Imagine games where, rather than sit in front of a monitor and play, you are in your backyard actually running around with other players," said Todd Humphreys, assistant professor in the Department of Aerospace Engineering and Engineering Mechanics and lead researcher.
"To be able to do this type of outdoor, multiplayer virtual reality game, you need highly accurate position and orientation that is tied to a global reference frame."
Premium, centimetre-precise systems are already available for tools and systems used in surveying and mapping, but this is the first time that the same levels of accuracy have been achieved using the much less powerful hardware and weaker antennas found in a typical mobile device.
Copyright AFP Relaxnews, 2015.
This article was from AFP Relax News and was legally licensed through the NewsCred publisher network.
Other Travel Articles You Might Like...