29 March 2016
Words by Renae Spinks
Brisbane Airport Corporation, which caters to more than 22.4 million passengers a year, has been celebrating this month after being named the Best Airport in the Australia/Pacific region and No.17 in the world at the Skytrax World Airport Awards.
One of the key people behind this achievement is CEO and managing director Julieanne Alroe, although she maintains it has been a group effort.
"While BAC has worked hard over the last few years to improve facilities, processes and passenger experience at our terminals, it's vital that the efforts of the airlines, government agencies, retailers, contractors, and our wonderful volunteer Ambassadors, are recognised as being essential to BNE ranking so highly," Ms Alroe said. "This is a win for everyone who works at Brisbane Airport."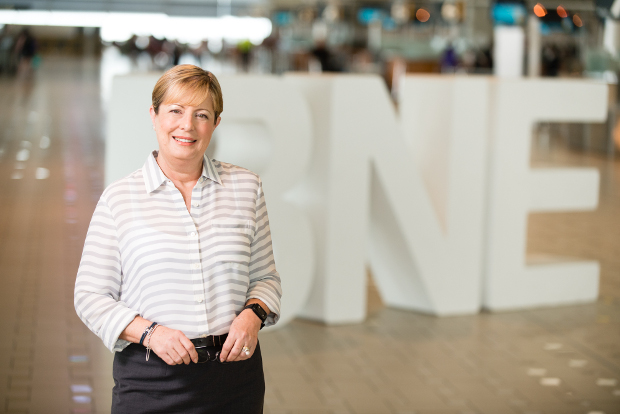 \
Picture: Brisbane Airport Corporation
Ms Alroe has more than 30 years' experience in the aviation industry and is a strong advocate of Queensland and the arts, holding board positions with Tourism and Events  Queensland and the Queensland Theatre Company. This month she was joint winner of the Business Leadership Award from Creative Partnerships Australia, for fostering partnerships between the cultural and private sectors.
Here Ms Alroe gives us the inside track on Brisbane Airport and tips for business travellers.
What should business travellers know about Brisbane airport?
If travelling internationally, there is a new, high-quality Air New Zealand lounge, which opened in March, and new lounges from Singapore Airlines and Premium Plaza are due to open in April.
If not a lounge user, try the excellent restaurants at the ITB – Brisbane River Grill and the Windmill, both featuring the best local produce. Visit the new Bundaberg Rum Distillorium at JR Duty Free and buy a Bundaberg Liquor only available at Brisbane Airport.
If travelling domestically, try out the new Glasshouse Restaurant and visit the new retail shops recently opened in the Terminal – Mecca Maxima, Crumpler and Lorna Jane.
What are your favourite overseas airports?
Vancouver Airport (Canada) – beautiful design and artwork, easy to use; and Schiphol Airport (The Netherlands) – efficient, innovative and great shopping.
Where do you tend to travel for business, and how often?
Sydney and/or Canberra several times a month; north Asia two to three times a year; annually to Amsterdam.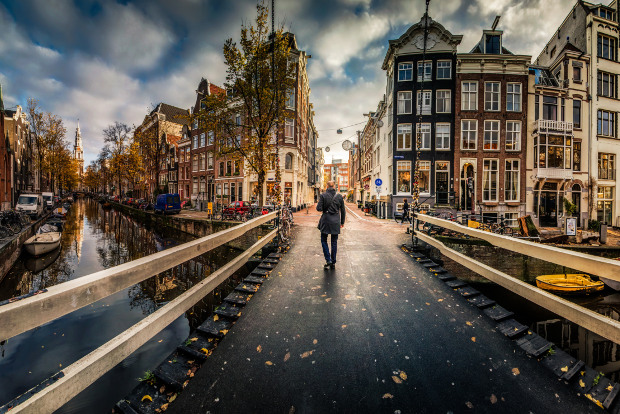 Picture: Getty Images
What's the best city in the world for business travellers?
Of the cities that I visit regularly, I find Amsterdam to be the easiest to do business. Good communications, easy to move around and language is rarely a problem there for English speakers.
---
Ingenious amenities: 8 Airport Trends We'd Love To See In Australia
River City eats: Best Quick (Or Quick-ish) Lunches In Brisbane
---
The business trips of some of the most important people in the world were in your hands when the G20 came to Brisbane in 2014 – what was your biggest challenge, and what was your biggest success?
The biggest challenge was parking the 29 extra aircraft and handling the G20 visitors safely and securely while maintaining full normal operations. The biggest success was delivering both the G20 operations and normal operations without problems or delays. I am very proud of my BAC team and how they managed the whole operation.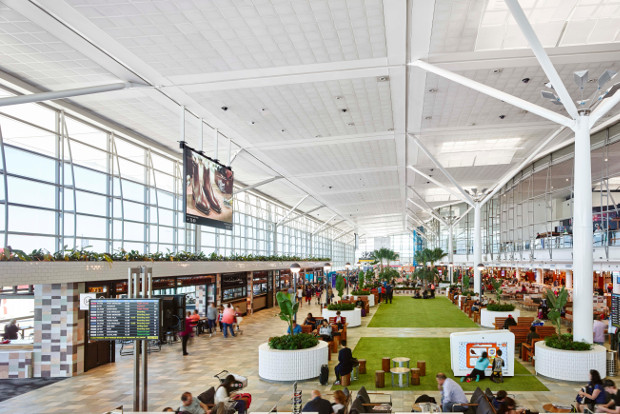 Picture: Brisbane Airport Corporation
What's the essential ingredient for a good business trip?
Staying well rested. A flat bed in the aircraft is essential for the longer trips.
What is your ultimate tip for frequent business travellers?
Manage the time zones and get some exercise.
What's your carry-on essential?
My iPad mini and good headphones.
What's your biggest packing mistake?
I usually take too much.
How do you beat jet lag?
Do not sleep during the day and get into the local time pattern as quickly as possible.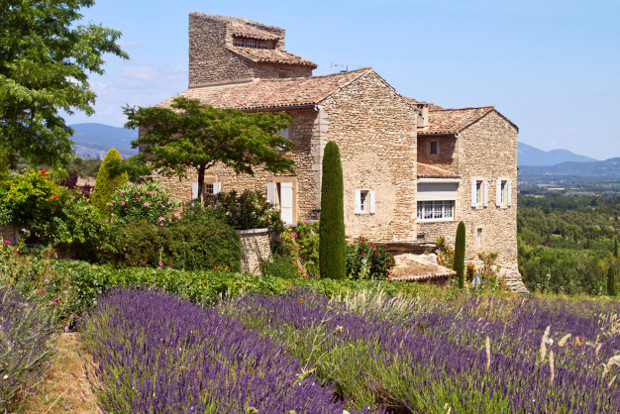 Picture: Getty Images
What's your favourite holiday?
A villa in Provence with friends.
Where was your favourite meal?
Singapore.
Where do you want to go next?
Japan.
What do you like most about being in the airport business?
The variety and complexity of the business – it is about people, as well as about infrastructure management and development and it is also a commercial business covering property development and retail. Every day is interesting and challenging.
Other Travel Articles You Might Like...