26 August 2016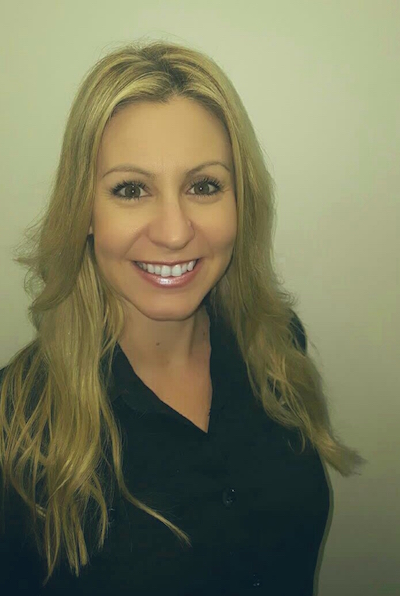 Name: Ursula Ivory
Title: Team Leader, Flight Centre Business Travel
Shop: Flight Centre Business Travel Direct - Gold Coast
How long have you been with Flight Centre Business Travel?
I have been with FCBT for three and half years but in the Industry for close to 19 years – my passion for all types of travel is just as strong as when I first started all those years ago.
What drew you to FCBT?
I love the corporate environment and I love the personal connection I develop with my clients. It becomes such a close relationship that I always feel like I am an actual employee of the company that I am looking after.
What is your favourite part about your day?
It is the flexibility of the role that allows me to get out and about to meet clients over a coffee to start, create, develop and maintain a great working relationship. And I get to do it at the beautiful Gold Coast.
What is your most memorable FCBT moment?
I have a lot of memorable moments, particularly from when I was a novice where there were a few " travel learnings". Fortunately for my FCBT clients, they now get 19 years of intense travel industry training and experience behind their travel. 
What are the client benefits of working with FCBT?
Without a doubt, it is the Customer Assist for my corporate clients that I can provide 24/7 because no matter where you are in the world, even the most experienced frequent traveller can hit a bump in the road or come across unforeseeable issues that always seem to happen at 2.00am! So even if my clients are in the remotest part of the planet, and it happens to be an ungodly hour, as long as they have a phone, we can get them to where they need to be.
What's your ultimate travel tip for frequent business travellers?
Check your itinerary when you first get it. Then check it again a couple of days before you leave. So often business travellers have trips organised in advance, and things like life and work change. This can impact on the planned itinerary from when the original booking was made. We can always change things if needed as long there is a bit of notice.
My other big tip is to eat where the locals eat. And if you are travelling to a non-English speaking country, try to learn a few words of the language. The locals appreciate it when you show that at least you are trying.
Other Travel Articles You Might Like...
Request an appointment with a Business Travel expert