24 December 2015
The holiday season is quickly approaching, bringing with it all the joy of rest and relaxation. It's also a time to reflect on yet another year coming to a close. And as we count our successes of 2015, we'd like to take a moment to thank all of our valued clients for their continued support. It has been our pleasure to assist with all your business travel goals.
We hope the festive season brings plenty of good cheer with family and friends and a safe and prosperous New Year, with our sincerest thanks and warmest wishes.
We look forward to seeing you in 2016!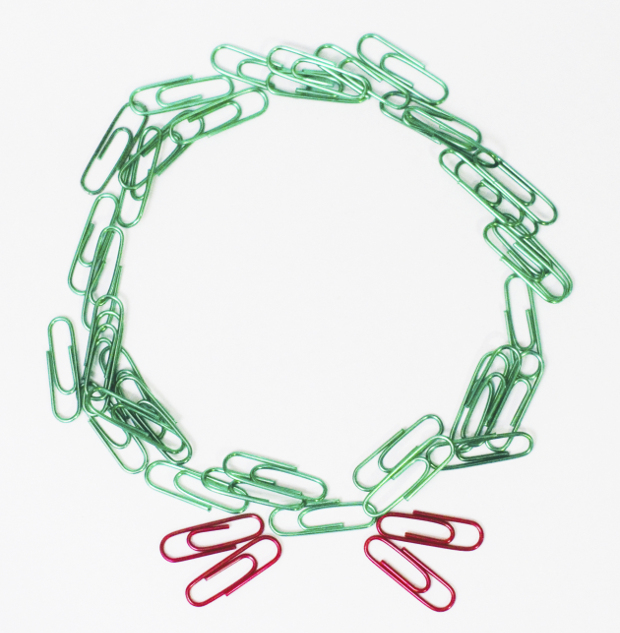 Other Travel Articles You Might Like...