17 June 2016
Perhaps one of the biggest challenges when travelling is eating well and keeping up with your fitness routine. Living away from home, whether for a day, a week or more can certainly throw you off your game. Add in a little jet lag and you can't remember how to do an upward facing dog, let alone go for a five kilometre run. Whether you're travelling near or far, here are our favourite fitness apps designed to keep you motivated on the road.
Nike Training Club
The most important thing when trying to maintain fitness while travelling is squeezing in any kind of workout you can. That's where the Nike Training Club app comes in. It offers a range of work outs that can be done anywhere and many of them require no equipment – great for travellers. Most workouts run about 30-45 minutes and can be chosen according to your fitness skills or goals. The workouts are split into beginner, intermediate and advanced levels and sections such as, get lean or get strong. Forget about packing the workout DVD or fitness equipment into your suitcase, you can have all your favourite workouts on your phone ready to go.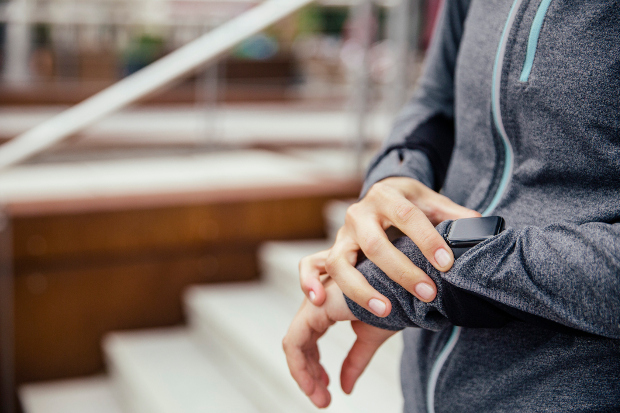 RunKeeper
The beauty of running is you can do it pretty much anywhere, plus it's a great way to see a new city or destination. The RunKeeper app uses your phone's GPS to track your run and will keep you motivated by recording your speed, pace and calories burnt. You can select goals such as get fit or lose weight and let the app guide your workout. It can also schedule your workouts and keep you accountable, particularly useful when your everyday routine is changing. You can also enjoy the added motivation of seeing how far you've come as the app tracks your progress towards your selected goals. The app is currently free with the option to upgrade to the Elite membership.
---
Looking for more ways to stay fit on the road?
Top Fitness Equipment For Busy Travellers
---
Fitocracy
Fitocracy is all all-encompassing fitness app, designed to act as your personal trainer. Once you download the app, you begin with a fitness assessment in order to create a personal plan just for you. You will also get a personalised nutrition plan that is designed to help you establish healthy habits. The app will guide you through each of your workouts and then reward you with points as you complete quests, almost turning the idea of fitness into a game. The point system will motivate you to keep going in order to reach the next level. It also allows you to connect with friends and keep up with each other's posts – yet another way to keep motivated on the road.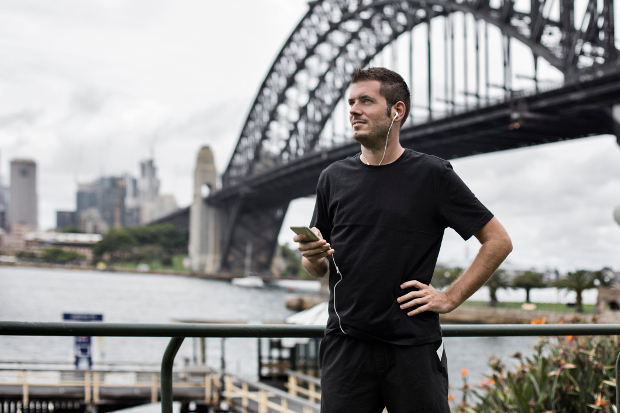 MyFitnessPal
One of the most popular calorie-counting fitness apps, MyFitnessPal's primary goal is to keep you on track by monitoring your calories in versus your calories out. After filling out your profile and weight goals, you can search their comprehensive database to log your food and also your exercise daily. It becomes easier as you go because you can log your regular eats and exercise quickly. You can also manually add in recipes to calculate the calories and nutritional value of an entire meal. It's also a great tool to keep an eye on your calorie intake when you're away from home, helping you to maintain a healthy weight. 
Other Travel Articles You Might Like...
Request an appointment with a Business Travel expert