14 September 2016
Words by Carlie Tucker
Business travel can be stressful. There are no 'buts' about it. Aside from the normal wear and tear on your mind and body that comes with frequent travel, you have to handle the pressures of working on the fly, meetings, presentations and more. It can all take a toll, resulting in workplace burnout. While you may be tempted to just work though it, it's important to be mindful of your limits. Here are five easy ways to help business travellers de-stress that can be done at any time anywhere in the world.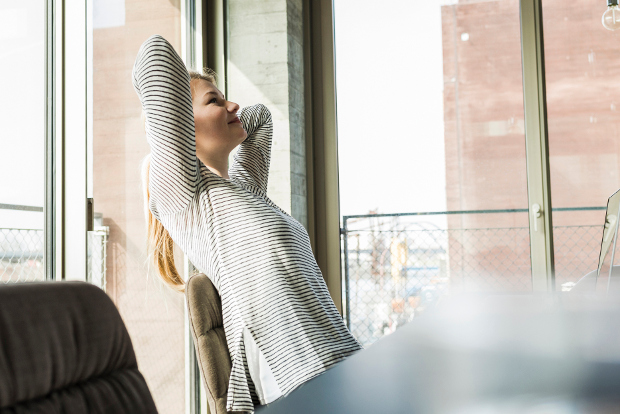 Pat Yourself On The Back
When the pressure is mounting and nothing seems to be going your way, take a step back and pat yourself on the back. Take stock of all of your accomplishments and professional achievements. It's a great way to distance yourself from current stressors and remind yourself of your positive qualities. It's also an effective way to add a little perspective. You may be having a bad day but it will pass.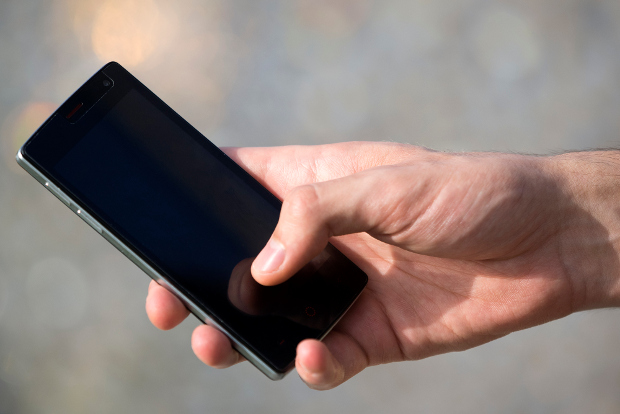 Turn Off Your Phone
Smartphones have become a major part of business. While they have made certain aspects of working on the go much easier, they've also created a 24/7 link to the office. This can quickly spiral out of control, making it difficult to shut down when you need to. When you're feeling overwhelmed with the pressures of trying to keep up, it's a good idea to shut off that phone. Even if it's just 10 minutes to break the cycle of feeling like you need to answer every call or message right away.       
Try A (Healthy)Snack
If you need a little instant gratification in times of stress, try having a snack. Healthy options such as bananas that are high in potassium can help control rising blood pressure brought on by moments of stress. Chewing gum can reduce anxiety. Or, if you're having an especially bad day, a small sweet treat can help fight off stress hormones. Just remember, everything in moderation!
---
Looking for more business travel health tips?
Staying Fit On The Road: 4 Great Fitness Apps
Staying Fit On The Road:  Easy Office Exercises
---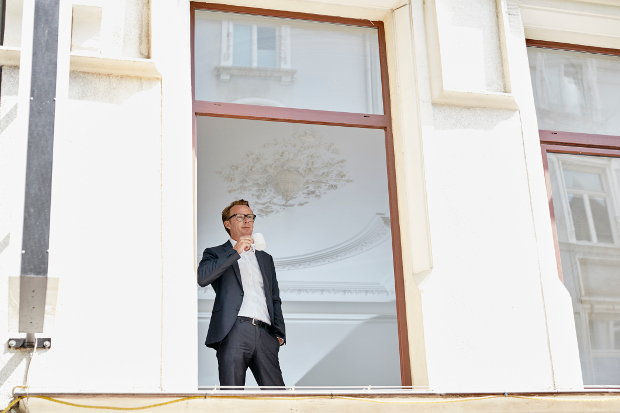 Time To Yourself
Business travel is all about hectic schedules, which can be draining on your mind and body. It may be difficult, but you should always make a point of taking some time to yourself while you're travelling for work. Whether it's a morning jog around a local park, a short walk at lunchtime or seeking out a great local restaurant for dinner, you should make a point of getting out of the business traveller mindset in favour of a traveller mindset. If time allows, do some sightseeing. Tack on an extra day to see the city. Making time for yourself will not only help you de-stress, it can help you stay sharp and productive at work.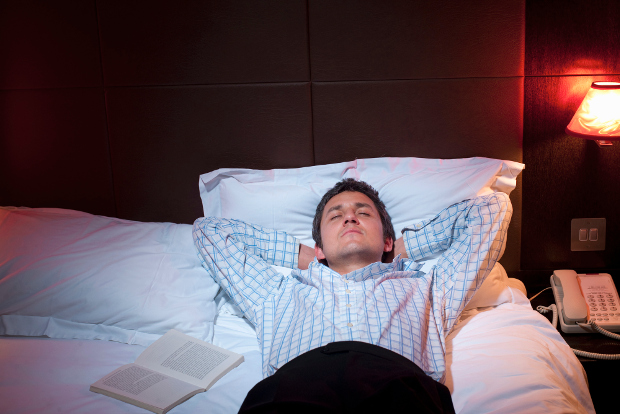 Rest Up
When things get though, one of the first sacrifices is a regular sleep schedule. Though being overly tired or relying on caffeine to keep you going dulls the mind and tires your body, which can lead to even more stress. Getting enough sleep while travelling for work is one of the most effective ways to stave off stress. It's your body's chance to take a break and regenerate and a must for your overall health. 
Images courtesy of Getty
Other Travel Articles You Might Like...
Request an appointment with a Business Travel expert