8 March 2017
Travelling for work can be exhausting, both physically and mentally. Adopting some key habits, like exercise and a daily routine can help you to stay focused and positive. Keeping positive while travelling both improves your work and helps you maintain healthy relationships back home, which means minimal impact on your life. Here's how to do it.
Keep in Touch with Loved Ones Back Home
Travelling for work, especially alone, can be lonely and unnecessarily stressful.  Regularly talking to family or friends back home helps to reduce feelings of tension and solitude. It helps you stay connected to what's happening with your family and helps you to feel less far away. While sometimes workload demands it, without staying connected to life at home, it can be easy to slip into working longer hours and eventually returning home exhausted and disconnected from reality.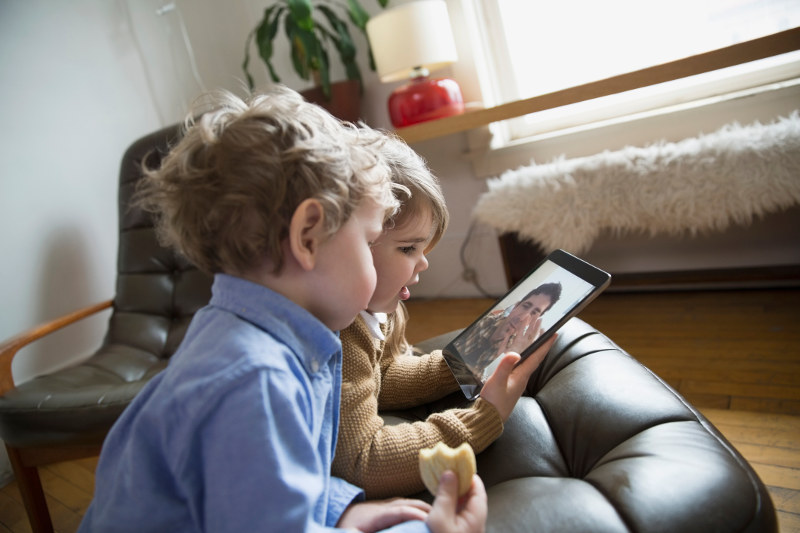 Do One Thing a Day That's Not Work Related
Be it an early morning walk around the neighbourhood, coffee in a different cafe or visiting a local sightseeing highlight, giving yourself a moment to enjoy the city you're in will do wonders for your mood and your memories of the trip. It gives you a chance to switch off from work at the end of the day, or helps to focus your mind before you start the day's work.
Bring Someone Along When You Can
If time and funds allow, taking your partner with you when you travel for work can greatly reduce stress and help you focus. Sometimes work travel can be too tiring to want to catch up with friends in the city or to make new friends. Knowing your partner will be there at the end of the day can make you work smarter, too. You're more likely to unwind quicker, feel more relaxed and therefore perform better.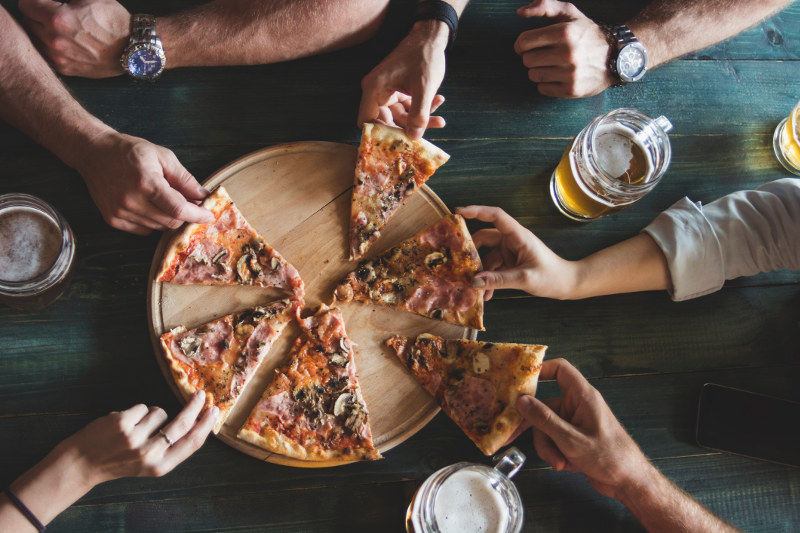 Eat Well
It's no secret that your diet impacts your physical and mental wellness. Instead of choosing the burger and fries that will leave you feeling uncomfortably full back in your hotel room, or in need of a post-lunch nap, look for healthier options that will in turn help you sleep better and give you the energy you need to work well. It will also reduce feelings of lethargy or discomfort from weight gain when you return home.
Stay in a Good Area
Particularly if you've just come off a long haul flight, the last thing you want is a hotel room beside a freeway, with nowhere decent to eat but the hotel restaurant. Choose a hotel in a neighbourhood that has a social scene. It doesn't necessarily need to be upper class, but one with decent dining options, perhaps retail offerings and is lively into the evening. This not only improves your choices for morning coffee and meals, it can boost your mood being around people socialising, and can encourage you out of your hotel room, even if just for a walk.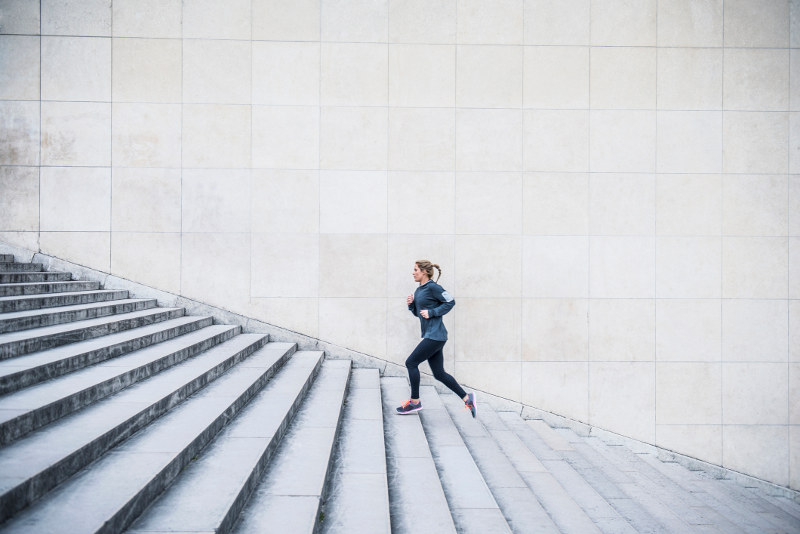 Exercise
As with eating well, daily exercise boosts energy levels and can help you to focus before the day of work ahead. If you like running, try a morning jog around the hotel neighbourhood – this allows you to explore the city at the same time. Choose a hotel with a gym so you can keep your regular workout routine, or do a search for nearby yoga or pilates studios if that's what you enjoy. If you know you're going to get up early to exercise, this can also be a good reminder to go easy on the drinks, which in the long run you'll feel better for.
Maintain Your Routine
It's not easy maintaining a routine when travelling, especially if you're crossing time zones. When you plan work meetings, aim to keep them within work hours as much as possible, so you can maintain some kind of balance and routine as you would at home. This might mean exercising for half an hour in the morning, or going for a walk or to a museum after work, which helps you to switch off, in place of spending time with friends and family as you would at home. If you normally spend time with family in the evenings, this is a good time to speak to them, too.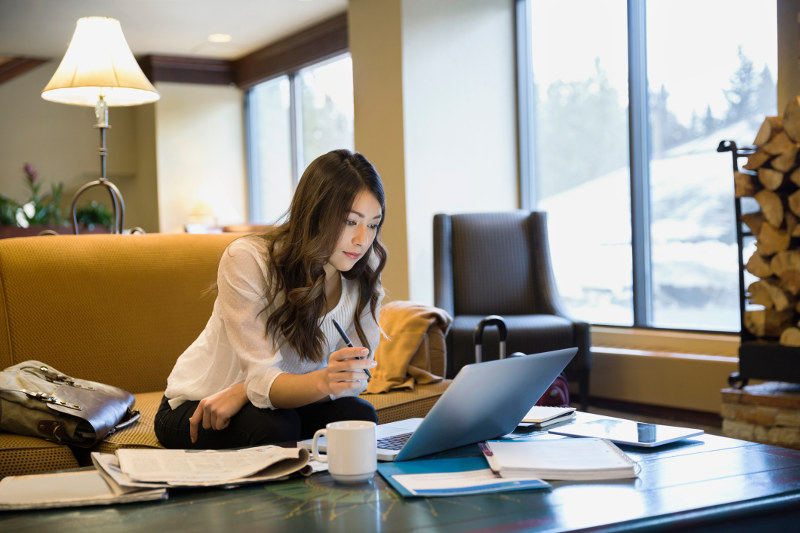 Practice Meditation or Mindfulness Techniques
This one can sound scary if you've not tried meditation or yoga before. But if you're feeling stressed or unhappy when travelling for work, downloading a meditation app or podcast to practice simple breathing exercises and focusing the mind can do wonders for keeping a positive outlook.  
Socialise
Nothing boosts your mood like spending time with friends, new and old. If you're invited for a drink after the work day, accept, no matter how tired and unsociable you're feeling. Chances are chatting to people in a non-work environment will help you relax and feel like you've done more than work all day. It might also lead to new connections, opportunities and ideas, that can help you back in the office. 
Other Travel Articles You Might Like...
Request an appointment with a Business Travel expert