10 November 2015
Words by Carlie Tucker
Business travellers know the importance of maintaining a healthy routine while travelling for work. Not only does it help stave off the fatigue that can come with frequent travel, it's also a good way to get out of your hotel room, inject a bit of normalcy to a hectic schedule and provide an hour or two to clear your head while you sweat it out.
Unfortunately hotel gyms don't always stack up to the demands of daily workouts. That's why we're having a  look at a few hotel gym alternatives that are guaranteed to get you out of your room while you get that heart rate up in the name of health and fitness.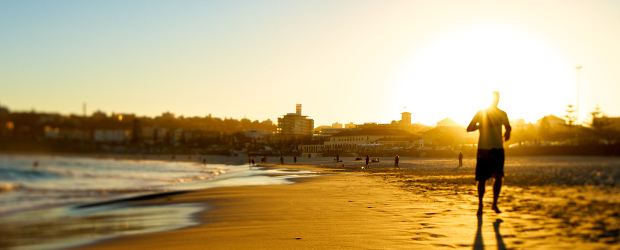 Local Running Routes:
One of the benefits of being in a new city is the possibility of new and exciting running routes. From Melbourne to Perth, all of Australia's capitals provide joggers with plenty of variety. It also happens to be a great way to see a few of the sights while you're in town!
The Fitness Centre Down The Road:
If your preferred business hotel is lacking when it comes to the gym, it can be worth looking into local gyms in the immediate area to see if they offer day passes. In fact, some hotels will provide guests access to a local gym to compensate for not having one themselves. This option is especially cost effective if you travel to a destination regularly and can benefit from a monthly membership.
---
Looking for more running routes? Brisbane's Best Running Routes
Or more fitness options on the road? Best Airports For Exercise
---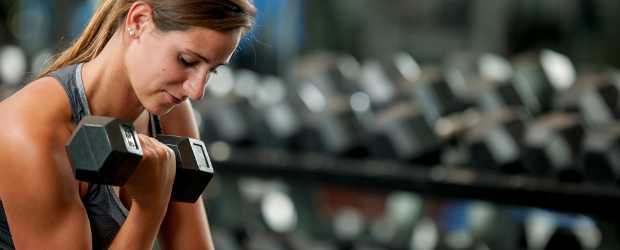 Local Personal Trainers:
If a local gym just isn't an option, the next best thing is a local personal trainer. With the fitness industry booming these days, you're sure to come across a number of options with a minimal amount of research. What's better is that many trainers will work on a per session basis, making it the perfect option if you're only in town for a day or two.
Public Fitness Stations:
Australia takes its health and fitness pretty seriously, which is why many public parks offer fitness stations. They may be more limited than a fully-equipped gym, but they're a great alternative if you don't have an option at your hotel. When accompanied with a good run (see above), they'll certainly do the trick! Plus, they're a great excuse to get out in the fresh air while you train.
In Room Workout or Yoga Routines:
When all else fails, never underestimate the effectiveness of taking matters into your own hands with an in-room workout.  Download your favourite routines to your ipad, or look some up on YouTube.  Exercise basics, such as squats, push-ups and lunges, don't take up much space. Neither does yoga. Savvy hotels like the Larwill Studio even cater to in-room workouts by providing guests with pre-filled ipads and yoga matts to help you get your stretch on. 
Other Travel Articles You Might Like...
Request an appointment with a Business Travel expert