18 July 2016
Words by Carlie Tucker
Staying fit is a challenge even at the best of times. Throw in any kind of travel schedule and sticking to a healthy routine is near impossible. Even gym junkies that live for the adrenaline rush of a great workout can find it difficult to balance the demands of business travel and fitness. It can be done, though, no matter what your skill level might be. Even better, it doesn't take that much effort to make it happen. Here's how: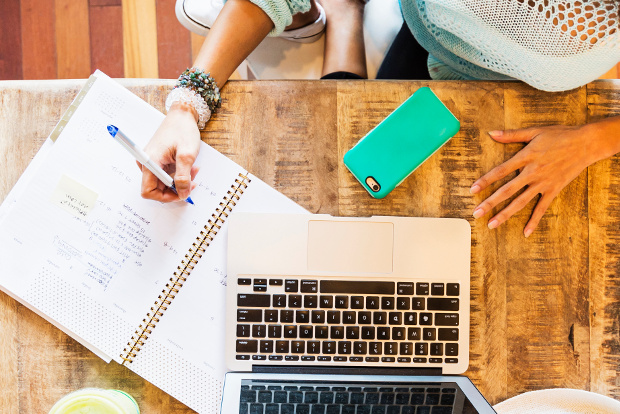 1. Make A Plan
If you find it difficult to stick to your routine at home, it's likely to be the first thing to fall by the wayside when you're on the road. Reduce the chances of this happening by making an exercise and eating plan that is compatible with your time on the road. Start off by defining your fitness goals while you're travelling. Are you hoping to maintain your health or improve it? What do you need to achieve that?
Next, have a look at your destination. Check out your hotel and the general area. Will you have access to an onsite gym or swimming pool for morning/evening workout sessions? If not, is there a park nearby suitable for a run? What are your eating options within walking distance? Doing your homework before you go is a great way to provide yourself with some direction while cutting out the intimidation that can come with being in unfamiliar territory. It's also a great way to put a stop potential excuses before they pop up.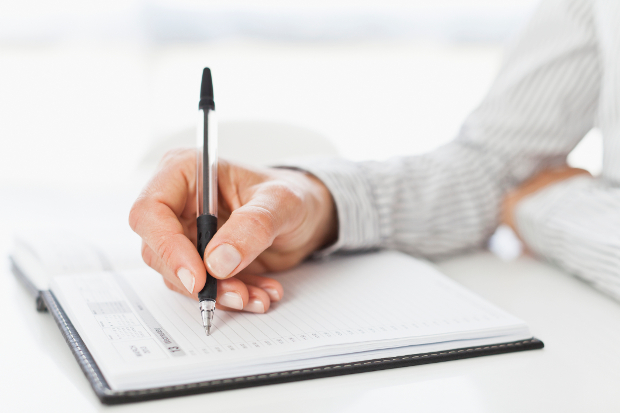 2. Find The Time
One of the biggest challenges of working out on the road is finding the time. Many business travellers face packed schedules that don't allow a lot of time to focus on anything other than work. Though, keep in mind that maintaining your health is one of the best ways to avoid burnout on the road. It's important to work in the time you need to stick to your routine. It can be as simple as 15 extra minutes in the morning to exercise in your room, or allowing yourself an hour after work to go for a run before rushing off to meet a client for dinner. Be conscious of the time you need to stick to your goals and work that into your schedule.
---
Looking for more fitness tips for the road?
---
3. Look Into No-Equipment Work-Outs
It's easier to stick to your regime when you have everything you need at your fingertips, but being on the road often means sacrificing the conveniences of home. Luckily gyms and equipment are not a requirement of a great workout. In fact, your body is all you really need.  A quick Google search will reveal scores of no-equipment routines that can be done in a limited amount of space. Though, if the idea of working out bedside isn't your thing, get outdoors. Seek out a local park where you can run through the basic moves followed up with a jog. The fresh air can be motivating, and it happens to be a great way to see a new city.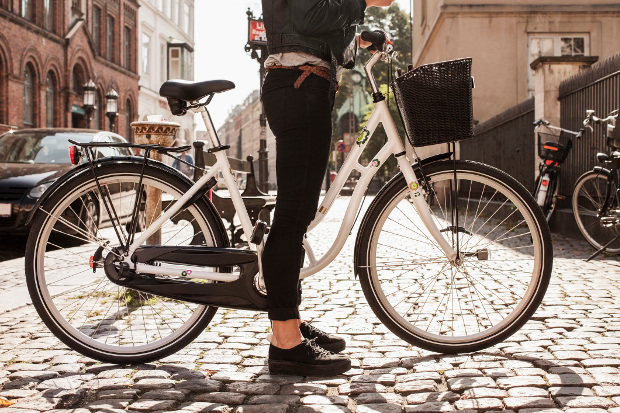 4. Get Creative
When faced with the challenge of being time poor and on the road, the best solution is to get creative. If the very idea of doing sit-ups on a hotel room floor, or waking up an hour early to accommodate a jog around the park makes you want to give up before you even start, don't fret. There are other options. You just have to think outside the box.
If possible, walk to work each morning instead of hailing that taxi. Not only will you get in a quick workout, you'll save yourself a few bucks in the process. Don't forget the old favourite of always taking the stairs. That applies even when travelling for work. Take 'em two steps at a time or lift your knees a little bit higher for an added challenge. If you find yourself with a few free hours, and you can't face going to the hotel gym, look into local walking or cycling tours. It's a great way to work a little leisure time into your travels and allows you to get that heart rate up.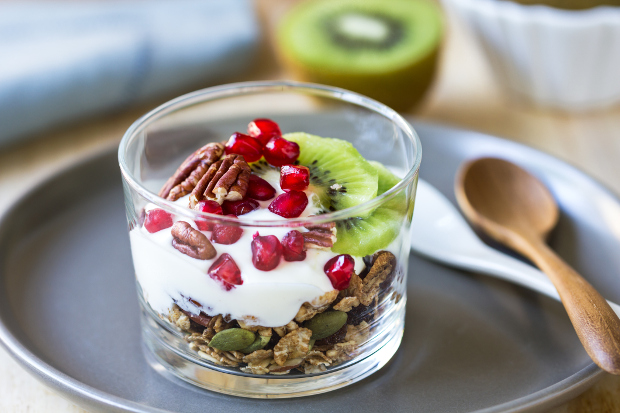 5. Stick To Healthy Eating When Possible
Next to finding time to fit in your exercise, healthy eating is a major challenge when travelling for work. Whether it's at the airport or in your hotel room, your first instinct may be to get whatever is easiest. This often means fast food or room service. If you have no other choice, do so in moderation. It is possible to cut down on calories even at fast food chains.
When you do have a choice, make an effort to seek out healthier options. If you have a mini refrigerator in your room, make use of it by heading to the grocery store to pick up easy options such as fruit, veggies and yoghurt. Look into local restaurants with healthy menu options. Think along the lines of dressings on the side, steamed not fried and small portions. Also, remember to stay hydrated.  
Other Travel Articles You Might Like...