18 November 2016
Any fitness fanatic will tell you that the body needs a break every once in awhile from the rigours of high-impact exercise. This is especially true of our joints. That doesn't mean you have to skip out on fitness though. Low impact exercise is a great way to keep the body moving. Even better, low impact workouts are a perfect option for frequent business travellers as they can often be done anywhere, including your hotel.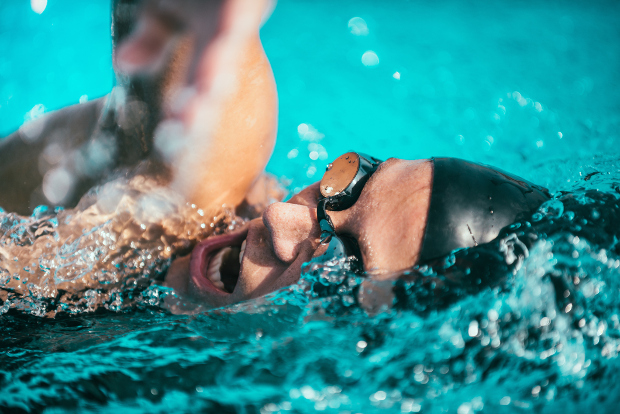 1. Swimming
This low impact exercise is easy to do anywhere you travel provided your hotel offers a pool. Fitness experts have long been singing the praises of swimming, it helps improve your heart and cardiovascular endurance while simultaneously working multiple muscle groups. It can help you tone, particularly in your shoulders, arms and legs, and it does wonders for your posture. Aiming to take a dip around three times per week can be a great way to supplement your overall fitness regime with this effective low impact exercise.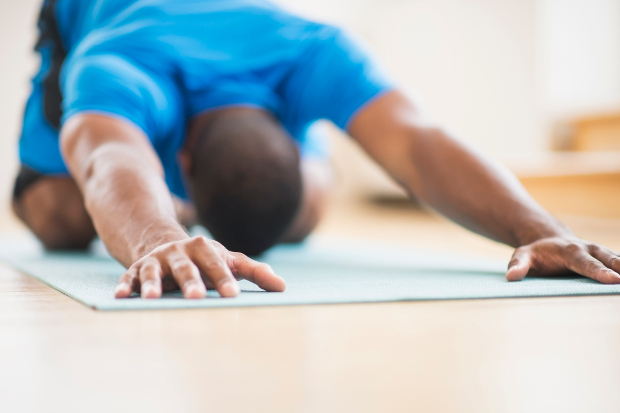 2. Yoga
Don't be deceived by the slower pace of this low impact workout. Yoga is a great way to burn calories while maintaining strength. So good in fact that many pro athletes have integrated it into their fitness schedules. It's another total body workout, which bodes well for burning fat. But one of the biggest benefits of yoga is that it promotes flexibility – a key factor in overall fitness. For those that want to take their yoga routines on the road, many hotels (such as the Art Series hotels) offer dedicated TV channels and iPads with yoga routines as well as in-room mats. Travel mats are also available that fold up for easy packing.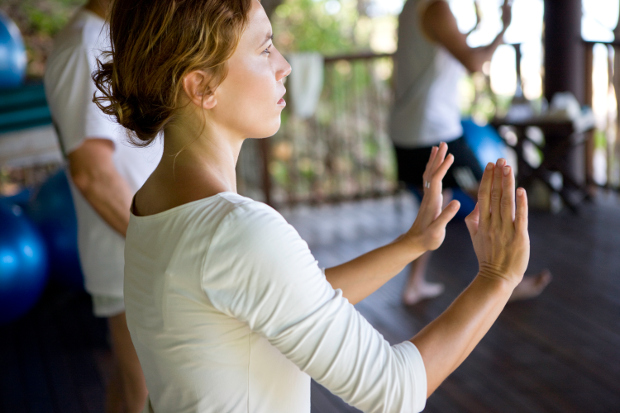 3. Tai Chi
You've probably dismissed this gentle form of low impact exercise as something oldies do in the park on the weekends. Though, it may just be time to give it a go yourself. Known as meditation in motion, this total body workout is perfect for maintaining strength, flexibility and balance. And, since it can be tailored to all fitness levels, it's great for those just starting out on their fitness journey. It also allows you to focus on your mental health, offering a chance to clear your mind and reduce stress.  
4. Stair Climbing
It may come as no surprising that schlepping yourself up the stairs happens to be a great way to get fit. The movement mimics that of lunges and squats, which is great for your legs, while the upward climb does wonders for your cardiovascular functions. And, no matter where you happen to find yourself in the world, chances are there's a set of stairs nearby. No excuses! For a quick low impact routine that will burn a few calories, run or quickly walk up a flight or two of stairs. Walk back down and repeat for six to eight repetitions.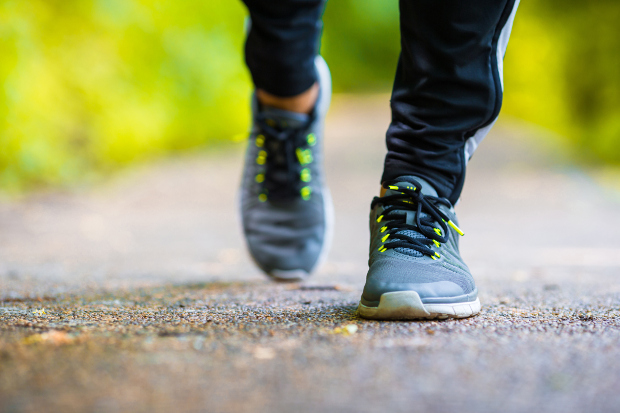 5. Walking
As with many things in life, it pays to stick to the basics. Walking is the ultimate low impact exercise. Along with helping you maintain a healthy weight, it's good for preventing conditions such as heart disease, high blood pressure and type 2 diabetes. It's great for your muscles and bones, and  improve your balance and coordination. It can even help reduce stress. Plus, right up there with stair climbing, walking can be done absolutely anywhere. A brisk 30 minute walk every day is all it takes.  
Images courtesy of Getty
Other Travel Articles You Might Like...