13 May 2016
Words by Carlie Tucker
Maintaining a healthy lifestyle may be one of the best ways to keep the stresses of business travel in check, but finding the time to exercise is likely the last thing on a busy traveller's mind. Luckily, hitting the road for work often involves a lot of walking, and as we all know, those 10,000 daily steps go a long way in the battle to stay fit.
No matter where you travel, you're like to log more than a few steps, but there are some cities that were just made for walkin'. This is why we're counting down a few global hotspots where pounding the pavement is the only way to go.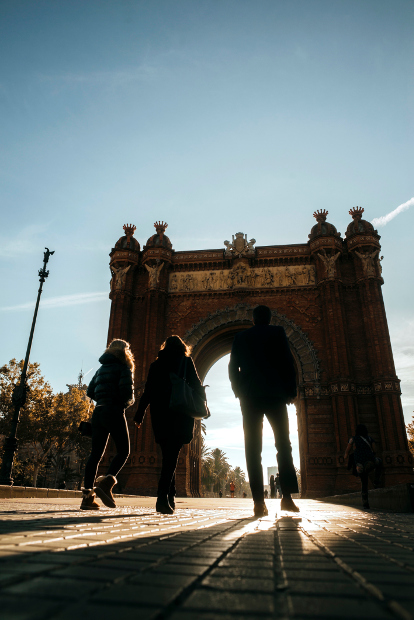 Barcelona
Combining wide, tree-lined boulevards and narrow, historic lanes, Barcelona's streets invite exploration on foot. Las Ramblas is an especially popular pedestrian thoroughfare thanks to a sweep of street-performers, shops, restaurants and markets. But don't overlook the Gotic Quarter of the city where cars are rare and 15th century architecture provides impressive scenery.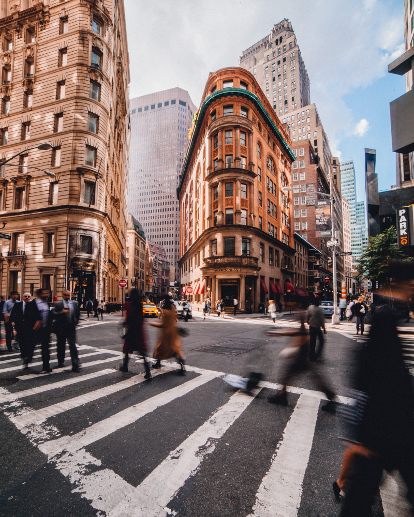 New York
New York has developed a strong reputation for being a walkable city, with movies and TV showing hordes of busy New Yorkers ardently trudging along. Thanks to an easy-to-understand grid layout, the city is easy to navigate, but every year the city takes even more steps in becoming increasingly pedestrian-friendly. With large green spaces (Central Park), pedestrian-only spots (Times Square) and cool walking tracks (the High Line) throughout the city, you'd be crazy not to get out for a stroll.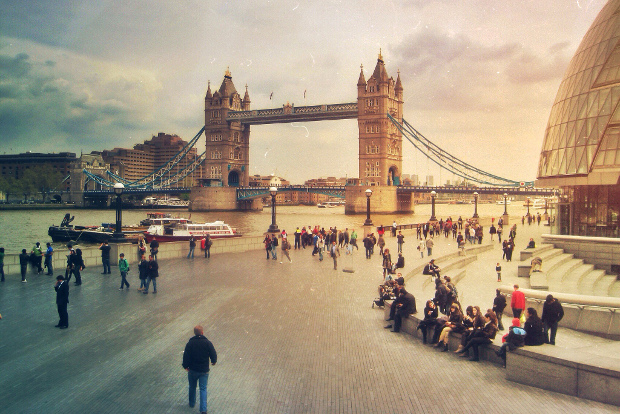 London
While most people visiting London head straight to the Underground for all their transport needs, the city actually lends itself well to a wander. The combination of wide open squares, sprawling parks and high streets makes walking not only practical but enjoyable. Save the Tube for longer distances and, weather permitting, commit to walking where ever you need to go. You might be surprised at how easy it actually is. Plus, there are more than a few walking tours available throughout the city for some fit free time fun.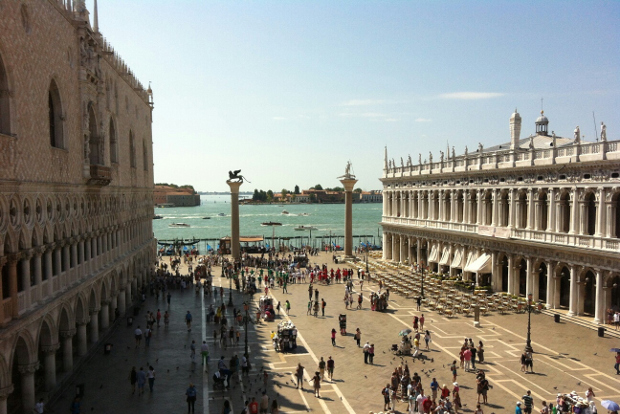 Venice
Venice is especially walker-friendly due to one simple fact: no cars. If you're not floating by Gondola down one of the city's famous canals, walking is the only way to get around. While first timers are prone to getting lost in the city, most travel experts will tell you to embrace it! Use the opportunity to see something you may not have seen otherwise. It won't be long before you get the hang of the layout and are strutting the streets like a local.
---
Looking for more business travel fitness tips? 
Staying Fit On The Road: Top 8 Bike Friendly Cities In The World
Staying Fit On The Road: Top Fitness Equipment For Busy Travellers
---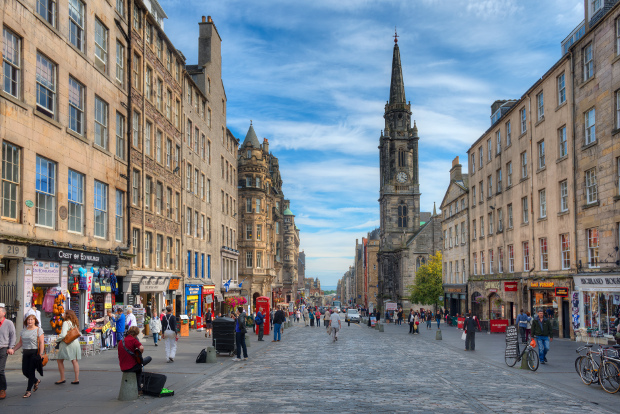 Edinburgh
When it comes to compact cities that are easy to get around, you can beat Edinburgh. Even if it's your first visit to the city, finding your way around is easily done on foot. Wide sidewalks with clearly marked streets definitely help. The Old Town and cobbled Royal Mile is perfect for walkers to admire the incredible history of the city, but don't overlook the New Town with its more modern appeal. Like London, there are some intriguing walking tours available that will take you through the city's streets and history.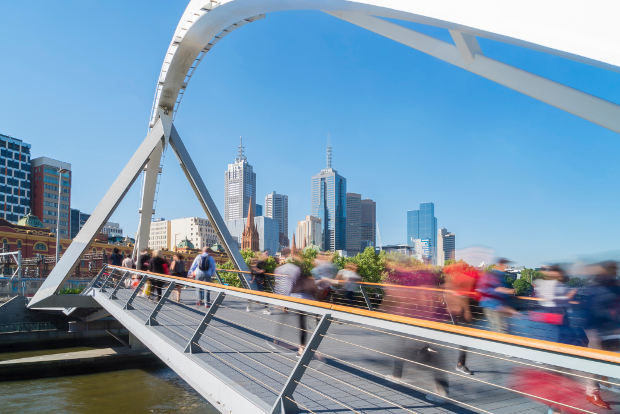 Melbourne
Most Australian cities are pretty easy to get around if you're on foot, but Melbourne tops the list thanks to its series of intriguing laneways. Of course, these narrow passages are pedestrian only, but it's the mix of hole-in-the-wall eateries and kitschy boutique shops that make them so appealing. Melbourne impresses beyond her famous laneways, though, with riverside walkways and meandering trails through expansive inner city parks like The Royal Botanic Gardens.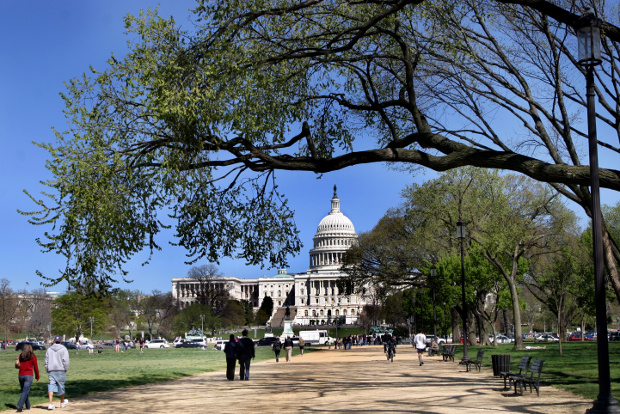 Washington DC
The US capital city is a little powerhouse, and it's this compact size that has earned it a spot on the list. Encompassing a mere 177 square kilometres, walking everywhere you need to go is entirely possible. Even better, there is a comprehensive metro system (when necessary) and most attractions are grouped together on the National Mall. Time poor business travellers will find it easy to get around the city and see the sights!     
Other Travel Articles You Might Like...