20 June 2016
Words by Renae Spinks
Making more than 2,000 locum doctor placements and 150 permanent doctor placements each year across more than 1,000 healthcare providers in Australia, New Zealand and Singapore, medical recruitment agency Wavelength International knows a thing or two about business travel.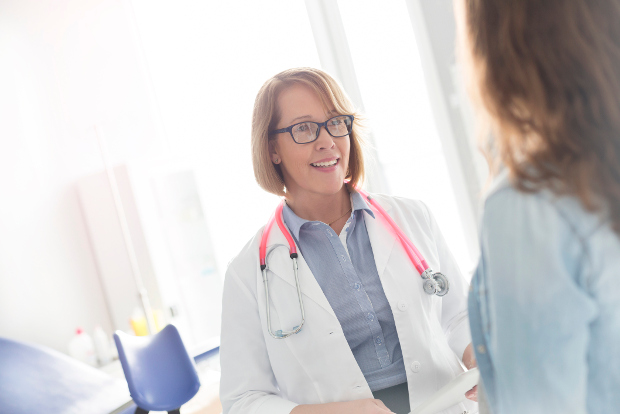 For the past couple of years, Wavelength has partnered with Flight Centre Business Travel to make sure that doctors reach rural and remote communities on time, so that no one is left without medical care.
Client relationship manager Richard Taylor says: "There's two sides to our relationship with Flight Centre. One is for the doctors we place, so our locum doctors, and the other is for our staff, and employee travel."
Mr Taylor is one of about 70 staff who are passionate about the role they play in communities. Hailing from the south coast of England, he reckons he has seen more of Australia than most Australians. Here he reveals some of his business travel survival strategies.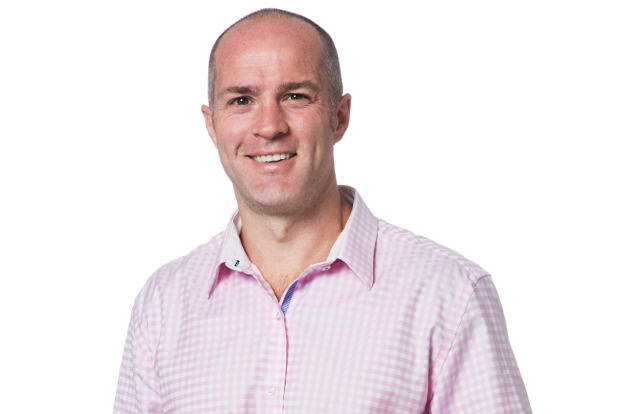 How often do you travel and where do you fly?
More often than not I will be in those places we recruit doctors. I was in Toowoomba only recently. In the last year I've been to Broken Hill, I've been to Wagga, I've been to Bega. I have been to some places I never thought I would go to – Lismore, Grafton, Coffs Harbour, Port Macquarie, you name it. If there's a regional airport, there's a fair chance I've been there. I travel if not weekly, certainly every couple of weeks.
---
Learn more about Wavelength International. Talking Business and Travel With Wavelength International -- Part 1
Learn more about how FCBT can help you with your business travel. FCBT vs Booking Online: Why You Need A Travel Manager
---
What is one thing that really helps your business travel?
My gold frequent flyer card really helps my business travel. Also I think just the ease of being able to get the flights booked (with Flight Centre Business Travel). But my gold frequent flyer card is my best friend.
What is your essential ingredient for a good business trip?
A good book and a cryptic crossword in the Sydney Morning Herald, and a USB cable so you can charge your phone while you're on the plane.
What are your accommodation survival tips?
I've stayed in some really random places. Everywhere I go, I've always got my running shoes and my swimming goggles. Everywhere. I never travel without running shoes and goggles and swimmers. I hope I'll be close to a pool or close to somewhere I can run.
Carry-on or check-in luggage?
I am a carry-on person. I will travel as absolutely light as I need to. Always make sure you get on the plane early, so you don't have to stuff around with finding a spot for your bag. I'm not bothered about middle, aisle or window, I just want to be as far forward to the front the plane as I can manage so I can get off first. I'm not known for my patience.
What kind of passenger are you, apart from impatient?
I'd be a pretty good one. I'm not particularly hard work. I don't bother the flight attendants very much. I eat the food that's given to me. I'm friendly to the people around me. I love flying. It's just an adventure. Usually I'm going somewhere new, getting to experience something different and see somewhere different.
What is the best city in the world for business travellers?
Well, you're talking to a very proud Englishman – I think London is the best city in the world. The Qantas lounge is good in Melbourne. Perth's quite funny – you get to sit and watch all the fly-in fly-out miners. But probably Brisbane – it's close to the city, the airport's pretty well catered for, and you're never really far from anywhere if you're flying from Brisbane.
To learn more about Wavelength International, visit wave.com.au

Other Travel Articles You Might Like...
Request an appointment with a Business Travel expert