24 May 2016
Words by Carlie Tucker
Business travel can be a gruelling process, particularly when it's a regular part of the job. Never mind the hectic work schedules, running through airport after airport is a tiring process. The check-ins, the security lines, fellow travellers; it all starts to take a toll. If only there was an oasis amongst the hustle where business travellers could wait out layovers or while away the time before boarding ... enter airport lounges.
Ever improving with slick and sophisticated designs decked out with all the trimmings, airport lounges are a frequent traveller's best friend. Even better, they're no longer only the domain of privileged frequent flyer members. Pay-per-visit lounges allow guests to partake in pre-flight luxuries regardless of status or preferred airline.
Every business traveller has the opportunity to lounge in the lounge, which means a host of amenities are at your full disposal. Gone are the days of flat phone batteries and greasy fast food. Airport lounges offer a host of amenities that cater to business travellers especially and we're counting down a few of the best: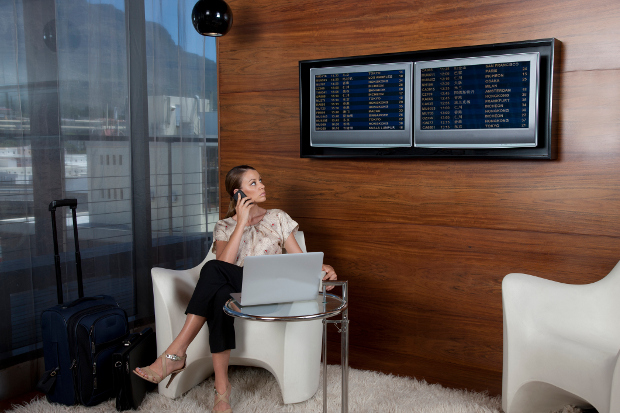 WiFi
You may be thinking you can get WiFi anywhere in the airport. So can everyone else in the airport. Lounge WiFi is often only for lounge members, which means uninterrupted access with faster speeds. Last minute work emails, presentations and research are easily taken care of as you wait to board your flight.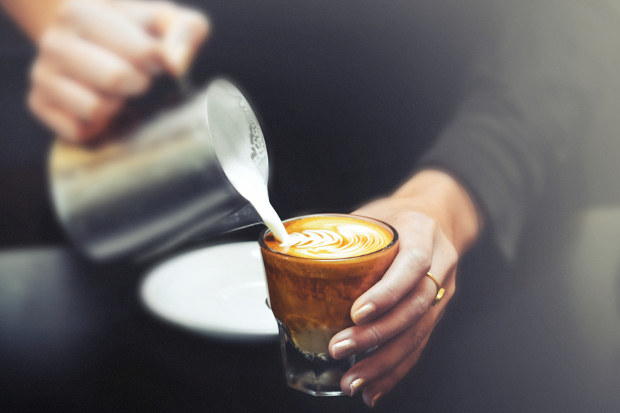 Coffee
The lifeblood of business travellers around the world, a cup of joe is usually the first thing you want when you get to the airport. Many lounges have recognised the importance of this beverage of champions and have invested in proper machines operated by trained baristas. Plus, you don't have to wait in those long lines to get a decent cup. Lounges like Air New Zealand are taking things to the next level, allowing guests to order their coffee and receive a text when it's ready to pick up.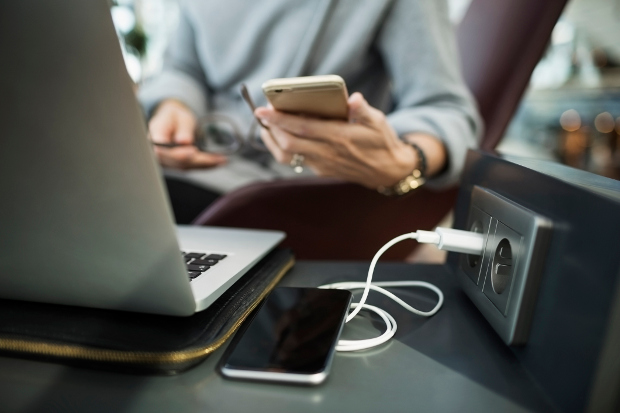 Charging Stations
Right up there with WiFi as a must-have for corporate road warriors everywhere, charging stations and available outlets have become a coveted prize in airports. Luckily lounges are well equipped with plenty of power sources to top up all of your mobile gadgets. Many even offer private work stations that allow you to plug in and catch up on any last minute commitments before you take off.  
---
Looking for more lounge tips?
Lounging in Style: Top Airport Lounges
Are Pay-Per-Visit Lounges Really Worth It
---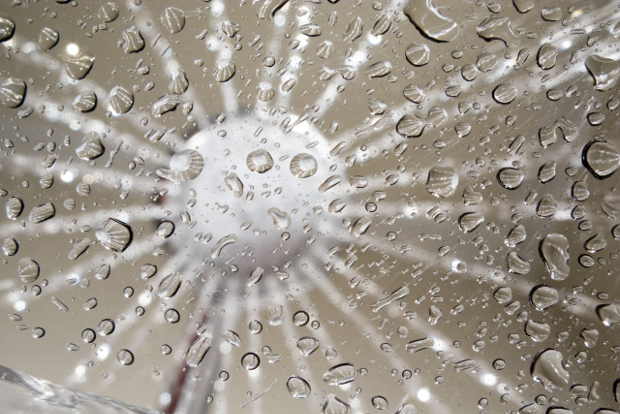 Showers
With the big three out of the way (see above), all other lounge facilities seem like icing on the cake. While showers may not be completely necessary, they are definitely appreciated when you're trekking overseas on the red -eye with a long layover and a meeting as soon as you land. You may want to freshen up. Plus, after being cramped in an economy seat for anything longer than an hour, a hot shower can do wonders for those tired muscles.  Almost all lounges will feature private shower facilities for men and women. Of course, first and business class offerings are nothing short of luxurious.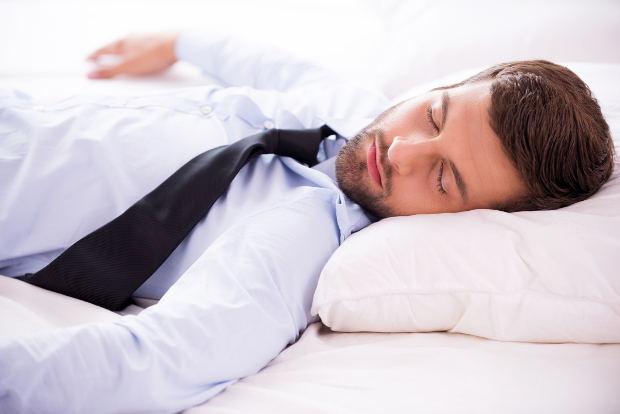 Sleep Or Relaxation Rooms
Sleep rooms could possibly be the ultimate layover luxury. This is particularly true if you haven't slept a wink on your long haul flight and you're nowhere near your final destination. Some lounges are going above and beyond in the quest to offer private sleeping quarters for overnight flyers. From private suites to relaxation rooms featuring cushy chairs, you won't be hard pressed to find a spot to rest your tired eyes as you wait for your flight. Just remember to set an alarm so you don't sleep through your flight!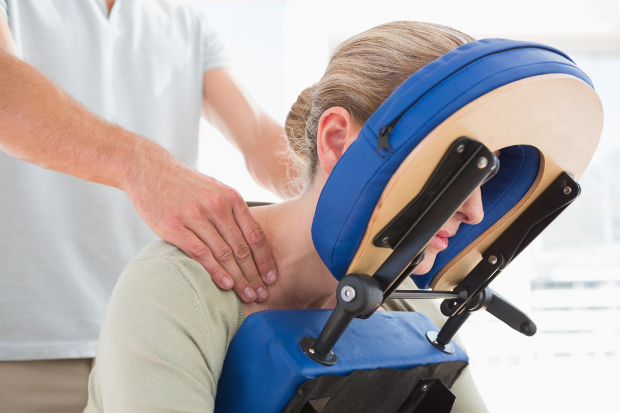 Spa
If you're thinking a spa treatment is a bit indulgent before a flight, you may be right, but why not? If a 20 minute massage is going to make your next leg of travel that much more comfortable, we say go for it! Some lounges, such as the Qantas International Lounge in Sydney offer complimentary treatments, while others may come at an additional fee.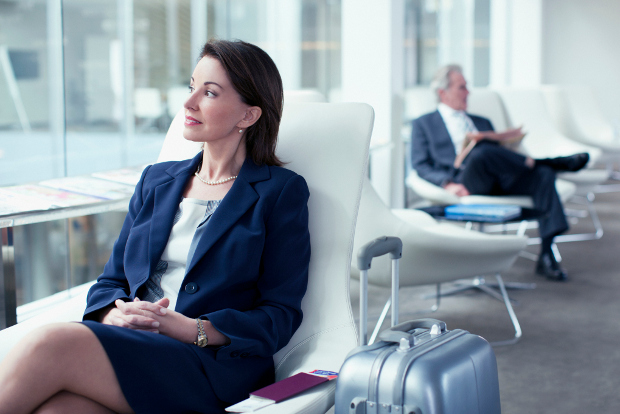 Peace And Quiet
If you ask corporate travellers what their favourite lounge features, you probably won't find 'peace and quiet' near the top. That is, until they escape the background noise of the airport for the more serene of a lounge. Retreating to a more peaceful space where you can relax in comfort is one of the main benefits of a lounge. You won't be distracted by constant background noise or the conversations of the strangers crammed into the seat right next to you. Whether you want to work or simply sit back, you can do it with minimal disturbances.  
Images courtesy of Getty
Other Travel Articles You Might Like...