15 January 2016
Words by Carlie Tucker
There's more to business travel than meets the eye. In fact, an employee hitting the road is just one small aspect of the machine. Travel policies, financial decisions, reconciliations, researching,  bookings ... it's a complicated process that is hard to quantify when determining the overall cost.
In fact, there are quite a few hidden costs that many businesses don't think about when calculating their monthly budgets. Mainly the time and efforts that employees invest in not only booking travel but actually carrying it out.  
Scott Gillespie, managing partner at tClara corporate travel consultancy, is helping businesses gain better insight into just how much employees invest in their business travel and how to reconcile that with a concept called Travel Friction.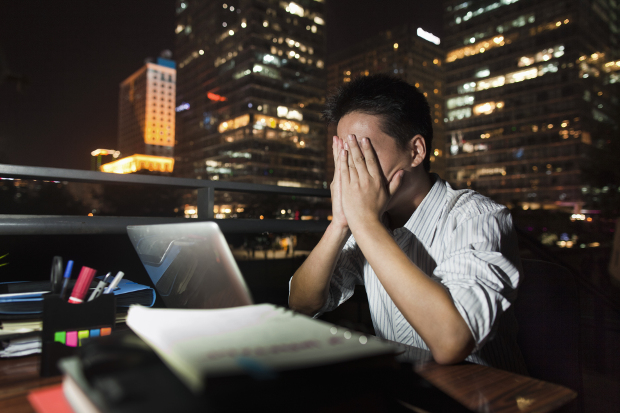 Introducing Travel Friction:
If you're not sure what this is, rest assured. It's a fairly new idea and it deals with the adversities that travellers face on the road that could be costly in the greater scheme.
Think about the last time you hit the road in the name of work. Think about the time and money spent getting to and from the airport. The time it took to get to the hotel and check-in. The stress of figuring out local transportation options, or the pressure of a day loaded with back-to-back meetings.  Think about the sense of detachment that comes with a week or two of solo travel and the exhaustion that comes at the end of the day, knowing it all starts again in the morning.  
This can contribute to what many refer to as 'burnout' and even the most professional frequent flyers experience it. Taking a toll on the traveller, burnout can end up wasting time, minimising confidence and ultimately cause a drop in productivity and overall job satisfaction. This, in turn, can lead to sloppy work, minimal motivation and less effort – none of which bodes well for overall employee and company success.
Before you dismiss all of this as something that simply comes with the territory, it shouldn't be taken so lightly. This is especially true as younger generations flood the workplace, holding overall job satisfaction in high regard. Employees are increasingly demanding better working conditions and are prepared to sacrifice their positions in favour of companies that do take such considerations seriously.
The job market is continually changing and adapting, businesses must do the same in order to remain relevant and successful.  
---
Looking for new ways to save on business travel? 4 Ways FCBT Will Save You Money
Find out just how much FCBT can do. 11 Suprising Things Your FCBT Travel Manager Can Do
---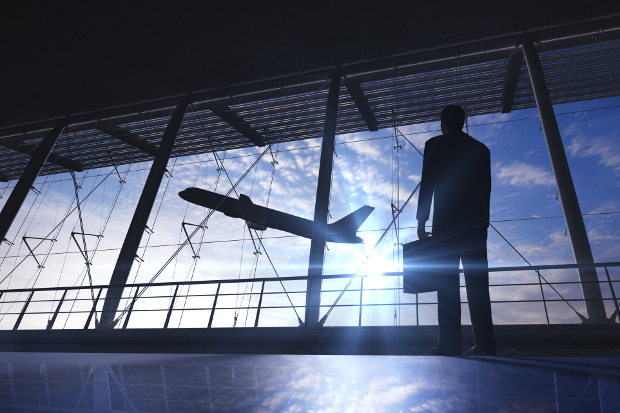 Finding The Solution:
So, how do you minimise Travel Friction? Each employee is different, so there is no one-size-fits-all solution.  There are a few easy steps companies can take, however. The first of which is a review of your current travel policy, changing up a few key points:
If you're booking based solely on 'great deals' consider the amount of time it will take for the traveller to get where they need to be. You may be saving $50 bucks, but you could also be sacrificing an entire day to long layovers. Find a happy balance between budgets and savvy booking by considering more aspects than just the cost of the ticket.  
Be mindful of employee preferences
Keep in mind that what works for one employee may not work for another. For example, some people thrive on an early start, ready to face to the day with a sense of invigoration. Others react in a much different way, feeling tired and overwhelmed by the afternoon if faced with an early start. Learn about your employees' preferences and take it into consideration when requesting bookings.
Incorporate some flexibility
Going hand-in-hand with the above, it's important to be a little bit flexible with your travel policy in order to reduce the effects of Travel Friction. As mentioned above, weigh up time spent and money spent when booking flights and hotels. Don't restrict yourself to certain vendors and providers, as they may pay off in one particular destination but could actually hinder savings in others.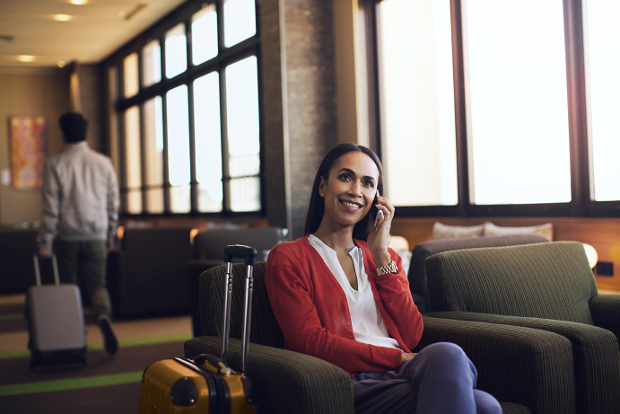 Seek help from the experts
If the thought of incorporating all these different factors is overwhelming, keep in mind there are travel experts, such as Flight Centre Business Travel (FCBT), that can not only help you develop a sound travel policy but stick to it. And it's more cost effective than you think.
Working with a dedicated Travel Manager, all you need to do is place a single phone call or email with the details of your business travel. Your Travel Manager will take care of the rest, making your bookings for you with all of the above in mind. As your sole point of contact, they will understand even the smallest details of your travel bookings. The result is a more balanced travel policy that meets budget requirements as well as employee requirements.
Working with a Travel Manager pays off two fold come the end of the month when reconciling your budgets. With the help of monthly reports, the backend of your travel policy is also taken care of. 
For more information on how FCBT can help you improve your travel policy, or to arrange an appointment, call on 1300 797 826.
Other Travel Articles You Might Like...