8 December 2015
Words by AFP Relaxnews
South Koreans have emerged workaholics, while Europeans live the high life.
That's according to the latest survey of worldwide vacation habits, that polled 9,273 workers on the number of holiday days they're entitled to, and the number of holiday days they actually take.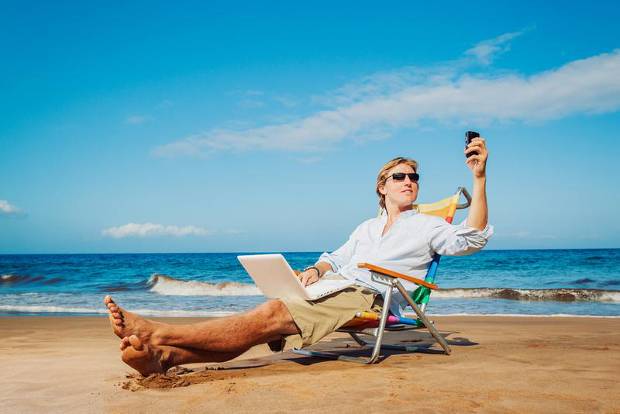 Overall, South Koreans have emerged the most hard-working, and holiday-deprived. Though they're entitled to 15 days a year, the average Korean takes only six days off.
That could be because Koreans expressed the most guilt (67 percent) for taking all their holiday time, citing the disapproval of their bosses.
At the other end of the spectrum, workers in Germany, France, Spain, Finland and Brazil get about 30 days of paid holidays - and most use them all up.
In the US, the report found that Americans let four of 15 days of holidays go to waste. Canadians, who also get an average of 15 days, are more likely to take all of theirs.
Copyright AFP Relaxnews, 2015.
This article was from AFP Relax News and was legally licensed through the NewsCred publisher network.
Other Travel Articles You Might Like...
Request an appointment with a Business Travel expert