22 July 2015
Words by Carlie Tucker
Frequent business travel certainly comes with a few perks, but let's not forget that most of the time you're on the road by yourself. While there are situations when a little alone time is a welcome break, you don't want to start feeling like a hermit holed up in hotel rooms barely speaking a word outside of office communications.
It doesn't matter if you're striking out on your first trip or you're a seasoned business travel veteran, it's always good to brush up on a few tips and tricks to help ensure your personal safety, comfort and sanity when on the road on your own.  With that in mind, here are a few pointers ...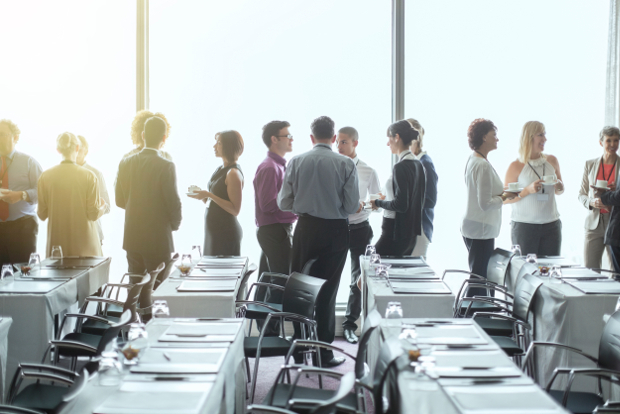 1. Network on the road
Every time you leave the office, it opens the possibility for new networking opportunities. Take full advantage by doing a little research to see if there are any business events taking place close to your destination. Alternatively, utilise hotel business clubs and lounges to meet fellow travellers. It's a chance to get out of your hotel room and mingle with similar-minded people. Who knows, you could score a new client or make an important business connection.
2. Don't dine alone
Room service is often the go-to for business travellers that don't want to face the uncomfortable reality of dining alone. Sure it's fine to order in every once in awhile, particularly if you feel unsafe going out on your own, but going to public places is a sure fire way to stave off loneliness.
Even if you zip down to the hotel restaurant, dining out is a chance to mingle with other people. While there might be some initial embarrassment when you sit down by yourself, it will soon fade away when you realise that no one around you will be that concerned with your dining partner or lack thereof.  If you're really uncomfortable eating by yourself, take it as an opportunity to impress a client or get to know a co-worker.
3. Take advantage of communal spaces
Frequent business travellers may have noticed the increase of open, communal spaces in modern hotels. While certainly visually appealing, these areas are also a perfect chance to escape the doldrums of being alone, working in your room. Grab your laptop and/or phone and head down to the lobby to work. The change of scenery could increase your productivity and help shake off the feeling of being alone. If your hotel doesn't have any communal spaces, head for a nearby cafe.
4. Use the concierge
Hotel concierges are a valuable source of local knowledge. What's better is that it doesn't cost a thing to tap into that knowledge. If you're looking for a restaurant recommendation or maybe some local sightseeing opportunities, not only can the concierge provide a few options, but they can also provide directions or arrange transport for you to get there.
The concierge is also a great source for helpful safety information. Have a chat to see if there are any particular areas or situations that should be avoided. Women who are on the road may find this especially helpful, particularly if you're travelling overseas with different cultural practices.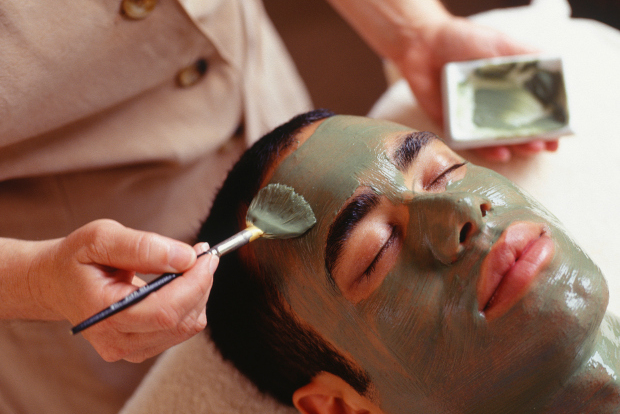 5. Treat yourself
One of the benefits of travelling alone is the fact that you don't have to worry about what your travel companion wants to do. You can fill your free time however you please ,which means it's a perfect chance to treat yourself. Go shopping without distraction, book in a tee-time at a nearby driving range or book in a massage. It won't be long before the stresses of travelling alone melt away.
6. Get out and explore
It can be difficult to find free time when you're on the road for work. Schedules are often packed full of meetings, but if you do find yourself with a few free hours, it's worth getting out and about to explore. Ask the concierge (see above) or do a little research to find a few fun must-sees. If you're not comfortable venturing out on your own, join a local tour. Most destinations will have a range of options available and it's a safe way to see the sights.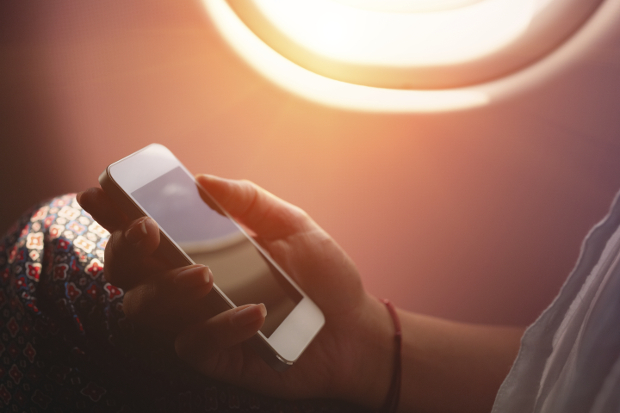 7. Remember your phone
One of the benefits of mobile phones is that they offer everything you need in the palm of your hand. It's the internet, map, phonebook, guide and phone wrapped into one, which can be invaluable if you're in an unfamiliar city. Make sure you always have it on you with a full charge so it's ready and waiting if you find yourself in a sticky situation.
Of course, there are a few rules that come with using your phone in unfamiliar places. Most importantly, it shouldn't be a distraction. Don't get lost in searching the internet and fall victim to a pick-pocket or bag snatcher. Avoid standing on the street looking up directions as this could make you look vulnerable. Step into a nearby cafe or shop instead.
8. Pay attention
Speaking of paying attention ... Being alert and aware of your surroundings is one of the best ways to ensure your personal safety. It doesn't matter if you're in a different city or a different country, you should always pay attention to what's going on around you.
Not only are you more likely to avoid questionable people, but you're more likely to identify and avoid potentially dangerous situations. Plus, if you do run into a travel emergency and need to contact the authorities, you'll be better prepared to give a clear and more accurate statement.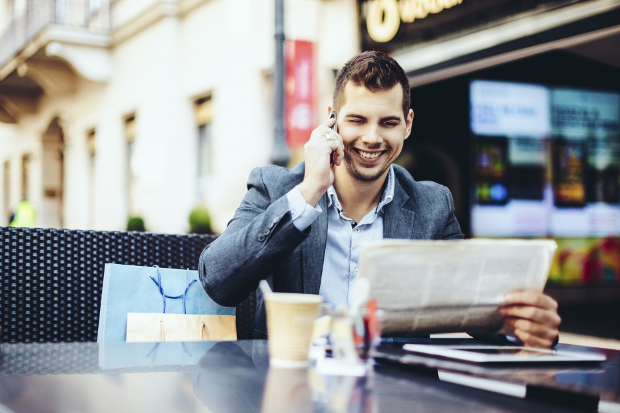 9. Don't appear to be travelling alone
This one is especially helpful for women, but solo male travellers can benefit from appearing to be travelling with a partner or co-worker as well. Safety comes in numbers, so if you look like you're travelling with someone else, you're less vulnerable. There are a few little tricks that you can employ to make it look like you're travelling with someone else.
Don't tell anyone you're travelling alone and use 'we' when discussing details about your trip to strangers.
Book a table for two at restaurants and put your jacket/bag on the second seat to make it look like you're waiting for someone to arrive.
Don't give out your hotel name or room number to other people.
Don't sign your full name on room service order slips. Use only your surname or Mr and Mrs Surname instead.  
10. Let someone know where you're going
Of course, whenever you travel anywhere make sure you leave a detailed itinerary with someone at home. Whether it's your supervisor at work or a family member, make sure someone knows where you're going to be while you're away. Include things like the address and phone number of the hotel you'll be staying in as well a rundown of your daily schedule. If you're travelling overseas or to a remote destination, it doesn't hurt to arrange a check-in call or text each night so that your supervisor/friend/family knows you're safe. 
Other Travel Articles You Might Like...