16 August 2016
Words by Tara Young
For most of us mere mortals, we don't have access to those elite lounges, where admission to these exclusive havens remain forever beyond our grasp.
We walk past those private airport lounge signs that are located on plush-looking doors, where we know that admission is by invitation only, and that we will never walk through those hallowed doorways.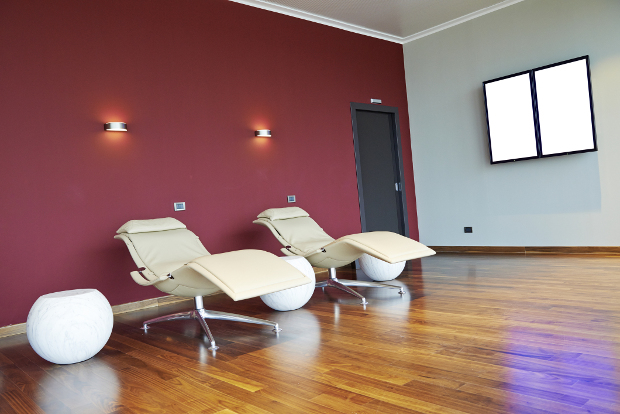 Getty Images.
BUT - there is a way to experience what many frequent travellers believe is the best airport lounge in the world - the very recently opened Etihad's First Class Lounge at Abu Dhabi. This is one exclusive place where you can gain access simply by using your points. Redeeming your points for a first-class fare gets you into Etihad's first class lounge.* This is the first lounge in the world dedicated to the airline's first class and platinum guests, located at the Abu Dhabi International Airport.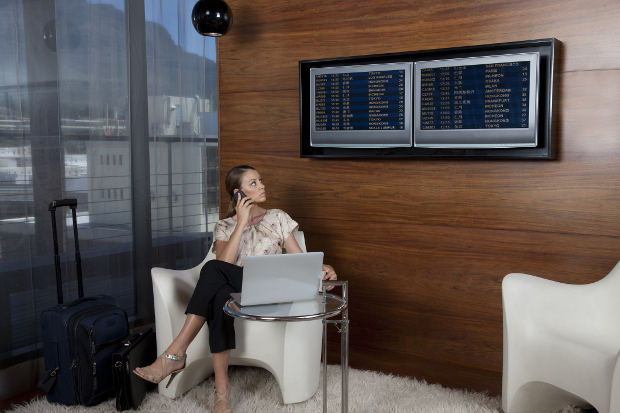 Getty Images.
So as a first class guest, your VIP treatment starts from the moment you enter the dedicated check-in area at the airport, with porters carrying your luggage off to its priority screening.
No queuing takes place here with a private lift that takes you to the First Class Lounge, that looks and feels more like a luxury hotel spa. Great thought has gone to the design and decor of this space, where the feeling of luxury is enhanced with the soft gold and wood interiors, discreet lighting and muted serene music. Indulgence is the primary experience on offer here with an array of luxury spa and beauty treatments available in the Six Senses Bar. There is also a tucked away area with comfy leather couches for guests to enjoy a cognac with an accompanying Cohiba cigar or two.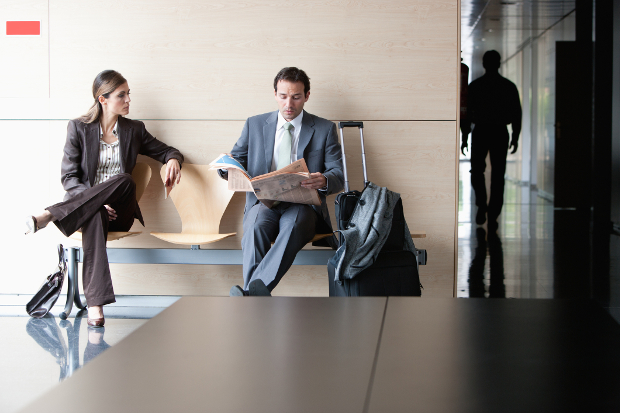 Getty Images.
Everything has been thought of, so even if you are travelling with kids, all of their needs are attended to with the lounge's nanny and a well-stocked kids' room full of toys and games to keep them occupied. The nannies are eminently qualified and all are trained at London's Norland College. They form part of the lounge's 160 strong workforce employed to deliver all of the first class service at the lounge.
---
More Frequent Flyer Information: Frequent Flyer Expertise
---
Access to this luxury is extending with Etihad about to open another premium lounge in Los Angeles, and another incredible first class lounge to open in 2017 in the new Abu Dhabi Midfield Terminal.
Flying Etihad's First Class gets you into the lounge on the ground but also importantly into the First Apartment, while in the air, just by redeeming your points. Etihad describes its First Apartment, as First Class revolutionized. The Apartment is much more than just a seat. With its large leather armchair separate bed 6 foot plus bed, and incredible in-flight service, it really is flying reimagined.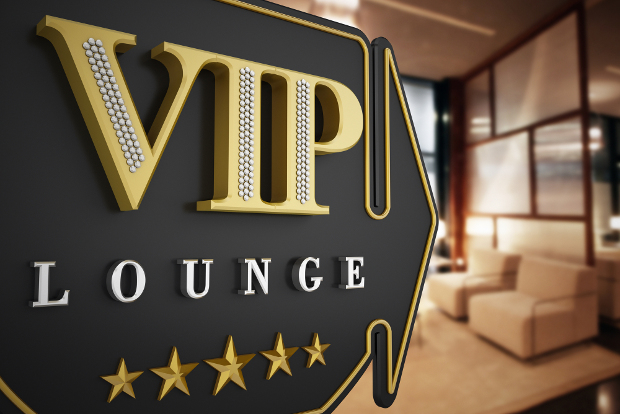 Getty Images.
So whilst those Velocity points or Etihad Miles take time to acquire and are hard earned over a lot of flights sitting in the back of the plane, why not get a real once-in-a-lifetime experience for them – a very worthy reward.
*Note redeemng Velocity points will incur a fee.
Other Travel Articles You Might Like...
Request an appointment with a Business Travel expert