8 March 2015
Words by AFP Relax News
If your flight itinerary involves a long airport layover, a new guide has been released that sheds light on the best airports for whiling away your connection time, either with a bit of shut-eye or retail therapy - or even a quick swim.
According to The Guide to Sleeping in Airports, most of the world's best airports can be found in Asia, taking five of the top 10 spots.
Not surprisingly, Singapore's Changi Airport, a multiple award-winning hub, was given the title of best airport for the 18th year running.
The ranking is based on an annual survey that asks travellers to rate airports based on comfort, convenience, cleanliness and customer service.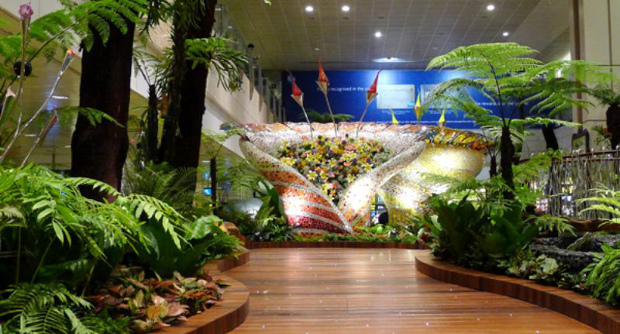 Changi Airport has become more than just a transit hub, developing a reputation for being a destination in and of itself with spas, rooftop swimming pool, themed gardens, movie theatre, spa and four-storey slide. It also features dedicated rest and relaxation zones.
Rounding out the top five airports is Seoul's Incheon International Airport in South Korea; Helsinki International Airport in Finland; Munich International Airport in Germany; and the Vancouver International Airport in Canada.
Meanwhile, if your flight itinerary passes through – or ends – at the Islamabad Benazir Bhutto International Airport in Pakistan, gird your loins, as the travellers in the survey likened it to a central prison – without the order.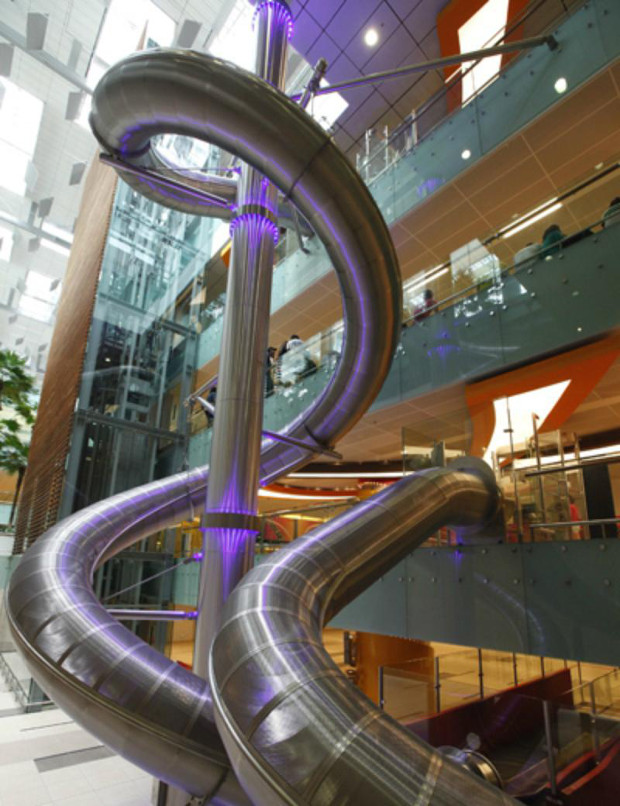 Here are the top 10 best airports according to The Guide to Sleeping in Airports:
1.       Singapore Changi International Airport, Singapore (SIN)
2.       Seoul Incheon International Airport, South Korea (ICN) 
3.       Helsinki International Airport, Finland (HEL)
4.       Munich International Airport, Germany (MUC)
5.       Vancouver International Airport, Canada (YVR)
6.       Kuala Lumpur International Airport, Malaysia (KUL) 
7.       Hong Kong International Airport in Hong Kong (HKG)
8.       Tokyo Haneda International Airport, Japan (HND)
9.       Amsterdam Schiphol International Airport, Netherlands (AMS) 
10.   Zurich International Airport, Switzerland (ZRH) 
All Images by Changi International Airport
Copyright AFP Relaxnews
This article was from AFP Relax News and was legally licensed through the NewsCred publisher network.
Other Travel Articles You Might Like...