16 October 2015
Words by Rachel Surgeoner
It's the age-old question: are you travelling for business or pleasure? Imagine being able to say 'pleasure' every time, regardless of whether you're technically on a business trip or not. You work hard, and there's no reason why you can't add some 'me' time into a business trip.
Here are some tips on getting yours on your next business trip.
Relax
Book in a spa treatment at your hotel. A relaxing massage after a long-haul flight or important business meeting can help relieve stress and tension. Schedule a sleep in – if you can push back your morning meetings, take some time to catch up on a few Zs if you need it. Your body will thank you in the long run.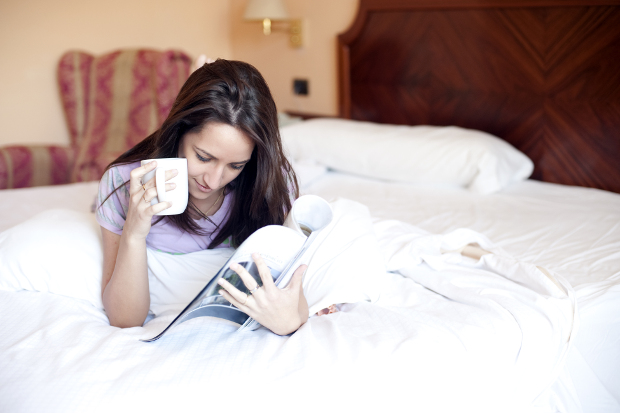 Exercise
If you're the kind of person who finds clarity of mind from a good workout, don't neglect your fitness regime while you're away on business. Hit up the hotel gym or even better, schedule an 'active meeting' and meet your client/colleague in a park for a walk or suggest a game of golf, tennis or even something more adventurous like indoor rock climbing, if they're up for it.
Set your alarm 30 minutes earlier and schedule half an hour of yoga or meditation for yourself in your hotel room.
---
Don't sweat it: Transform Your Hotel Room Into A Boutique Fitness Studio
Bleisure Bits: Tackling The Morning Jog On A Business Trip
---
Switch Off
Subscribe to the 'digital detox' method by turning off your phone/laptop outside business hours. You can ask the hotel for a wake-up call if you rely on your mobile for its alarm clock function. This way you'll be able to get a solid night's sleep. Give your nearest and dearest the hotel reception contact number if they need to contact you in an emergency.
Culinary Reward
One of the best parts of going to a new city is trying the local restaurants. If you're the kind of person who doesn't believe in ever having a bad meal, do a little research before your trip or ask the hotel or any local contacts for their recommendations on where to dine. Then, suggest a breakfast/lunch/dinner meeting from your list. It might even been a coffee from a local roastery but you'll feel part tourist, part business.
Extend Your Stay
If you've got some personal leave up your sleeve, why not consider extending your stay, especially if you're visiting a city you haven't spend much time in before. Even for a long weekend, you can get out and explore the local culture. Invite a friend or the family to join you and your business trip will soon become a memorable vacation!
Volunteer
The ultimate in the personal reward stakes, fit in an element of volunteer work into your trip. Most companies have a 'volunteer' leave allocation.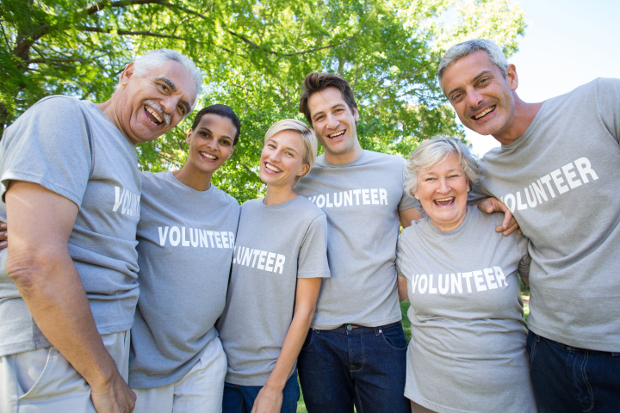 Take the opportunity to dedicate some time to giving back. This might have something to do with a local environmental project or helping out those less fortunate. You could learn a lot about yourself and others by helping at a local charity. It might even be something your business can get behind and sponsor. It's a win-win.
Other Travel Articles You Might Like...